10 things to do in Cambodia
Known for its magnificent temples, Cambodia keeps, in its midst, curious treasures to discover. Tourists will enjoy a journey of adventure, discovery and absolutely fantastic leisure. To take care of your stay, here are some ideas for fun activities to do in Cambodia.
Gastronomic discovery
In order to satisfy your thirst for knowledge and the pleasure of your taste buds, there remains the cooking course. Learn how to reproduce the recipes of Cambodian delights such as Amok or Somlo Khoko.
Dance show
To soak up Cambodian culture, attend one of the traditional dance performances of Phnom Penh, the Apsara. It will be for you, a discovery, and at the same time colourful, magical and unforgettable.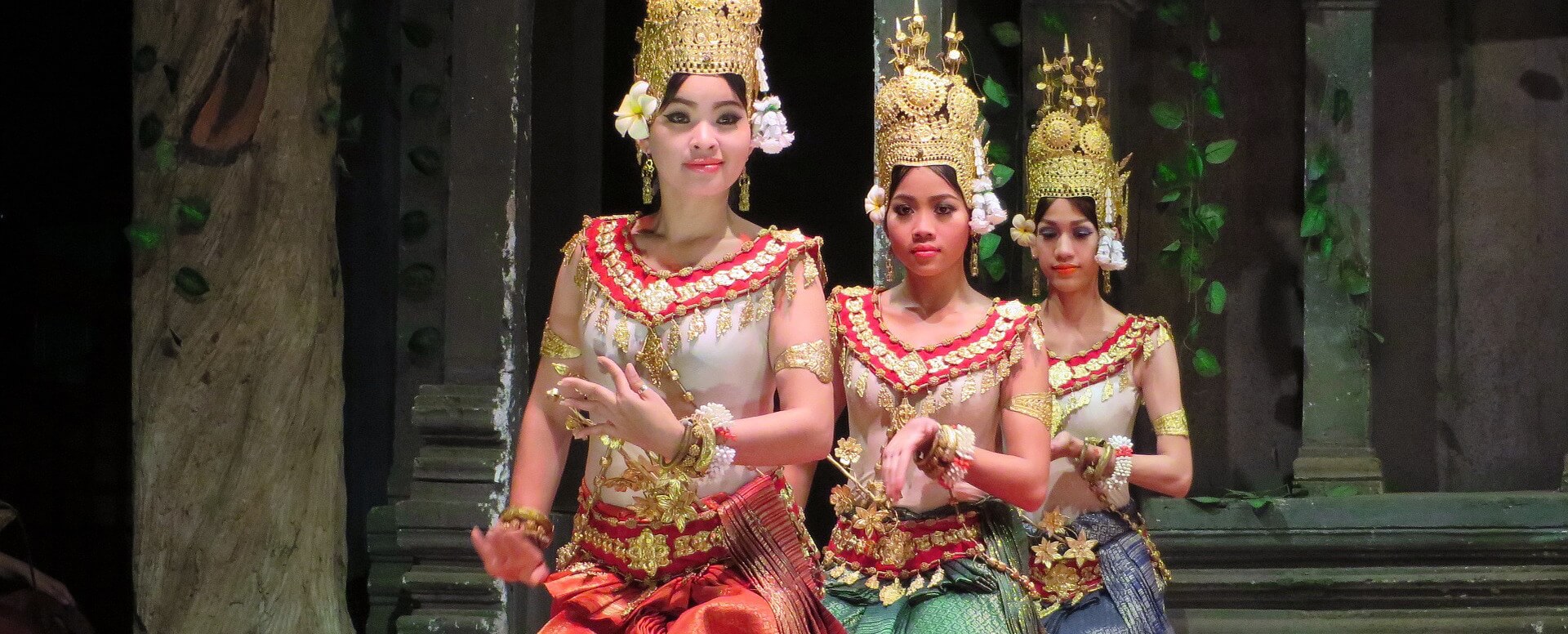 Exploring the Cambodian countryside
After Sihanoukville, discover the small town of Battambang. You will have a program at the site of Phnom Sampov, meeting with giant bats and smiling children.
Relaxation in Sihanoukville
For the relaxation part of your trip, head towards the seaside resort of Sihanoukville. A refreshing swim, fishing and boat trips, picnic and grilled fish on the beach will enhance your day.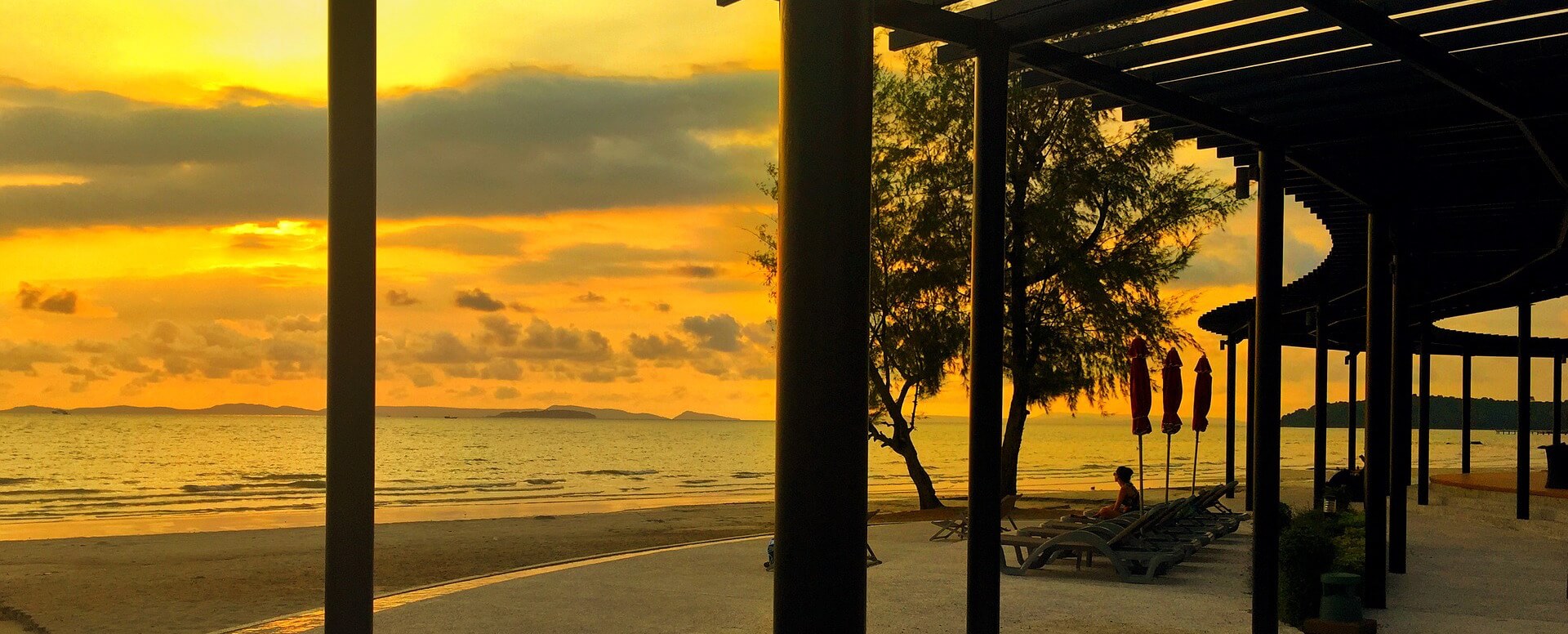 Market strolls
Would you like to talk with the Cambodians and take a closer look at their daily lives? Enjoy the cozy atmosphere at the Siem Reap Night Market or the Phnom Penh Covered Market.
Visiting monuments
For the discovery of Phnom Penh, visit the Silver Pagoda, the Tuol Seng Museum and the National Museum. Enjoy the view of Wat Phnom Hill and the Royal Palace.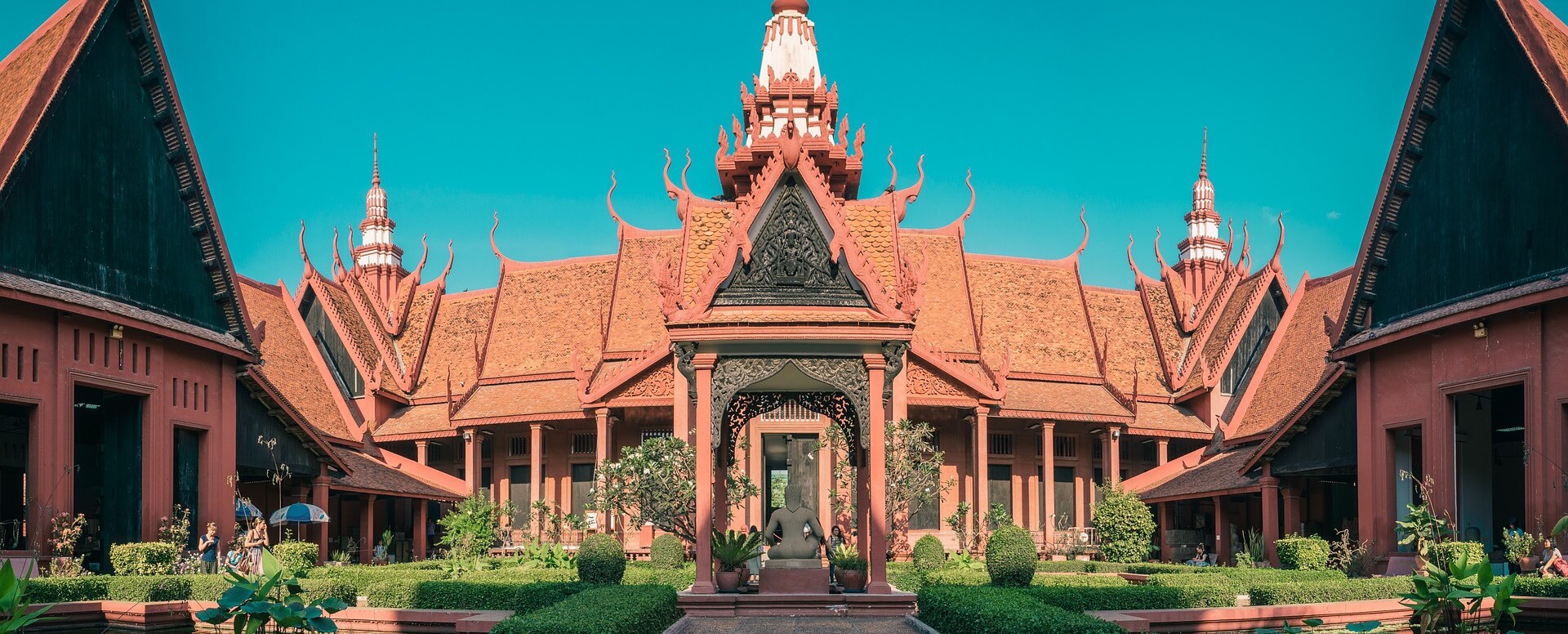 Angkor flight in a helicopter
To enjoy a breathtaking view of Angkor Wat, why not opt ​​for the helicopter? Thrill and ecstasy will be guaranteed for the most reckless travellers.
Cruise on the Lakes
Onboard a traditional boat, sail on the Tonle Sap to discover Kompong Phluk. Marvel at the floating villages and the daily life of the inhabitants.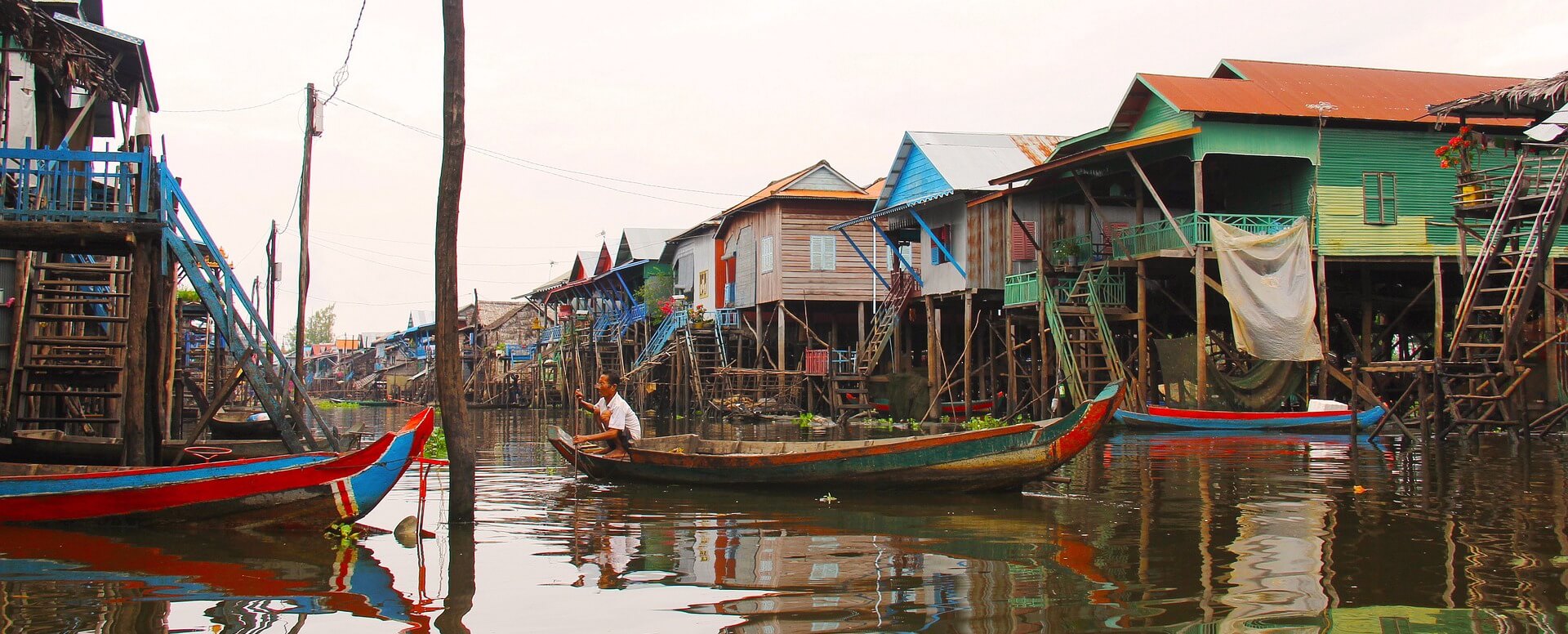 Roam in the wilderness
With its sumptuous landscapes of nature and greenery, you can easily imagine that the promenade attracts a lot in Cambodia. Choose between soothing pedestrian walks or cycling tours around the Angkor trails. In addition to the temple of Angkor, you will discover the bewitching beauty of Ta Prohm and Bayon.
Massage and relaxation
In order to complete your journey in beauty, let yourself be transported by the relaxing care of the Cambodian massage. Foot massage and traditional Khmer massage technique will surely do you good.