10 steps to planning your villa holiday
Written on : 23 August 2017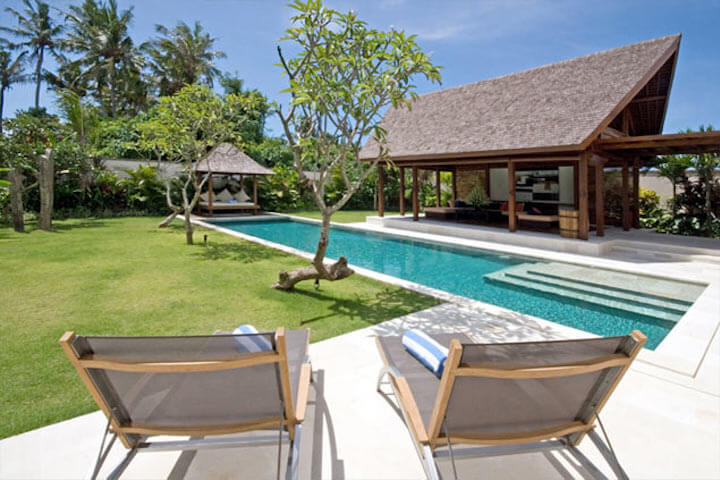 10 steps to planning your villa holiday
So you've decided to rent a villa for your next holiday, how exciting! Staying in a villa with your family, friends or lover is the ideal way to spend your holidays. Everyone is together in the one location spending quality time with each other and having the time of their lives. Whether you seek a rental with a swimming pool, a jacuzzi, a tennis court or with direct access to the beach, Villanovo have villas around the world that meet your every need.

If you're thinking about planning your villa holiday then here are the 10 steps to follow for a successful vacation.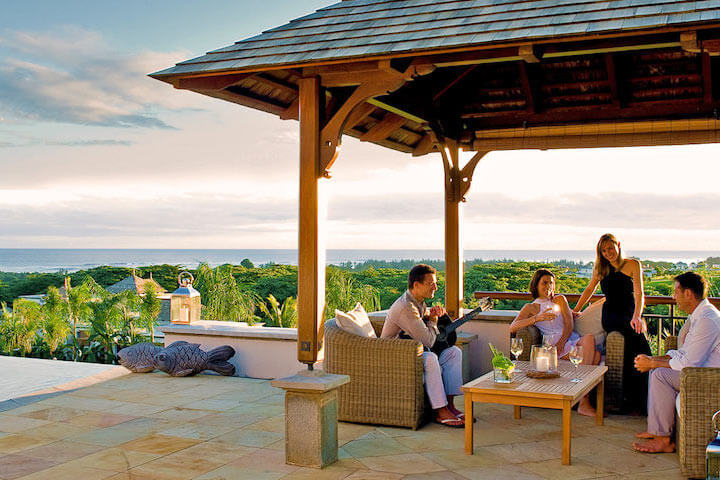 1. Invitation List - who's coming?
Firstly you will need to decide who is coming with you on holiday as you will need to know numbers to determine which villas can cater for your party so everyone has a bed. You can even filter your search results depending on the number of bedrooms you require.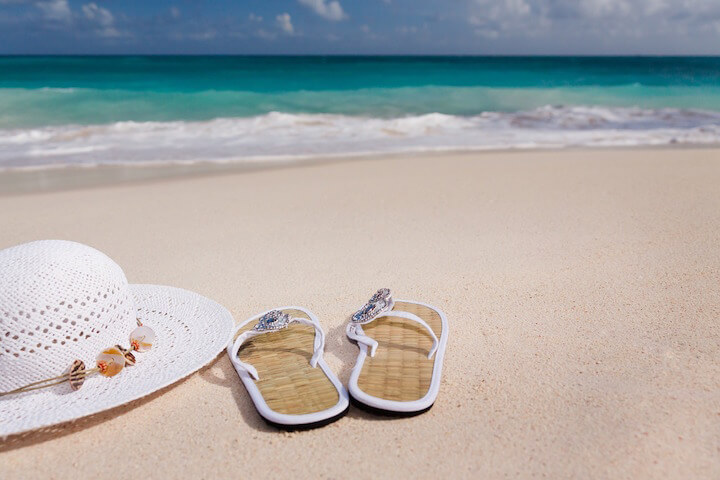 2. Destination Decision - where are you going?
The next big decision is the destination - perhaps the hardest question of all! With so many great countries to explore it can be difficult to pick just one, so that's where we come in. Our villa advisers have a wealth of knowledge about all of our destinations so we can guide you to make the right decision for a holiday that will suit the needs of all guests. Africa? Europe? Asia? The Americas? Who knows where you'll go next! You can easily search all our properties direct from the homepage so you can do a bit of research by filtering your searches by things like the number of rooms, properties with swimming pools and the price range. Don't hesitate to get in contact with us for some advice, we'd be happy to help!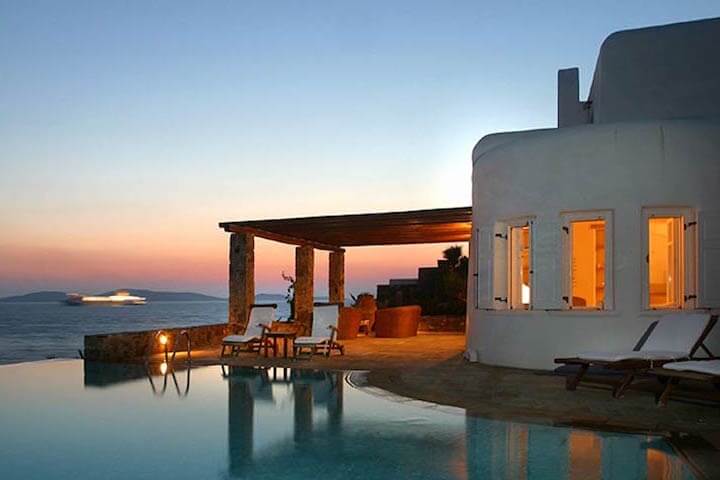 3. Look at prices and ask for deposits
So you've sent out your invites, picked a destination, and shortlisted some of our properties that take your fancy, next it is time to start gathering in the money. Asking your invitees for a deposit will confirm who can come and you can start working out a budget for the trip.
4. Have a more in depth look on our website
Now you know who is coming for definite so you can now take a more in depth look on our website on your shortlisted properties to find out which one is ideal for your group. You can even contact our villa advisers if you have any questions about anything regarding your trip.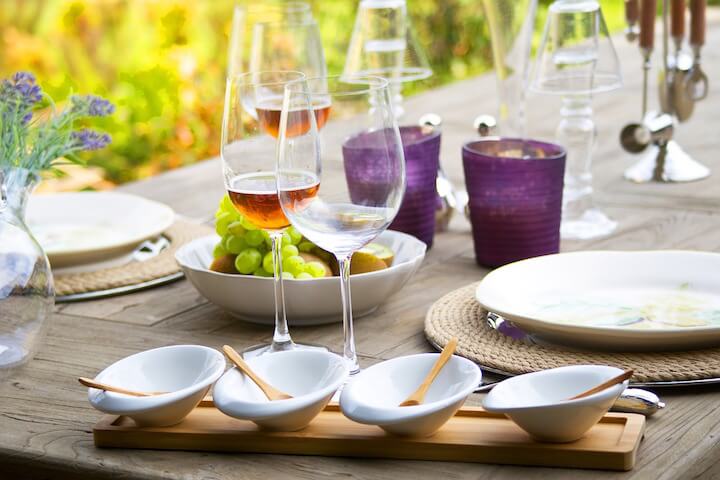 5. Plan the food and drink - how will you wine & dine?
So now you have decided where you are all going and where you will stay, but what about the food and drink? Our guides by destination have all the information you need about restaurants and gastronomy in your chosen destination, so whether you opt for fine dining or local and traditional cuisine, we have all the information you need. You can even choose to have your own chef in your villa who can cater to your personal requirements and make dishes based on the local cuisine, just get in touch with us for more information about this service.
6. Plan the activities you're going to do
Always wanted to see that museum or that monument? You'd rather spend a day topping up your tan at the beach? You can customise your luxury villa holiday to suit your preferences when you book with us. A holiday can be as relaxing or as fun-filled as you like and as part of the Villanovo personal service we can organise any of the activities you'd like to do. Our guide pages have all the information about the 'must-see' activities in each of the destinations we serve so you can plan your itinerary before you go. We've also searched for all the nearby things to do for each of our properties which you can find on each villa page. Our experience packages can also be booked in advance so you have even more fun activities to look forward to!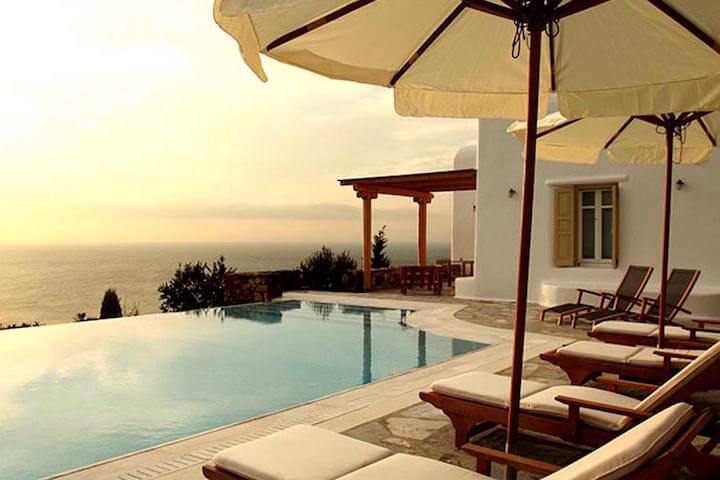 7. Collect the money and book
It's finally time to book! All your hard work researching has paid off and you're almost set for your holiday! As part of the Villanovo personal service we will call you to arrange everything right down to the very last detail so your holiday will be hassle-free and enjoyable.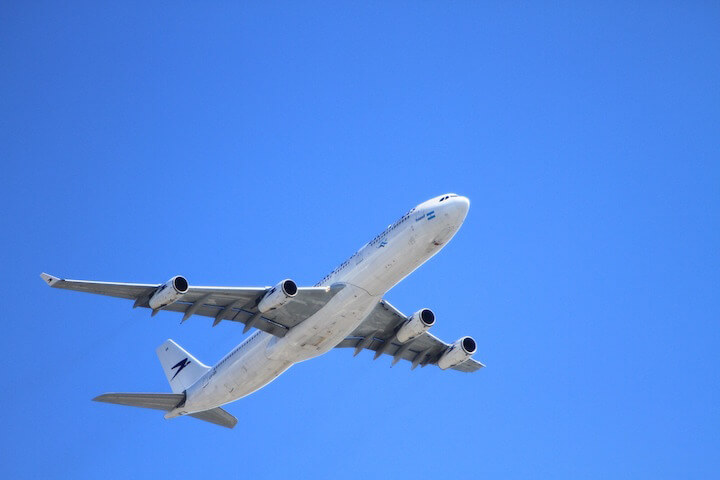 8. Get your flights sorted
Next step is to get your flights arranged. Our guide pages on how to get there will give you some advice on the best airlines and the best way to get to your chosen destination. Villanovo can even help you to book transfers to and from the airport if required, just let us know.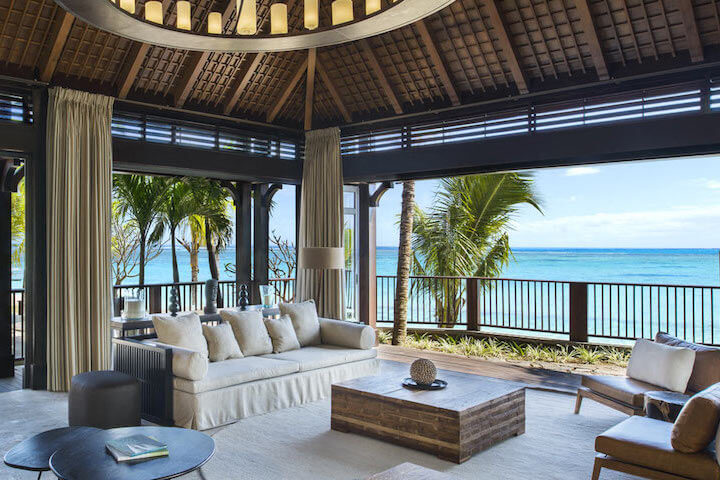 9. Pack your suitcase
It's finally down to the last week before you head off for your holiday. Everything is booked and the excitement is now kicking in. Our guide pages on weather and climate will give you an idea about what to pack in your suitcase so you can be fully prepared for your holiday.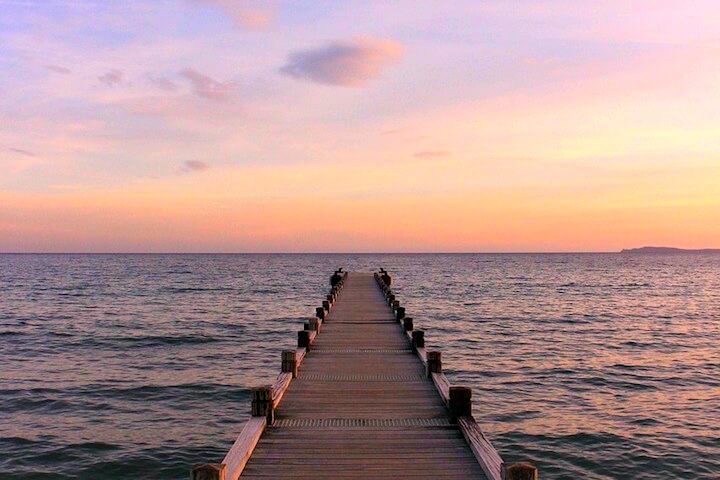 10. Jet off and enjoy your luxury villa with Villanovo
You're now sitting in the departure lounge enjoying a few drinks before your flight to your chosen destination. Today's the day that you start your brilliant holiday in your luxury villa. So sit back, relax and enjoy your flight as in a few hours you will be sitting with a cocktail in hand by your private swimming pool, enjoying the view from your own villa. Pure bliss!