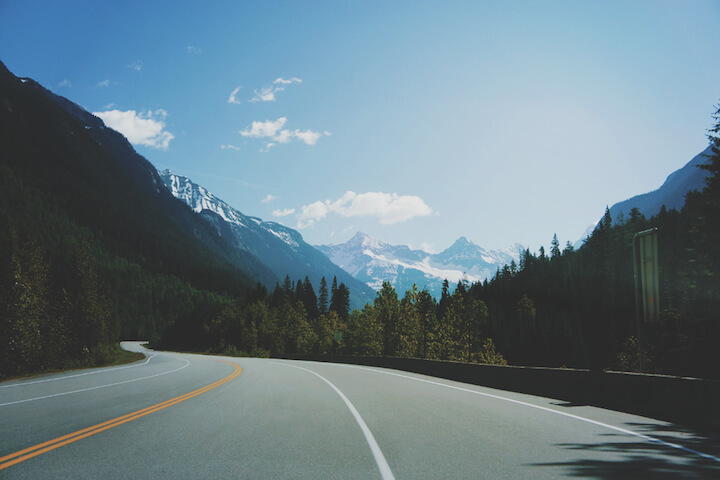 Canada: a proud nature of its people
Blossoming from coast to coast, Canada is a fascinating nation that draws from this vast area an impressive natural wealth. With the maple as an emblem, the country is proud of its landscapes of lakes, mountains, forests and wild coasts. The country also boasts a rich cultural heritage. So why not rent a villa in Canada to soak up all its charm.

It is with unconcealed pride and respect that Canadians tell the story of the beauty of their natural environment. And as soon as we leave a city to cross the vast wilderness of the country, we realise the magnificence of the landscapes. Across the country, conifer and maple forests abound, hiding in their shadows furtive elks and bears. It is not uncommon to see these animals cross the road. To protect and enhance the country's natural heritage, no fewer than forty parks have been created.

In short, Canada is a dream destination for nature lovers. Among the most beautiful sites to visit are Niagara Falls, the Athabasca Glacier and the mountains that dominate Moraine Lake.

>>> Why rent a villa abroad?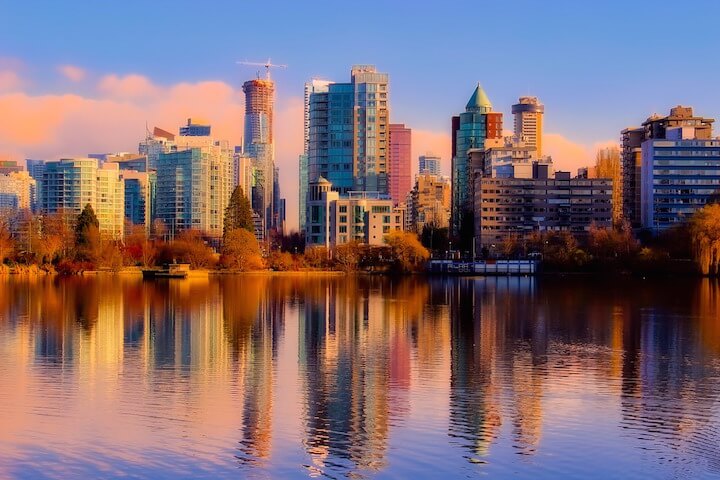 A fascinating cultural diversity
Officially bilingual, Canada is in fact a mosaic of cultures that has grown over the centuries as reflected in the country's gastronomic richness. Regularly, the first nations give us a pow-wow, an unmistakable link with the history that precedes the arrival of the Europeans.

In many cities, European influences are expressed through majestic historic monuments, such as the Château Frontenac in Québec City or the Parliament of Ottawa. In the biggest cities, Montreal, Toronto or Vancouver, the urban panorama is resolutely American. On Inuit lands, in the territory of Nunavut, traditions are perpetuated through art and traditional outfits.

>>> The secret to renting the most beautiful villas in the world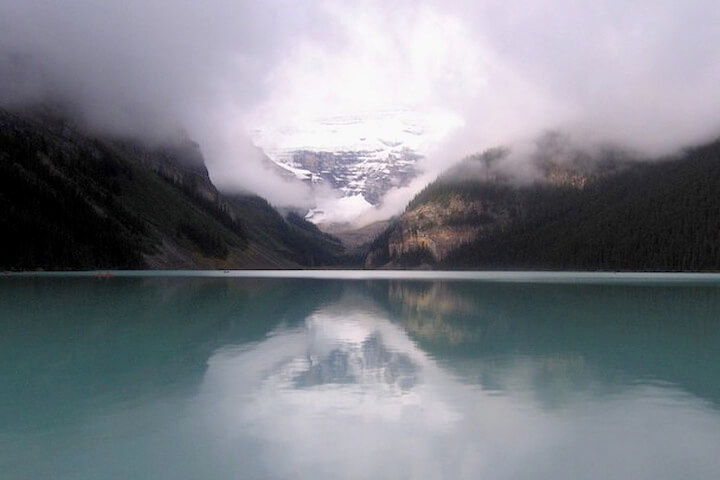 Renting a villa in Canada: Looking for proximity and authenticity
Renting a villa in Canada is a great opportunity to be able to fully experience local life. For a discovery stay under the sign of culture, a residence in the heart of major metropolises will bring you closer to museums, commercial districts and historical monuments. There are also villas in contact with the generous nature that makes the reputation of the country. At the edge of a lake or at the edge of a forest, choose comfort and total immersion.

>>> All our villas in North America