Luxurious villas for a total immersion in the country of Uncle Sam
From the wild beauty of the vast natural spaces to the tame charm of the agglomerations, the United States gratifies us with a unique beauty. To fully live the American dream, renting a villa in the United States is the best option.

For a getaway in the United States, treat yourself to the life of a star in one of our prestigious residences. In Villa Yasmina which takes full advantage of the sun of Miami, you will have a big and beautiful swimming pool decorated with deck chairs. In the heart of the palm trees, this residence with Moorish accents will plunge you into a film setting. Still in Florida, Villa Contenta is a beautiful waterfront residence that also has a beautiful pool. Its modern design combined with the exotic Palm Island will unveil the glamorous side of the United States.

>>> Rent a luxury home in North America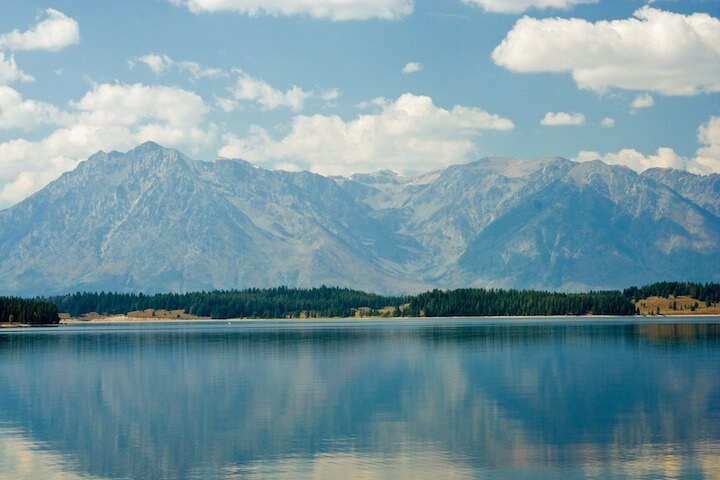 An exceptional nature
Leaving the urban centres, we discover another face of the United States, more savage, more authentic. Created by millions of years of erosion, the Grand Canyon is inescapably the most picturesque site in the United States. Less known, the Canyon de Chelly is the historic territory of the Navajo Indians. Some cliffs reach 300m high.

For fans of hiking, the Everglades National Park in Florida offers not only trails, but also area where it is possible to stroll along flat-bottomed canals. In the West of the country, Sequoia National Park is home to many specimens of the tallest trees growing on the planet. And in Wyoming, the Yellowstone volcanic park is the first protected area in the world. One can still see wild bison.

>>> Looking for activities in the United States? Read our guide!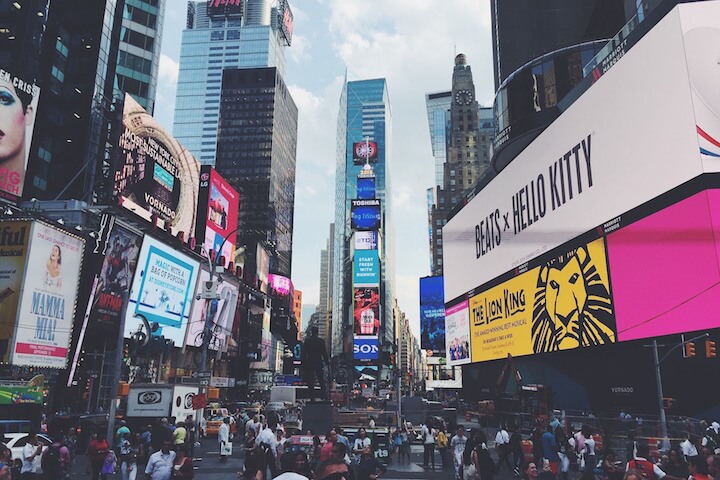 World-famous cities
When one evokes the United States, one thinks almost always of the high skyscrapers that sculpt the urban panorama of its biggest cities. Cities like New York, Los Angeles, Miami or Dallas are also world cultural centres that cinema and music convey. A stay in the United States gives you the unique opportunity to discover the most mystical places that one usually encounters on the screen.

Times Square in New York, Hollywood Boulevard in California, Cape Canaveral in Florida or Millennium Park in Chicago are the must-see sites to forge authentic memories and take the most beautiful photos of the American Dream. Whatever the season of your departure, the United States promises you a journey full of magic.

>>> Discover our selection of majestic villas in the United States