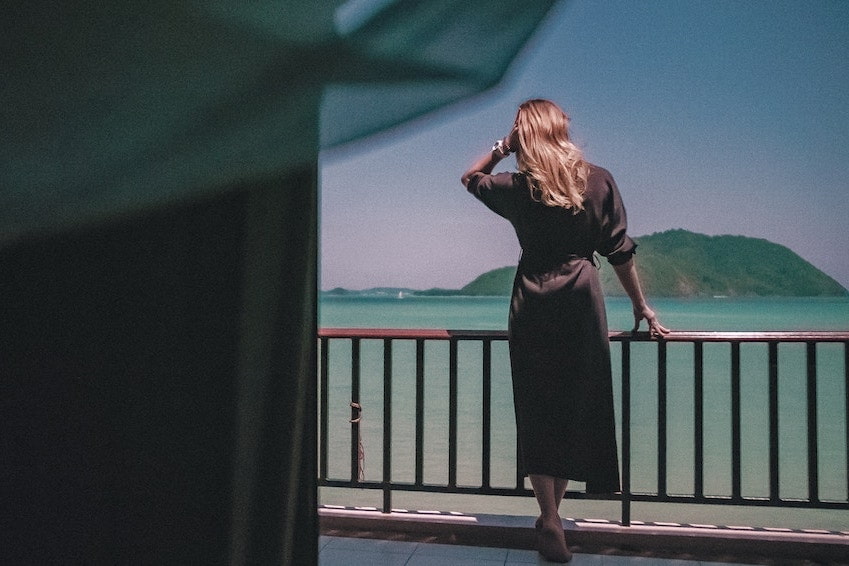 There is a long list of things to do in this beautiful southern province of Thailand. Here are 4 precious tips from us for your family activities in Phuket, in order to guarantee unforgettable memories for all of you, young and old.
>>> Our superb luxury villas in Phuket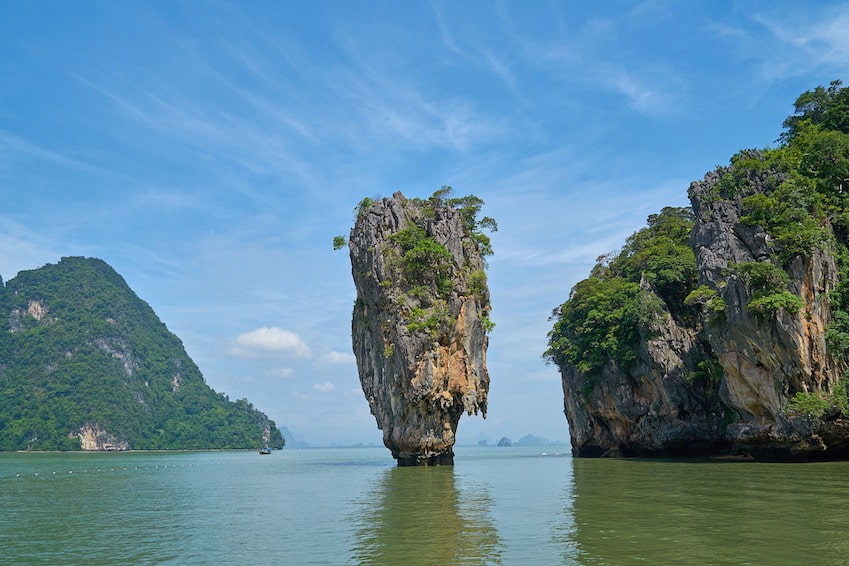 Phang Nga Bay
This bay, located north of Phuket, is a must see and offers you absolutely splendid natural landscapes. Kayak through the caves and walk on the water between the amazing limestone peaks that emerge from the sea, all covered with lush vegetation. Phang Nga Bay and its 42 islands remain a paradise for all and in particular: 88 species of birds, 82 species of fish, 18 species of reptiles and 17 species of mammals including several species of monkeys. 

A famous stop on your trip is Koh Tapu Island, the pin island, which everyone has called "James Bond Island" since the release of The Man with the Golden Gun in 1974. The very atypical landscape, due to its reliefs, is really worth a visit. 

Koh Panyee Island is also a must with its small floating village. We do not hide from you that the place is immensely touristy during the day but if you absolutely want to be quiet, it is better to rent your own boat and come in the evening or at dawn.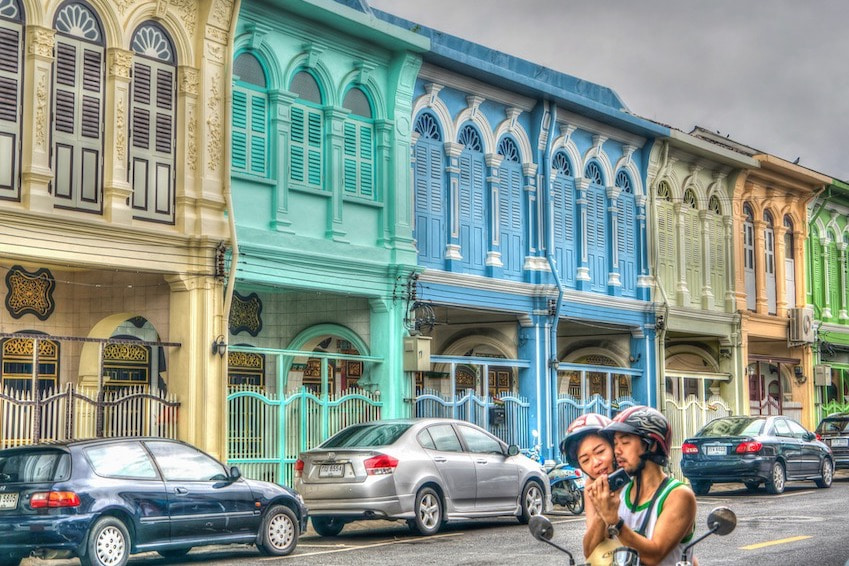 The old town of Phuket
The main city of Phuket, Phuket Town and its 50,000 inhabitants are proud of their colourful mansions in the Sino-Portuguese architectural style. In general, Phuket is a compact city whose architecture is one of its best attractions. Walking through the streets, you will also find many pretty "shop houses", shops (also colourful) run by people who live upstairs. 

For a pleasant stroll, we recommend walking on Yaowarat Road, Dibuk Road, Krabi Road, Thalang Road and Soi Rommanee. You will see pretty wall paintings and notable buildings such as the great Luang Amnart Nararak mansion (Dibuk Road) or the Thai Hua Museum which presents the history of Phuket (Krabi Road). You can also stop at small traditional stands selling local products. Don't miss the imposing "Blue Elephant Mansion", the former residence of the Governor of Phuket, converted into a restaurant where you can learn Thai cuisine today.  
The Giant Buddha of Phuket
The Phuket Big Buddha (officially known as Phra Phutta Ming Mongkol Akenakiri), all in white marble, is 45 metres high and remains visible from all over the southern part of Phuket. This gigantic architectural masterpiece located at the top of Nakkerd Hill has, of course, become a great attraction for many tourists. But the fact remains that the site remains an obligatory passage. 
The view from the top is breathtaking. Once you reach the top, you can admire, in front of you, Chalong Bay and when the sky clears, you can see as far as Phang Nga Bay. A terrace near the Buddha offers you a beautiful view of Kata Bay and Kata Noi Bay. We can even recognize Promthep Cape and Nai Harn Windmill. To get a superb view of Karon beach, you should stop at the restaurant on the way up. 
>>> Our magnificent villa in Kata Noi Beach
Just next to the Great Buddha is a pretty little golden brass Buddha. The place also serves as a museum that retraces the history of the Great Buddha for all the curious. 
To get there, simply follow the many signs within a 50 km radius. The Great Buddha is not far from Wat Chalong. The road to be used is in good condition but drive carefully! The site is open from 6:00 am to 7:30 pm.
Play with the elephants of the Elephant Jungle Sanctuary Phuket
The Phuket Jungle Elephant Sanctuary is a unique place that allows everyone to approach the elephant in a respectful and fun way. Here, there is no question of trekking on the back of an elephant. On the other hand, you can feed the small and large pachyderms, wash them and play with them. 
After a brief presentation on the rehabilitation camps and their objectives, you will discover the elephants and be able to take care of them. You can also accompany them to a muddy pond to have fun with them in the brown water before moving on to the clean water pond to rinse everyone and splash around in a joyful and relaxed atmosphere. 
Take advantage of this unique experience to change your view of these gentle giants. You will most likely fall in love with this extraordinary animal!
>>> Our luxury villas in Surin Beach
>>> Our magnificent villas of Kamala
Have a nice holiday in Phuket!