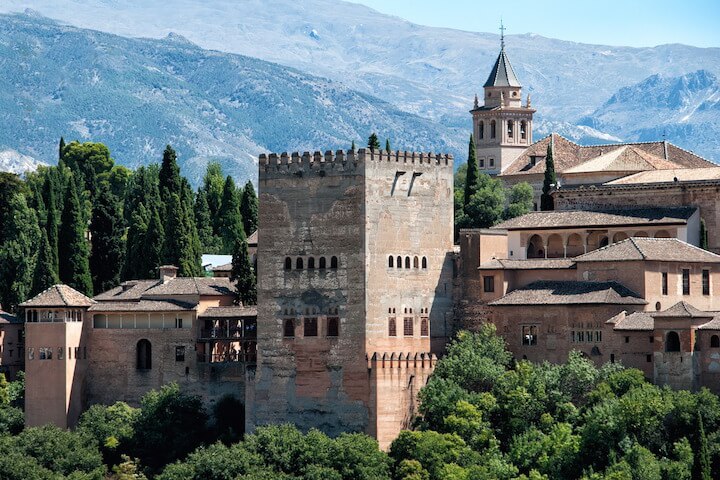 An Andalusia which asserts itself more and more
Welcoming more than 7 million visitors each year, Andalusia has become aware of its enormous tourist potential. Indeed, it cradles the ambition to become the main destination in the South of Europe for flamenco.

With more than 8.5 million international tourists registered at the end of 2014, Andalusia remains a unique tourist attraction attracting a growing number of visitors.

>>> Want to know more about Spain?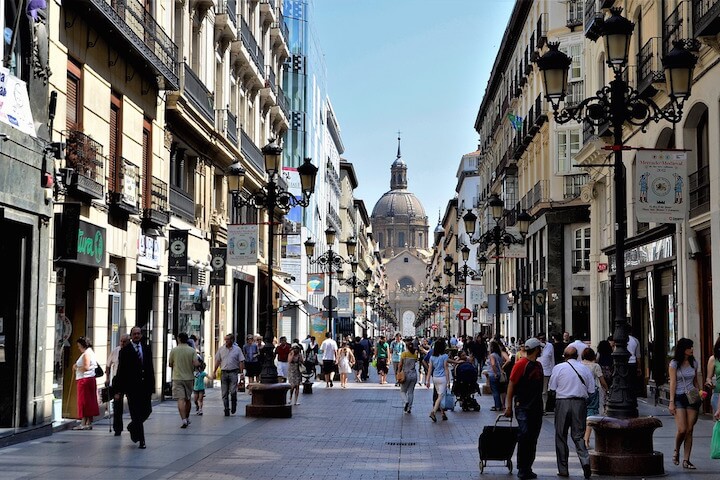 A remarkable cultural, historical and natural heritage
Great Britain is the largest transmitting market in Andalusia, followed by Germany and France. This is why the Tourist Office of Andalusia, in partnership with the Spanish Tourist Office and the Spanish Ministry of Commerce and Tourism, has multiplied its promotional activities in the United Kingdom.

It must be recognised that the largest autonomous community in the Iberian South has a remarkable cultural, historical and natural heritage. Roman, Arabic, Baroque, Classical, and Modern times have left emblematic treasures in this region of Andalusia blessed by a Mediterranean climate. The Andalusian Tourist Board wants to make its region the main tourist destination of Southern Europe.

>>> Holiday rentals throughout Europe
Treasures listed as UNESCO World Heritage
In Andalusia, the cities of Cordoba, Granada and Seville remain the most frequented by travellers; even if the provinces of this territory also preserve many interesting attractions. Thanks to the rental villas located all over Spain, the holidaymakers have the possibility to put their bags in one of the paradisiacal places of the region.

On the shelves of UNESCO World Heritage sites, holidaymakers can start by discovering the Alhambra, the Generalife and the Albaicín of Granada before going to Seville to admire the Gothic-style Cathedral, the fortified palace of Alcazar, as well as the General Archives of the Indies. If they have the time, tourists will of course not forget to visit the historic centre of Cordoba and its famous Mosque-Cathedral, but also the cities of Baeza and Úbeda in the province of Jaén.

For those who are passionate about history and unforgettable scenery, the Roman ruins of Acinipo, more than 2,000 years old and located 19km North-West of the town of Ronda, will be a delight to contemplate, in the province of Málaga. Notably famous for its beautiful ancient theatre, this archaeological site, also called "Ronda la Vieja", was once an important Roman city, before the Arab domination of the eighth century.

>>> Discover our selection of prestigious houses in Andalusia