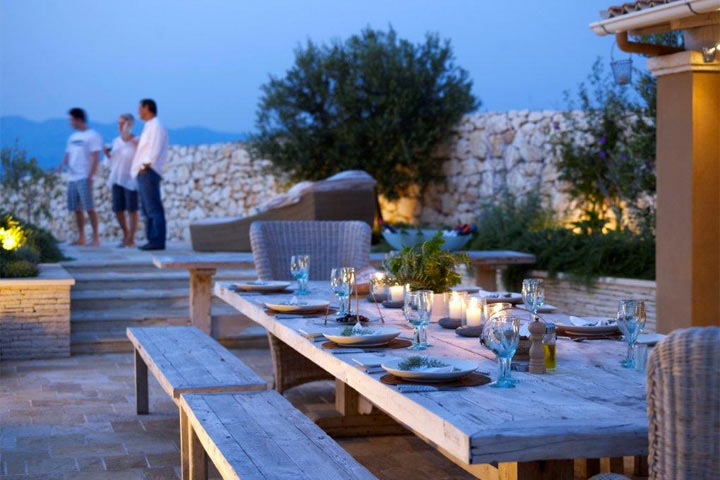 Spend your holidays in complete privacy
The choice of abode remains an important stage when one wishes to make the most of their holidays with family, lovers or friends. Between the luxury hotel and a villa rental, the choice seems difficult. Yet, renting a villa has undeniable advantages.

In a luxury hotel your privacy stops at the door of your room. It is not the same for the villa: spacious, warm, but also at your disposal, a house is simply the place where you can enjoy your stay in all discretion all the time. Whether you are a couple or a large family, you will quickly find your bearings and enjoy every moment, day and night.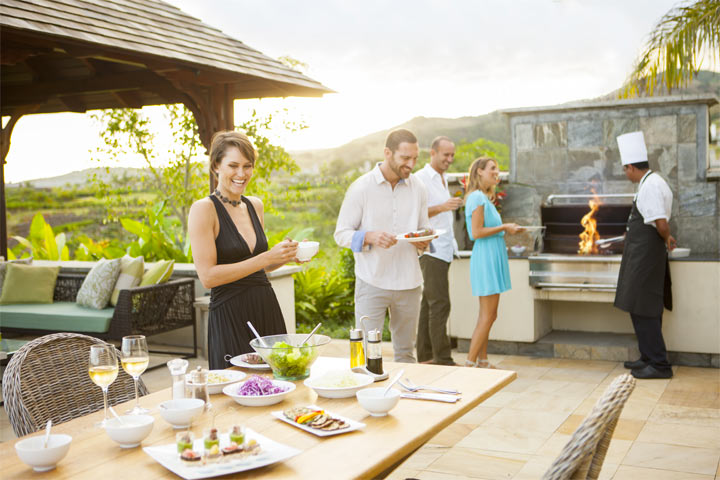 True family freedom
After privacy comes freedom of movement. The luxury of a hotel comes up against the multiple regulations of the activities and leisure activities offered: swimming pool, restaurant, spa...by staying in a villa, you take control! Featuring a swimming pool and even a private garden, your new living space turns into a private cocoon where you will have the leisure to do whatever you want at any time. Midnight baths, impromptu massages in the early evening, invite friends and organise an evening under the stars with music.

>> Discover the most beautiful houses to live in complete freedom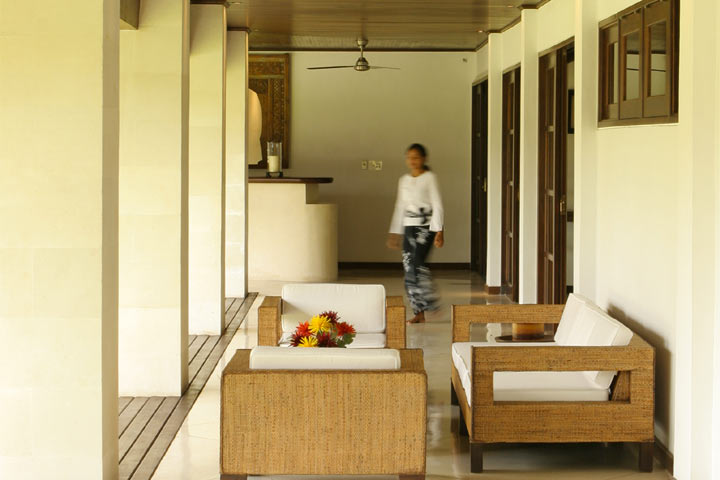 Finding a new home
Because you can do whatever you want in your new home, you will feel like you are at home. Welcomed by dedicated staff, the excitement associated with the first half day of installation will disappear very quickly to be replaced by a sense of private comfort and tailor-made perfection. Children will adopt even more quickly their new home.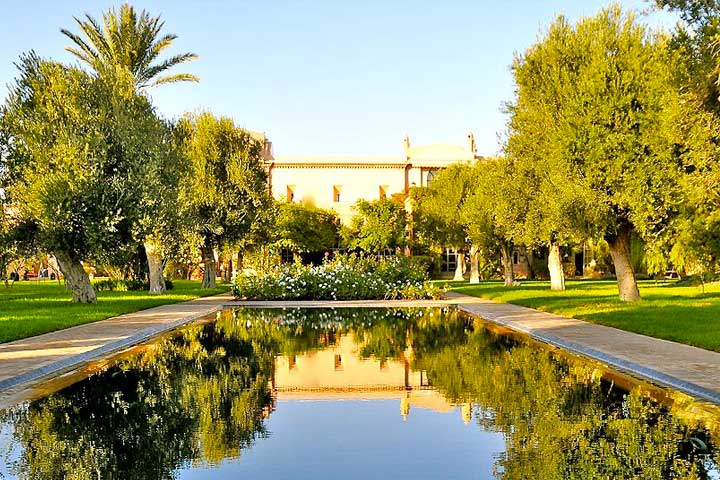 Choosing a luxury hotel
If you think that real luxury is inaccessible, then you have not yet spent your holidays in one of the villas offered by Villanovo which is like the Airbnb except with high-end villas. You can go with several families to a dream house overlooking breathtaking landscapes in Corsica, choose a property on the waterfront by a lagoon in Mauritius, fly away for a week of colonial and tropical scenery in Galle, Sri Lanka. What is the common thread of each of these experiences? An unparalleled luxury linked to the occupied places, the services offered and the surrounding landscapes. The price to pay? A fraction of that of a palace.

>> Discover the palace life without paying the price

More information: Villanovo offer extraordinary villas all over the world, luxury and charming houses selected one by one and tailor-made services to fully enjoy your stay. Discover a selection of over 1,200 villas, chalets and riads chosen with the utmost care by our local teams.