9 reasons to go to India and live an exceptional experience
Written on : 18 October 2018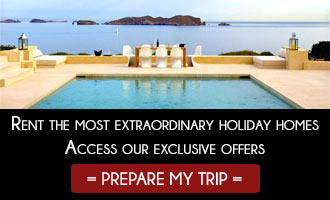 Located on the Asian continent, India is a destination not to be missed. But why? For its assured change of scenery, for its diversity in terms of landscapes and cultures, for a total immersion within an authentic and welcoming people, or for its rich heritage and its spirituality. India is simply a promise of new discoveries, a blend of contrasts that drives thought and openness. See by for yourself:
1- Indian hospitality is incomparable
In term of welcoming, you will not be disappointed! Nothing is comparable to Indian hospitality. From their saying "Athithi Devo Bhava", which means "the guest is God", the Indians consider to receive guests as a great honor in their country, home or restaurant.
Plus, as travelers you will be treated like celebrities! Expect some locals to ask you to take a picture! (If you prefer to stay in the shadows, you are of course free to say "no"). Being still preserved from mass tourism, locals are often positively intrigued and interested in receiving strangers. We are so different from what they used to know: the skin color, our clothes, our way of life ... (and vice versa)
It is a real enriching cultural exchange happening! Whether it's a Tuk tuk driver, a waiter, a shopkeeper, you will live rewarding encounters that you will remember for a long time.
2- A huge country, with surprising contrasts
India is a gigantic country! Imagine, 6 times the size of
France
, more than a third of the
United States
! It is not surprising to find, in such a large area, a great number of astonishing surprises and stunning contrasts.
There is enough for every taste ! It is important to know that everything changes from one region to another. Not only dialects but lifestyles, culture, landscape etc. This country has so much to offer: In the North, as in Manali, you'll find a mountainous terrain and a cold climate, in the South you'll discover
hot and heavenly beaches
such as Goa. Each part offers a completely different experience. You can immerse yourself in the intriguing chao of the city centers that testify to the Indian effervescence: Streets completely busy and shaded by the crowd and electric cables overlooking the streets. At the same time, to recover from your emotions, you can relax on a paradise and preserved beach.
India responds to a multitude of different expectations in terms of travel. For adventurers, spend a "backpacking" holiday and explore the wildest parts; for lovers of comfort, the country also provides authentic and luxurious conditions, attending places in the style "Grand Palace of Rajasthan".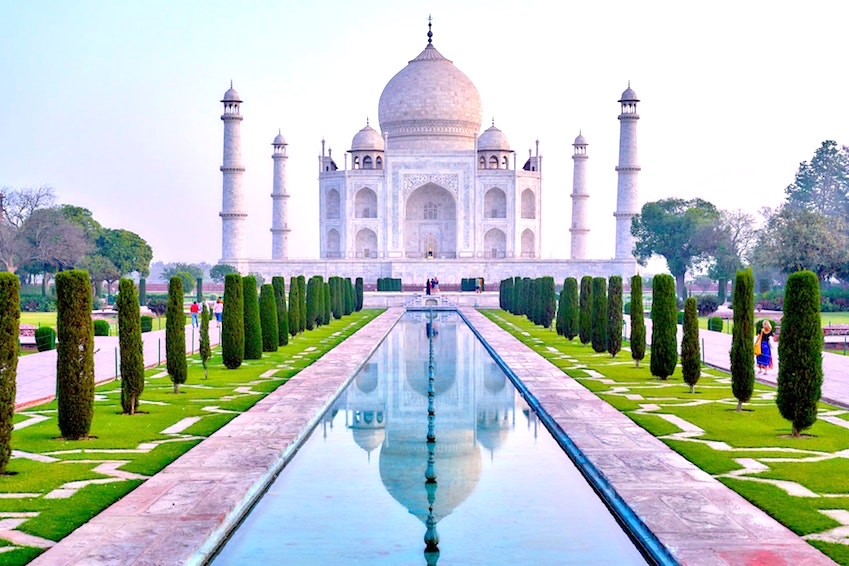 3- An architecture reflecting a rich history
Offering a great diversity, India is full of beautiful architectures, varying from one region to another. In addition, the country was the land of one of the world's oldest civilizations in 3000 BC.. Kingdoms and dynasties have succeeded over the centuries, leaving an exceptional architectural heritage.
The Taj Mahal is a perfect example of the wonders of the world sheltered by the country. If the appearance of this magnificent white marble palace is dazzling, the story behind its construction is even more so. This one is at the origin of a love story between a 17th century emperor and his wife, Mumtaz Mahal, who died giving birth to their 14th child. Considered today as one of the most beautiful in the world, it took 12 years for the emperor to draw and set up this temple where she will be buried: The Taj Mahal.
One of the other magnificent Indian remains that is absolutely worth seeing is the Pink City of Jaipur, where color reigns unanimously. But why pink? In anticipation of Prince Albert's visit in 1876, Jaipur was painted in pink, a traditional welcome color. However, Maharaja favorite Sawai Ram Singh loved color and wanted to keep the city pink. She then convinces her husband to pass a law requiring homeowners to paint their house in Jaipur pink.
In short, India is home to a wonderful heritage of fascinating stories and anecdotes that are worth seeing!
4- The awakening of the senses: Colors, delightful smells and flavors
Walking in the streets of India boils down to a real awakening of the senses. Your view will be stimulated by the saris of women dressed in the colors of the rainbow, by the bright colors of the different markets, and by cities such as Jaipur covered with pink or Jodhpur dressed in blue. As for your sense of smell, it will be pleased by the smell of street food where the curry and various tasty spices are highlighted. If the smell is delectable, the flavors themselves are even more so! Your taste will experience a variety of tasty meals. Vegetarians? With its countless options on the menu, you will feel fulfilled! Do not miss its diversity of vegetables and spices, but especially its unavoidable masala chai tea.
5- Explore with family one of the most beautiful safari
It is not surprising that this great country is home to a rich and surprising wildlife. With many national parks and reserves, India protects rare species. Once again, the contrast is felt. In the Hemis National Park, in the Himalayas, go meet the snow leopards; in Gujarat Park, you could see lions. Do you travel with your family? Do not miss the Ranthambore National Park, Rajasthan, which in addition to its tigers are home to hyenas, sloth bears, chitals, wildcats, crocodiles and more than 250 species of birds.
6- A spiritual break
You might know that India is a spiritual country, refreshing for the soul. It is the cradle of great religions, sheltering mainly Buddhism and Hinduism. The powerful beliefs of the country are still very much close to its society, source of a beautiful philosophy of life focused on the inner well-being. More and more tourists come every year to relax, meditate, do yoga or spend time in an ashram, typical Indian house welcoming spiritual retreats. A very striking experience is the evening of aarti (fire worship) taking place along the sacred waters of Ganges Varanasi or Haridwar.
Many of the most impressive temples have found a place in this country full of beliefs. Among them, the temple of Mahabodhi Tree, listed in the global heritage of UNESCO. It is not an ordinary tree, it bears witness to many stories, like that of Prince Siddhartha, who in the year 500 BC, after meditating 3 days under the tree, found the answer to a large number unresolved questions until then. If you needed to resolve the question "what to visit?", here is your answer!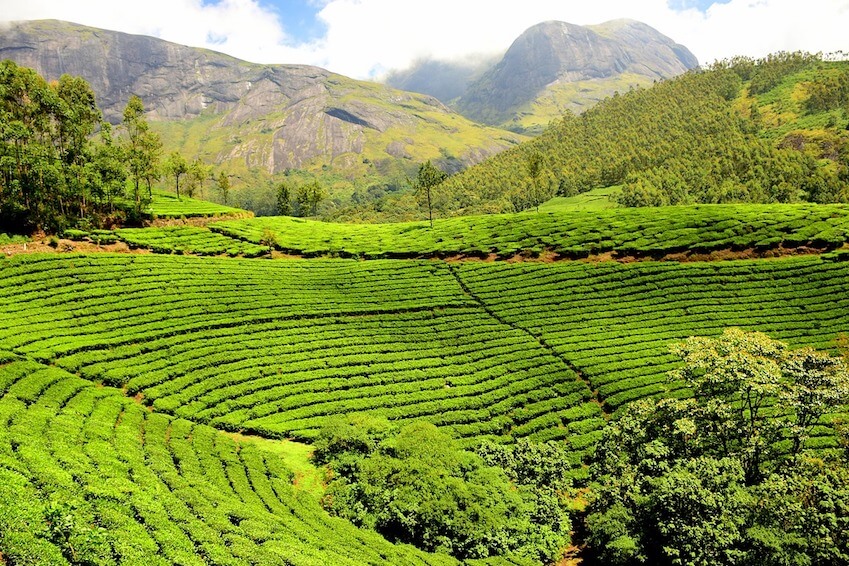 7- Extraordinary landscapes
Asia is an out-of-common continent with wonderful views.Change scenery as you see fit in India! There is something for every color. You can relax and hike along paradisiacal beaches such as Goa, you can go climbing the huge mountains in the north of the country, Sikkim, explore the dunes of the Rajasthan desert or the wild jungle, which has also inspired "The jungle Book".
8- An unprecedented experience, an opening of the mind
One of the greatest expectations of travelers is to discover what he has never known, more specifically, a new experience. India is a country where everything is so different from what Westerners are used to live. It's a real "culture shock", a trip itself! Prepare to live the discovery of a new world, source of virtues. As many travelers testify, India is a journey that can change lives: Becoming aware of a "parallel" civilization and the wonders of the world, discovering a completely different culture and state of mind, feeling a huge interior gratitude more appreciative, in spite of everything, the comfort zones of Western countries.
Also, you will open your mind by breaking stereotypes about this corner of the world. You will discover that no, not all places in India are dangerous. It is true that India has been the victim of pejorative stereotypes, especially regarding women's security, but some parts, such as the south, in Tamil Nadu, for example, are comfortable destinations for foreign tourists.
The important thing to remember from this experience is that diversity is the beauty of our world!