Our selection of dreamy castles
Have you always dreamed of living like royalty for a week or two? Villanovo gives you the opportunity to make this dream a reality and live a true fairy tale by renting one of our sublime French castles.

These castles can accommodate a lot of people and are an ideal place to organise holidays for special events such as weddings, birthdays or corporate seminars. So you can bring together the people you want in an exceptional and enchanting setting. Do not hesitate any more and rent a castle with us.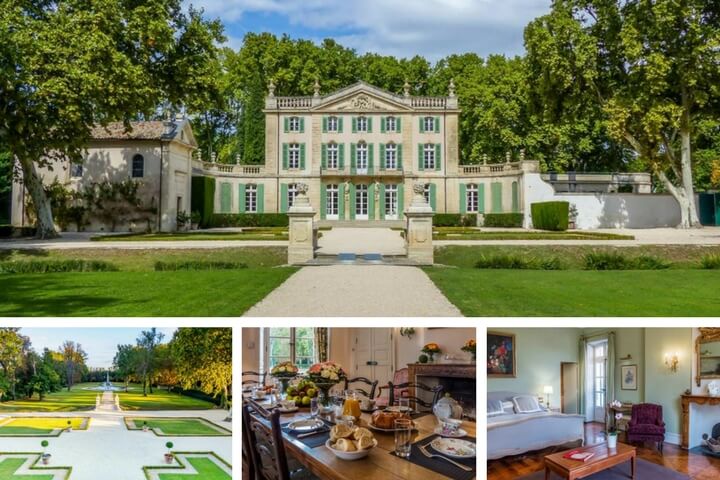 Château de Tourreau
This castle dates from the 17th century. It has an impressive private park where you can walk at your leisure. The 850m² area of this majestic estate has been renovated so you can enjoy the comfort of modern luxury.

It benefits from three main suites - with three king size beds - one on the ground floor and the other two on the first floor. Each suite has its own bathroom with independent shower. There are also six additional bedrooms (four king size beds and two twin bedrooms) on the second floor, each with their own bathroom (with bath / shower) covered with beautiful provincial tiles.

There is a private swimming pool as well as a squash court, basketball and volleyball courts, a gym, billiards and a private tennis court.

>>> Discover the stunning Château de Tourreau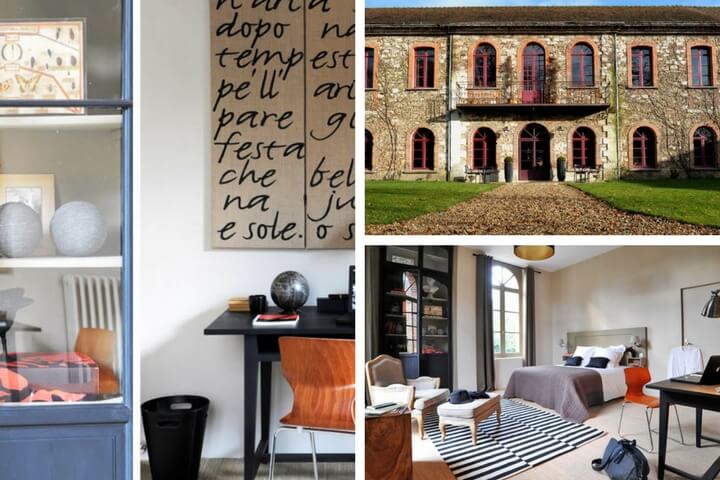 Château de Candice
Not far from Paris, this 19th century castle is a haven of peace that seduces the hearts of all the people who come to stay here. For a weekend getaway with friends or colleagues, or for a family holiday, this castle is the place for you!

It extends over 3 dependencies which break down in the following way:
> A first outbuilding (400m²) with a large living room of 100m² and a dining room of 70m² overlooking the garden, a kitchen and a back kitchen. There are also three bedrooms and a movie theatre.

> A second outbuilding of 15 rooms, 5 of which have a seating area, an internet room with 2 computers, photocopiers and fax machine.

> A third outbuilding where the fresh water pool (6 x 6m - heated and lit) and a hammam are located. It is protected by a roller shutter and the descent into the water is done by steps.

The best part of this castle: the sublime shady garden that stretches before you. You can go for a stroll around the estate in the afternoon and relax in the shade of a tree.

>>> Discover the amazing Château de Candice