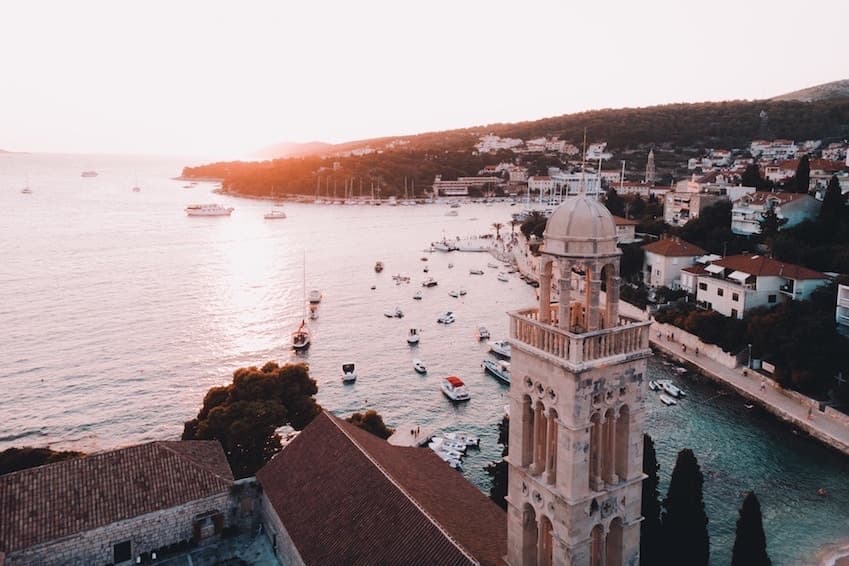 In recent years, Croatia has become an increasingly popular destination for travellers. Its small secret coves and magnificent waterfalls arouse curiosity and make the country the new jewel of Eastern Europe. 
Its crystal clear waters and authentic appearance reminiscent of Greece have made travellers from all over the world succumb to the temptation to add Croatia to their list of future destinations! 
Discover
this small paradise on the European continent.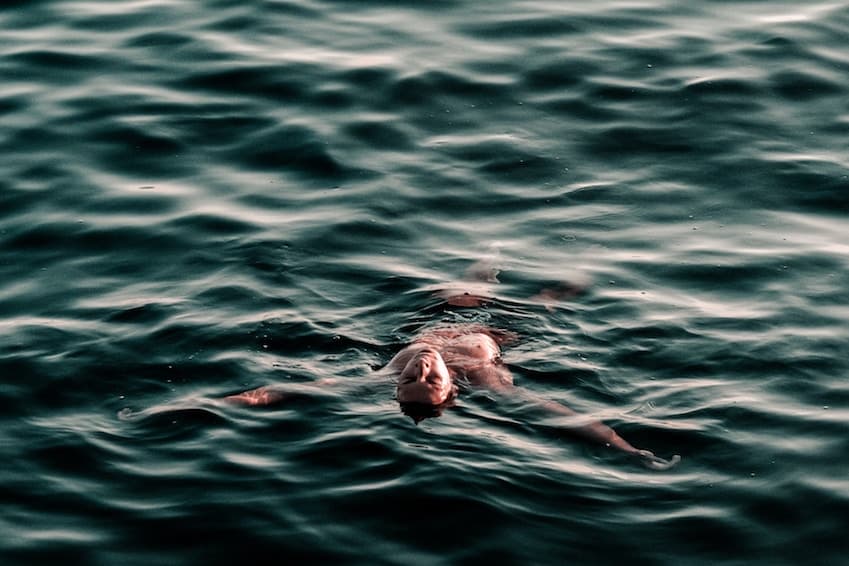 Why Croatia ?
For only a few years now, Croatia has been revealing itself. So close to France, Croatia offers the perfect cocktail for a successful holiday: water at 27° in summer, a typical Mediterranean cuisine and entertaining visits. Ideal for a holiday with friends or family, you can enjoy underwater activities and superb luxurious and welcoming villas. You are free to choose between a discovery holiday or a relaxing stay!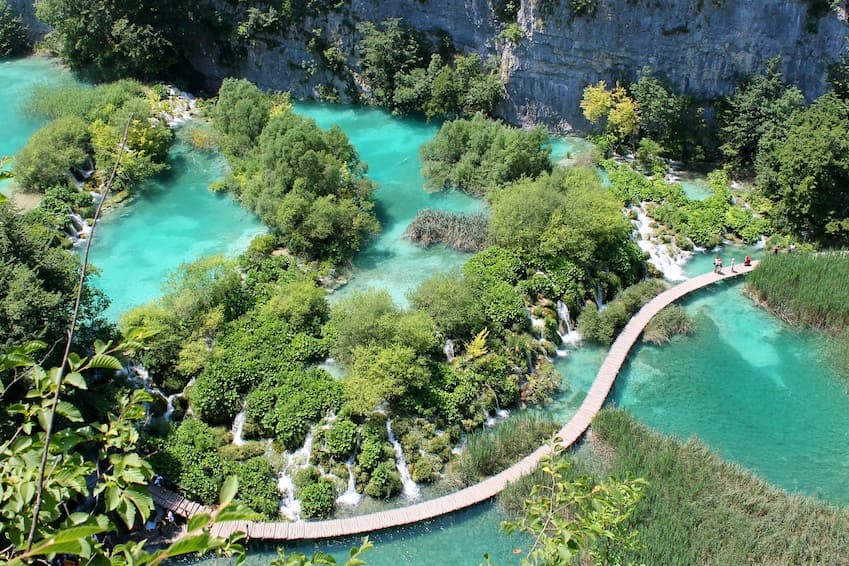 What to do in Croatia ?
In Croatia, nature offers splendid green landscapes such as the Plitvice Lakes located in a 29,000 hectare protected reserve. One of the most beautiful parks in
Europe
, it is made up of 16 lakes linked together by waterfalls. The park's flora includes more than 1,000 species that live in a protected environment, a real natural paradise.
After discovering the Plitvice Lakes, enjoy Croatia's sublime beaches and surrender to these warm and pure waters. 
On the island of Brac, you will find Bol, a small white sandy beach of 23 square kilometres in the shape of a V: admire the sea and mountains if you are passing through the island of Brac. 
On the island of Rab, there is the "beach of paradise". Spread over 1.5 km, this sublime beach has been awarded the blue flag for the purity and transparency of its waters (environmental quality label) and is supervised by lifeguards, ideal for family trips.
Zagreb & Dalmatia
Although Croatia's capital, Zagreb, does not have a beach, the small town is perfect for celebrating holidays with friends. There are many bars and restaurants in the city, ideal for dancing and having a drink on the terrace on summer evenings. It has a warm and typical atmosphere that will make you want to party until the early hours of the morning. 
Situated along the Adriatic Sea, 350 km of coastline is enough to pass from the sea to the mountains. In
Dalmatia,
lose yourself in the streets of Zadar, go on an excursion to the Kornati Islands, visit the superb Krka Park or discover the architectural jewels of the small medieval city of Trogir.