Dubai: a children's paradise
Written on : 16 July 2019
By : Lola Fleury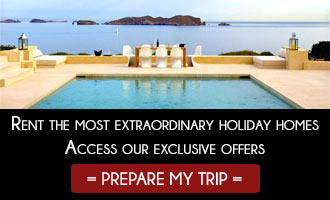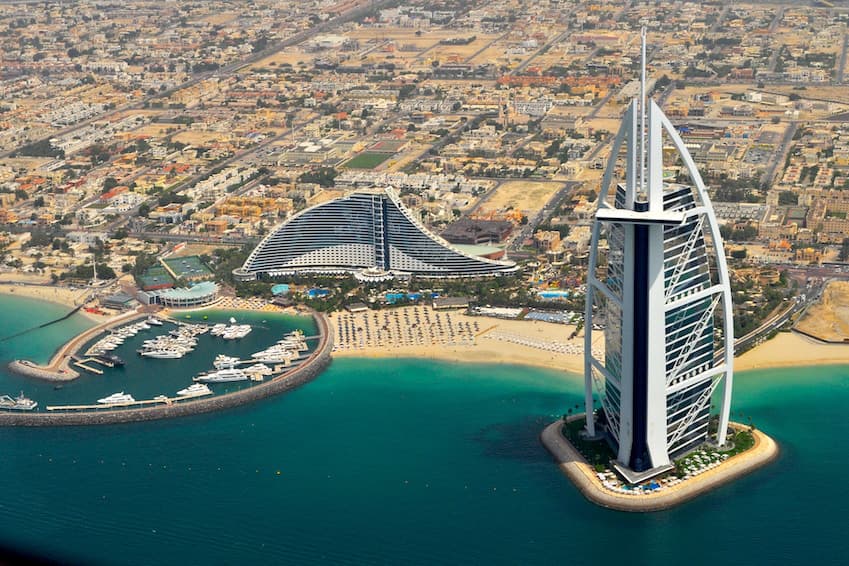 At first glance, Dubai seems like a giant amusement park, for young and old alike. You'll have an endless amount of options!
You have planned a family holiday in the city but you don't know what to do with your children? This guide is for you! Find out how to keep busy with your children in the city of superlatives!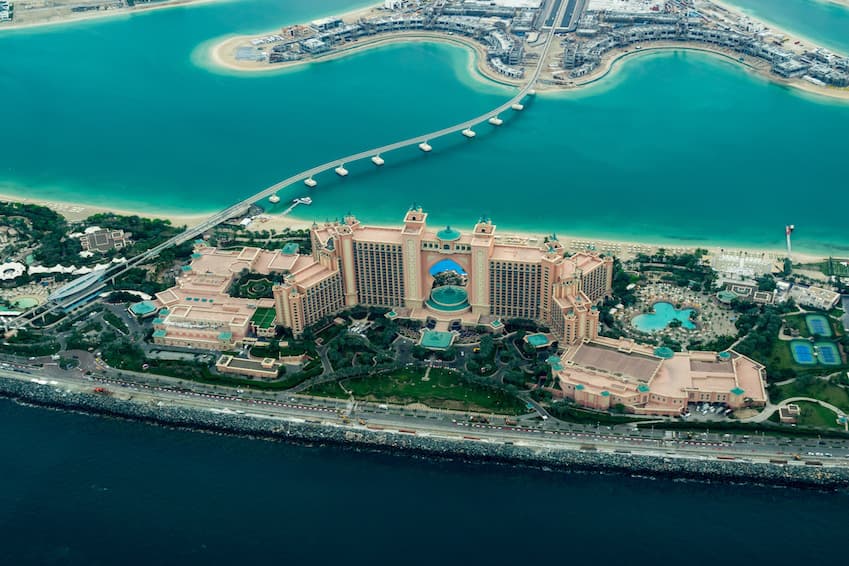 Kidzania
Kidzania is a kind of educational amusement park where children play at being grown-ups. When they register, they receive money and then have to move on to a mini-city by choosing their profession (pizza maker, fireman, pilot...) and how they spend their money. A real formative experience that teaches kids how to manage time and budget while having fun!
Recommended for children 5 to 9 years old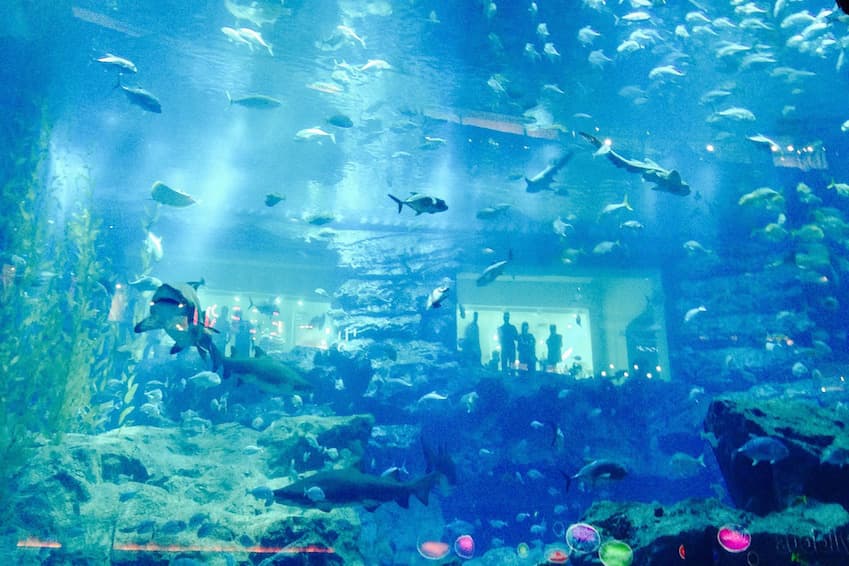 The subterranean aquarium-zoo
With discounted rates for children, the underground aquarium-zoo will introduce you to all kinds of marine species. The glass domes under which you pass to visit will give you the impression of living among the animals. For the bravest, a virtual reality helmet will transport you right into the middle of the savannah, among a group of elephants.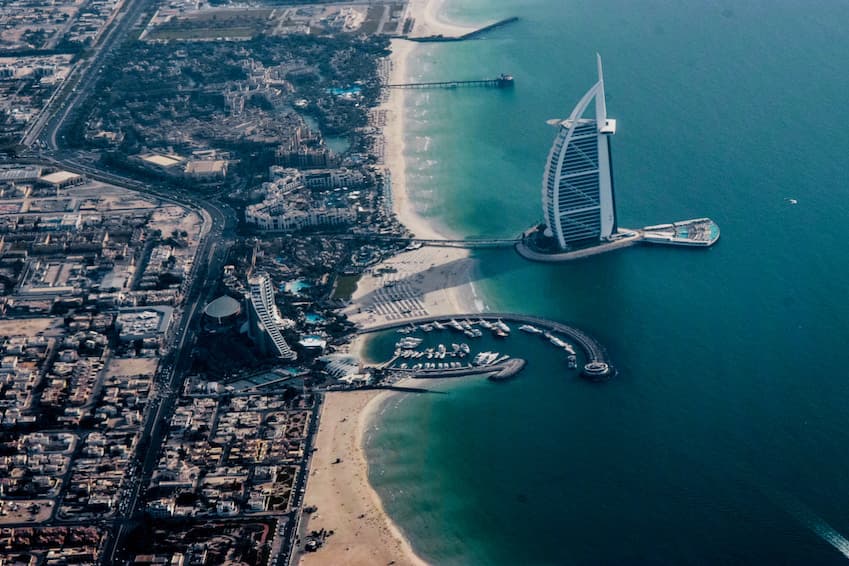 Aquaventure Waterpark
Located on the artificial island The Palm, this water park will allow you to avoid the stifling heat of the city for a while. Considered the largest water park in Europe / Middle East, it is an opportunity to slide down giant slides!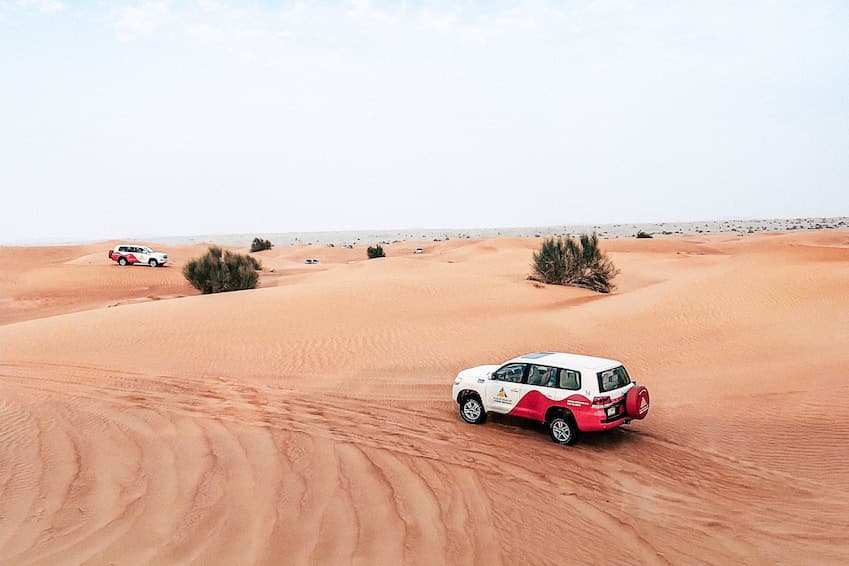 Organize a desert safari
Impossible to go to Dubai and not take a four-wheel drive excursion in the desert! You can choose between several packages, depending on the age of your children. For the younger ones, it is recommended to choose the "safari" option, which will allow you to cross paths with wild animals, comfortably seated in a 4x4. If your children are teenagers or almost adults, you can opt for the "buggy" formula: more sporty and acrobatic, this trip in the desert will certainly give you a thrill!
Be careful: remember to be prepared for the sun (cap, glasses and sunscreen) and don't eat too much beforehand, so you can fully enjoy the excursion.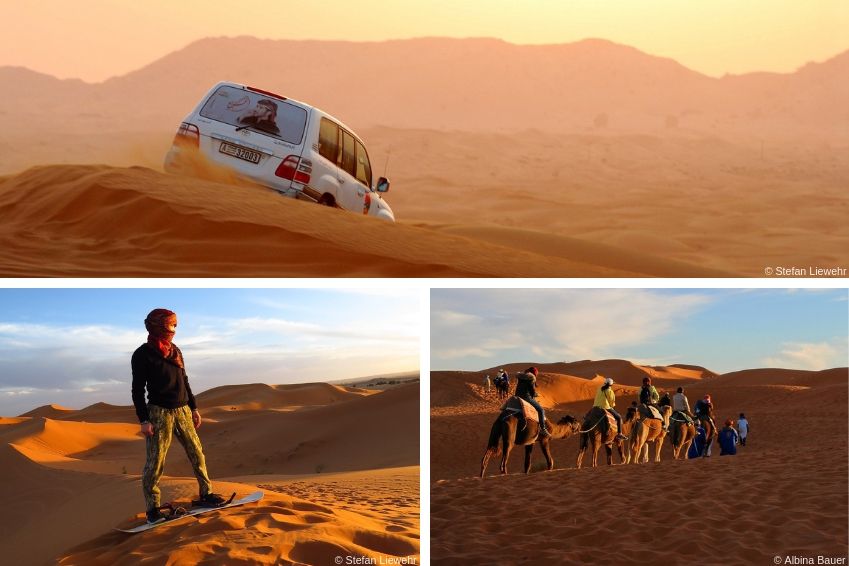 Enjoy the desert
In addition to motor sport activities, the desert can be a playground for you and your children. Whether it's for sandboarding (snowboarding on sand dunes), camel or horse riding excursions or even camping outdoors, the desert is full of activities for the whole family! 
Enjoy one of the many amusement parks
Dubai is full of theme parks of all kinds, just select the one that suits you best! Here is a non-exhaustive list: IMG Worlds of Adventure, Bounce Dubaï, VR Park, Air Maniax, Sega Republic, LegoLand... Each has its own unique features: virtual reality, inflatable surfaces, Legos... all you have to do is choose!
Climb to the top of Burj Khalifa
Whether you are with your family or not, Burj Khalifa is not to be missed, especially if you have young children. The climb in the ultra-fast elevator (1mn 22 to reach the top, or 36 km/h), is just as impressive as the view from the top! A word of advice: the view is even more beautiful at sunset but remember to book your tickets in advance because it is a popular attraction!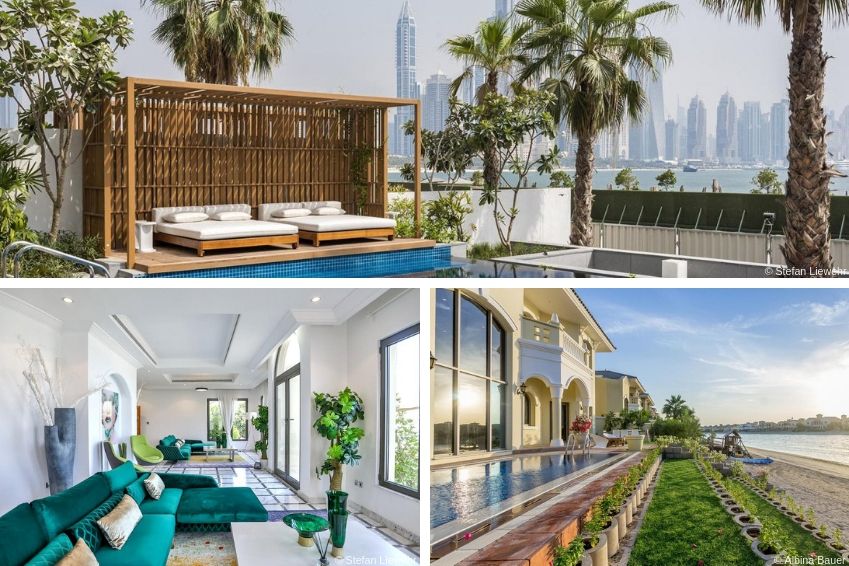 All in all, Dubai deserves its title of "city of superlatives"! The city has adapted to the needs of families and offers many activities to the youngest members of the family. 
Are you looking for other ideas for activities in Dubai? We've gathered our
top 10 favorites
.
Looking for a place to stay for your family holidays in Dubai? Here are
our villas available on site.