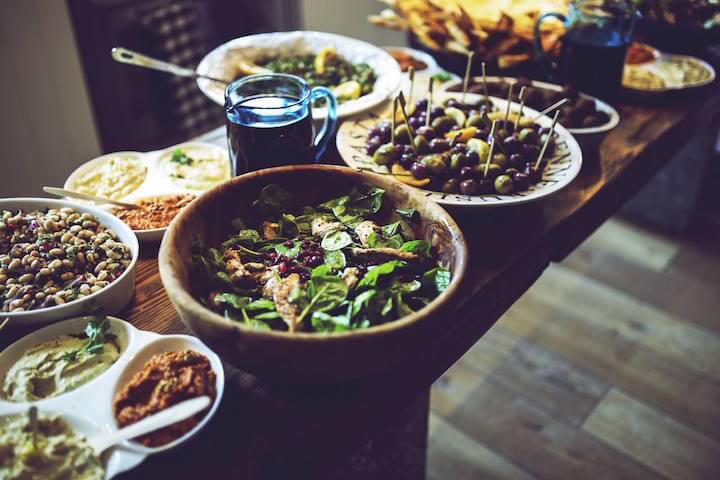 A rich and healthy Cycladic gastronomy
In the South of the Aegean Sea, the Cycladic islands include some sunny lands that are part of the Greek soil. In fact, each of them has contributed to the development of a particularly colourful gastronomic culture that deserves to be discovered.

For gourmet travellers, visiting each island of the Cyclades is a great opportunity to enjoy authentic gastronomy, which is both generous and close to nature. The ingredients associated with the culinary arts of these islands are generally based on fresh local produce from the sea and land. In addition to being succulent and having an exciting story to discover, each typical dish of the region has dietary qualities that promote good health.

>>> Discover our guide to gastronomy in Greece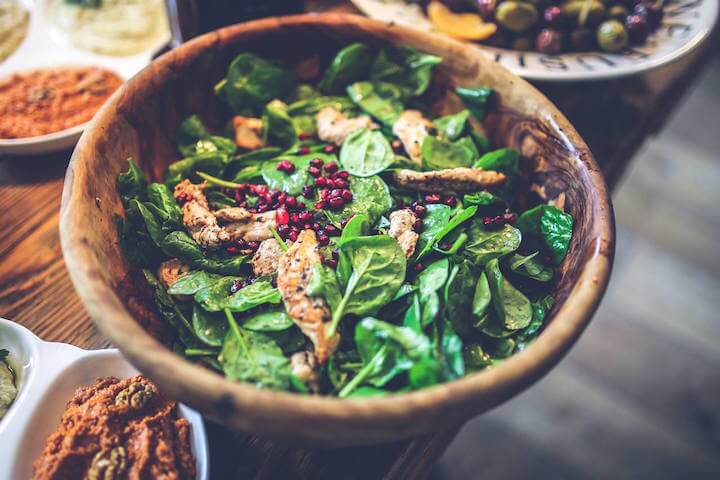 The flavours of the Cyclades
There are plenty of specialties that appeal to gourmets. The tasty moussaka, made of slices of eggplant and tomato, minced meat and white sauce, remains the most famous Cycladic dish in the world; although papoutsakia is also a tasty specialty that marvellously combines eggplant and ground beef.

Also, we can not forget to mention the unmistakable steaks "souvlakis", the keftedés, the gratin "pastítsio", as well as the famous tzatzikis also called "cucumbers to the Greek".

>>> Cyclades: Did you know?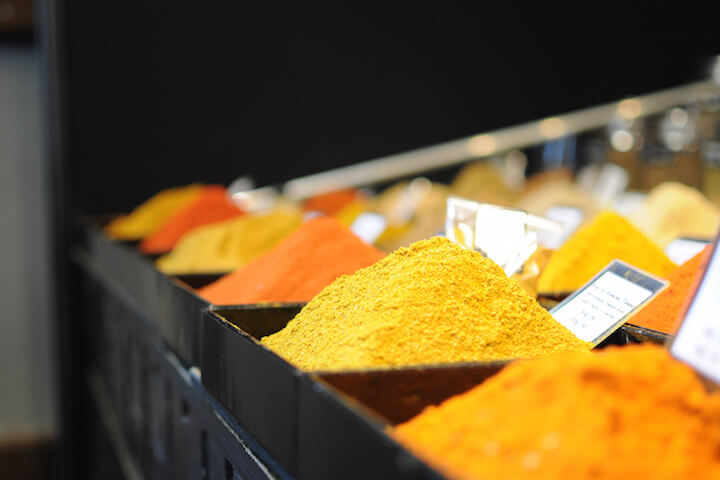 The ingredients to pack in your suitcases
Most of the recipes that you will discover in Paros, Mykonos, Santorini or other Cycladic islands remain accessible and easy enough for the regulars of the kitchen. It will be important, however, to get some ingredients typical of the region in order to bring the touch of authenticity that characterises these Greek islands.

Buying good local products like Santorini herbs, thyme honey, mahleb, putty or even Kalamata olives, will help you deliciously surprise the taste buds of your guests on your return from holidays in Greece.

>>> Discover our luxury vacation rentals in the Cyclades