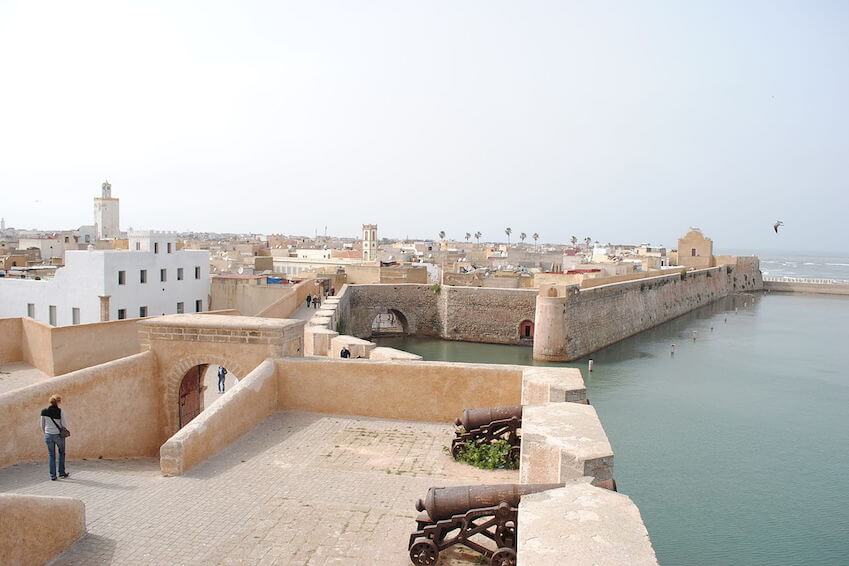 A discreet but endearing Moroccan city
As a seaside resort on the Moroccan coast, El-Jadida is more discreet than the flagship cities of Rabat, Agadir, Essaouira, or Casablanca. This destination has many tourist attractions. Its architecture inherited from the Portuguese domination, its pretty beaches, as well as its culinary specialties based on seafood are particularly attractive to holidaymakers.

And if you are interested in historical monuments, there is no doubt that you will be thrilled by visiting its collection of Portuguese fortifications, which is a UNESCO World Heritage Site. In addition, you can also visit the quiet and peaceful village of Azemmour, which is located in the North and has a magical setting that makes it a very romantic place.

Villa rental in El-Jadida remains the accommodation solution that will sublimate your stay. Do not hesitate to call on the specialists Villanovo who will select for you the best houses for rent in Morocco.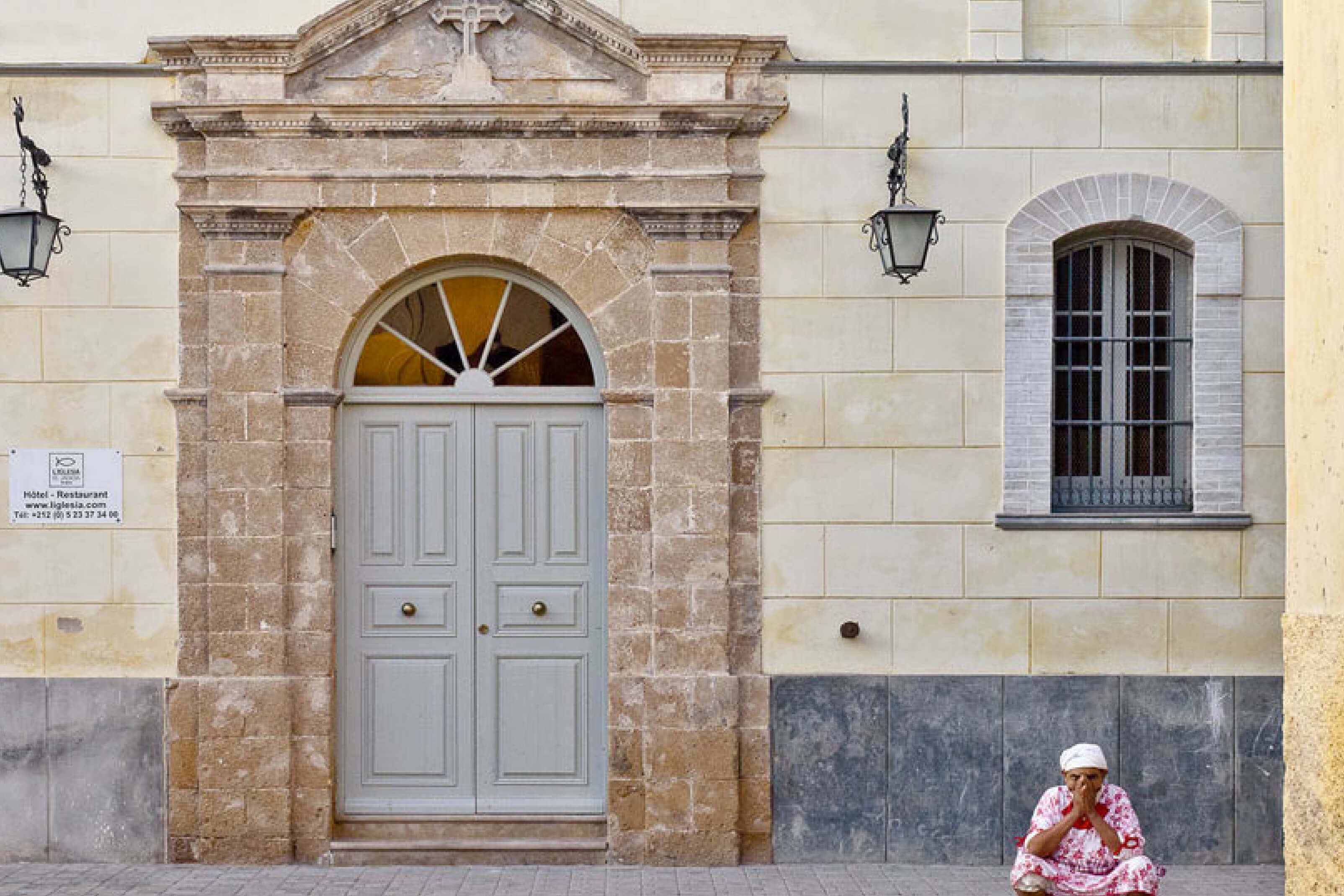 Immersion in one of the hidden pearls of Morocco
You can also move away from El Jadida and visit the charming city of Azemmour or the sublime seaside resort of Sidi Bouzid. If you want to see an exceptional natural landscape, head to the beautiful lagoon of Oualidia, because when the tide is low, it suggests large strips of white sand. A unique decor throughout Morocco!

Stroll unhesitatingly through the narrow streets of the centre, rich in history and authenticity. You can contemplate the Medina for a guaranteed immersion in the local folklore.
Some good places to eat well
The Private Restaurant
41 Bis Avenue Far, El Jadida 24000, Morocco
+212 5233-73665
Warm welcome and good quality cuisine: all the elements are waiting for you to have a good time all together around a traditional dish. Fish dishes are extremely fresh.

The Portuguese
10 Rue Hachemi Bahbah Portuguese Town | 10 Hachmi Bahbah Street, El Jadida 24000, Morocco
+212 661-649054
In the heart of the Portuguese city of El Jadida, this restaurant honours the influences of the Portuguese peninsula. An unpretentious restaurant where you can savour excellent Moroccan specialties cleverly mixed with Portuguese specialties.

La Capitainerie
The Iglesia El Jadida Hotel | Portuguese Town, El Jadida 24000, Morocco
+212 5233-73400
The two sublime terraces allow you to enjoy excellent dishes outside, in a charming setting.