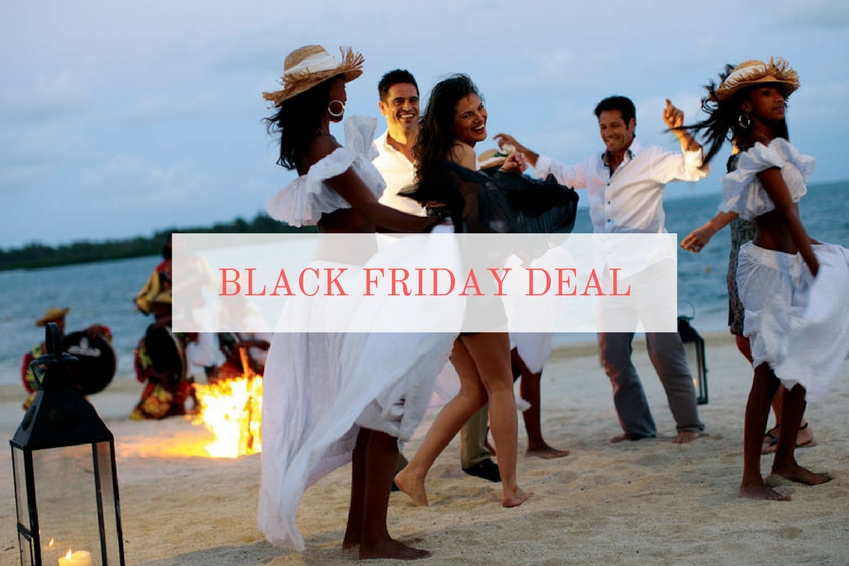 Your holidays at reduced rates:
Enjoy Black Friday by renting a sublime luxury villa in dream destinations. Hurry as there will not be one for everyone!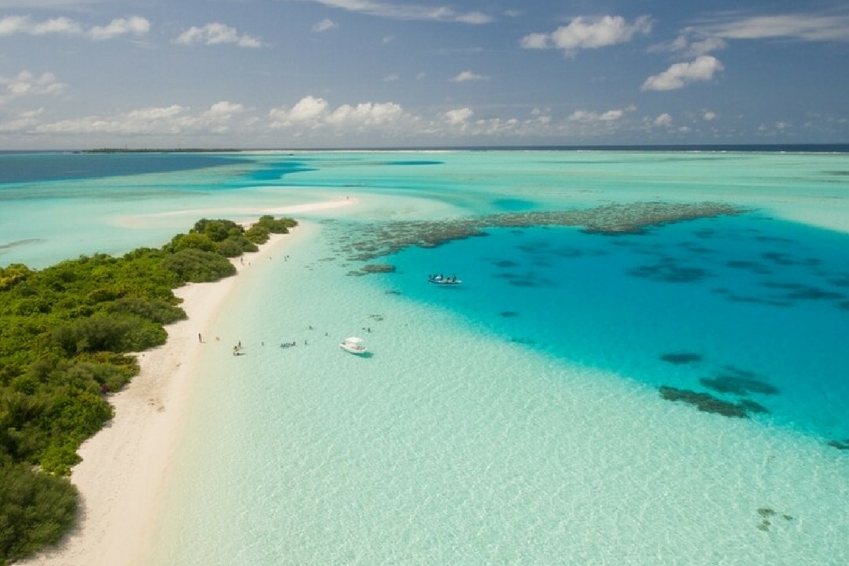 10% discount
- Pointe Azur for a stay between 14/12 and 22/12: Charming seaside villa located in Grand Baie, ideal for holidays in peace with family.
- Jade for a stay between 30/11 and 18/12: Beautiful newly renovated villa located in Grand Baie, offering a very comfortable and exotic tropical atmosphere.
- Nautilus 1 for a stay between 12/12 and 22/12: Superb villa in Mauritius, Roches Noires, with 3 bedrooms and 2 bathrooms, private pool.
- Sentosa for a stay between 13/12 and 22/12: Beautiful and spacious villa located in the water in the North of Mauritius, sea view, 4 bedrooms, private pool, staff.
- Tamarin for a stay before 26/12: Beautiful house of 4 rooms perfectly equipped at the water's edge in Black River, direct access to the beach, secure swimming pool.
- Karma for a stay between 06/01 - 20/01: Beautiful contemporary style villa located in Pointe aux Canonniers in Mauritius, beach villa at the foot of a beautiful beach, garden, private pool. House staff and cook at your disposal.
- Kavanga for a stay in January: Villa Kavanga is a magnificent 4 bedroom villa in Roches Noires on the North-East coast of Mauritius, facing the lagoon, private garden, private pool, terrace and teak kiosk, staff.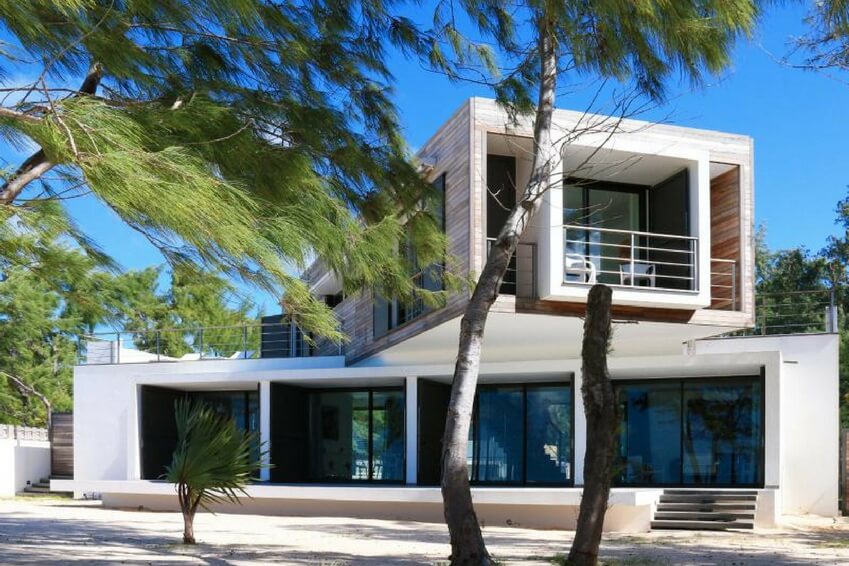 30% discount
For a reservation before 27/11, you will have the chance to enjoy a holiday in an exceptional setting at reduced prices! Villa Océane is built at the edge of the Trou d'eau Douce lagoon on the East coast of Mauritius.

It enjoys a tropical climate with breathtaking views of the lagoon of the Indian Ocean.

The house also opens onto a large swimming pool surrounded by terraces overlooking an interior patio with trees. It has three suites overlooking an idyllic landscape.