If you are reading this article, perhaps you are planning to fly to the Magic City. Miami, the legendary city of Florida, continues to grow in popularity! We promise you a trip a little less intense than what you see in Dexter or Charlie's Angels or Miami Vice but no doubt you will have that famous Love at first sight when you visit Miami, as the city is fascinating from every point of view. So, without further ado, here are our recommendations for an exceptional trip.
>>> All our luxury villas in Florida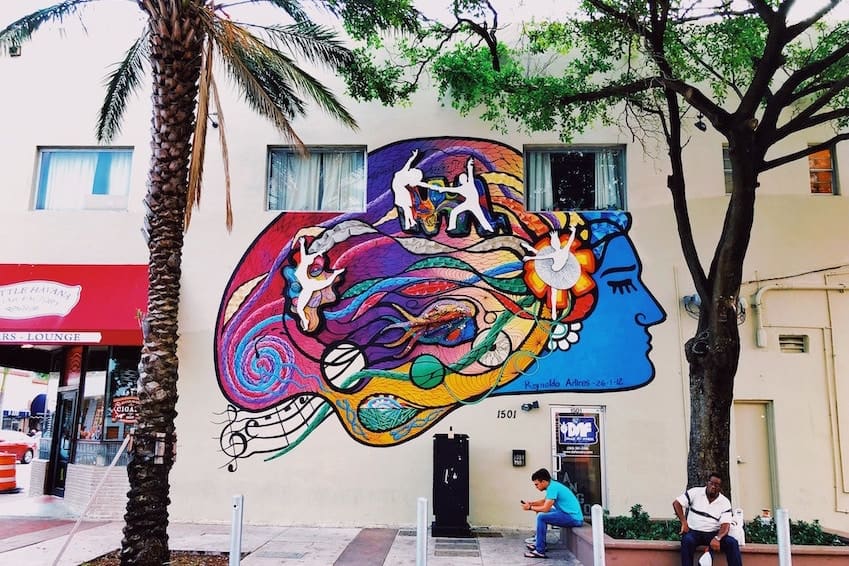 Walking around Little Havana
It is no coincidence that Miami is known as the "Gateway to the Americas". Over the decades, a very large Spanish-speaking community has settled in the city, especially since 1959, when Fidel Castro seized power in Cuba. A wave of half a million Cuban immigrants went into exile in South Florida, including 250,000 in Miami. 
Today, you can stroll around the Little Havana district and discover the Cuban culture and folklore recreated by the exiles and their descendants. Walk on the famous Calle Ocho (SW 8th Street), world famous for its gigantic street festival. Soak up the atmosphere in the neighbourhood, the Mediterranean-style houses with the rocking chair on the porch, the cigar shops whose presence can be detected only by the smell, the omnipresent Latin music, the many shops and restaurants... it is a lively neighbourhood!
>>> Our beautiful villas in Miami
Miami's beach districts
How could I not mention Miami Beach? This island is connected to the mainland by a series of bridges and of course features many famous beaches that delight locals and visitors alike. It is also a district that houses Collins Avenue and Art Deco Historic, recognizable by its pastel colours of the 1930s. It is the most luxurious and brave neighborhood in Miami, with its Tropical Art Deco style, unique in the world. Go through Espanola Way and feel its Spanish influences. The place is pleasant for a drink or lunch. Stop at New World Center, the concert venue, which has a gigantic 650 m2 Wallcast screen, ideal for an extraordinary show. 
>>> Our luxury villas in Miami Beach
South of Miami Beach, there is South Beach: the home of famous celebrities. Stroll around Lincoln Rd, take a walk along the famous beach and walk along Ocean Drive, filmed time and time again, especially in Scarface. At night, you can only see the neon lights that decorate the facades of hotels, bars and restaurants. An experience not to be missed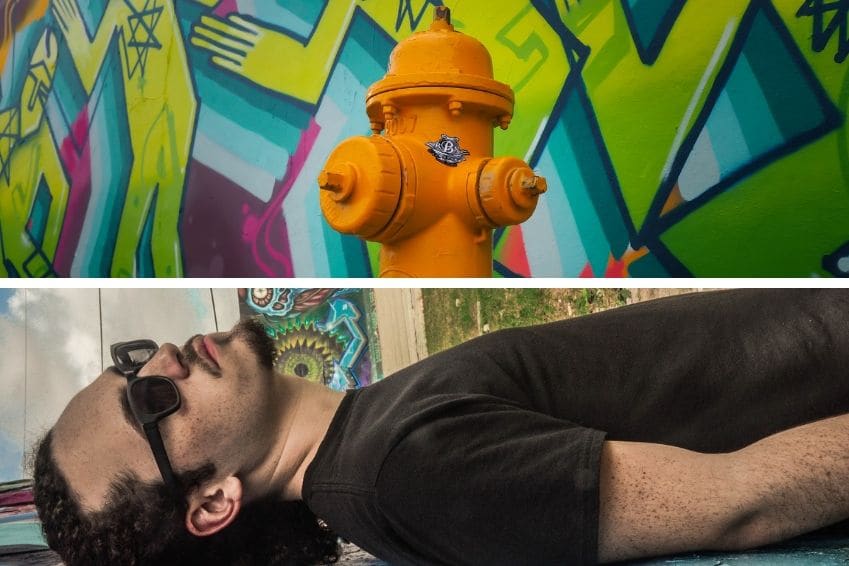 Art districts: Wynwood and Design District
Wynwood is a trendy district, where street art culture is widespread, so that the streets and their gigantic frescoes make it a real open-air museum. In particular, there are works by Shepard Faire and Okuda San Miguel on the Wynwood Walls side, along with many other talents. Take your camera and feel free to go for a walk in Wynwood. 

A little further afield, Art Basel, THE international meeting place for all art lovers, was born in 2002. Design District is a superb showcase for contemporary art in Miami. The rebirth of this district is due to Craig Robins, philanthropist, architect and collector who gave a second life to the old buildings, now rehabilitated, which house many artists and designers. LVMH also contributed to this momentum by installing jewellery, watchmaking and haute couture stores. Thus, your stroll in the neighborhood is a celebration of art and style.
A little bit of nature!
There is an exceptional natural environment to discover in the Miami area, starting with Everglages National Park and its 1.5 million hectares of marshes, grasslands and subtropical jungles. Head to the southern tip of Florida if you want to embark on a beautiful adventure with 14 rare and endangered species, including the Florida panther, the Caribbean manatee and the American crocodile. We reassure you right away, you can hike, canoe and camp happily without the risk of being eaten by a wild animal. One interesting activity, by the way, is getting on a hovercraft to approach the alligators. You'll love it! 

Also discover some of Florida Keys' 1,700 islands. This superb archipelago, which stretches over a hundred kilometres, offers delightful family outings. Familiarize yourself with the pristine beaches of Key Biscayne and visit its 2 coastal parks. Swim in the azure waters of the Bahia Honda Protected Natural Reserve and rest on the fine sand. Relax on Key West Island amidst colonial-style wooden houses, welcoming colours and small, typical and friendly bars. 

Everywhere in these places, nature grants you a good evening with a beautiful sunset.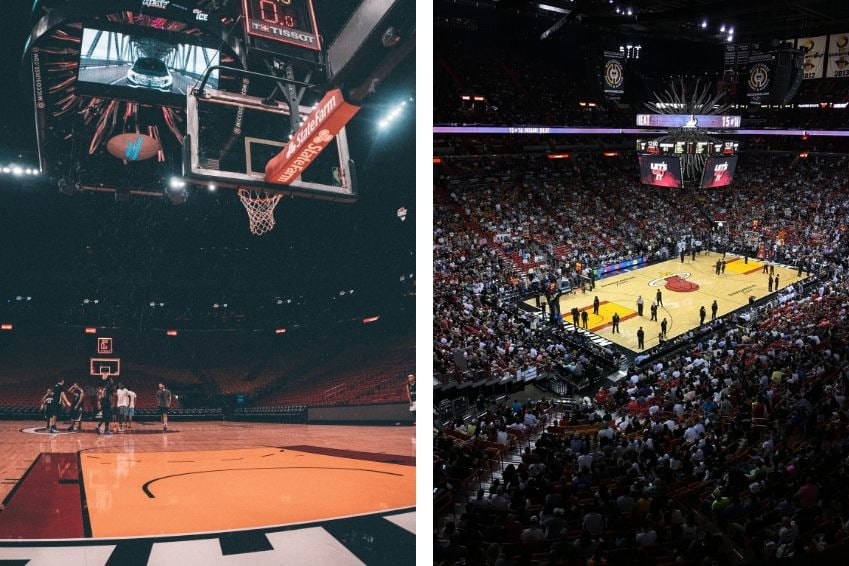 Last but not least....
Before wishing you a very pleasant stay in Miami, all we have to do is advise you to go and see a basketball game at least once, supporting the Miami Heat in the famous American Airlines Arena. You can enjoy the atmosphere with the entire audience in front of impressive NBA champions. The best time to watch a game is between October and early April, when about 40 games are played at home.
All right... one more piece of advice for the road! It is essential to visit the museum and the Vizcaya gardens located on 20 magnificent hectares. This 1910 villa, in the style of the villas of northern Italy of the 16th century, located directly on the shores of the Bay of Biscayne, is absolutely sublime. It is very pleasant to walk in the botanical garden, between the fountains and the ancient statues. We quickly understand why Ronald Reagan chose this villa in 1987 to meet Pope John Paul II!

Welcome to a destination that makes people want to live there. Have a good holiday!