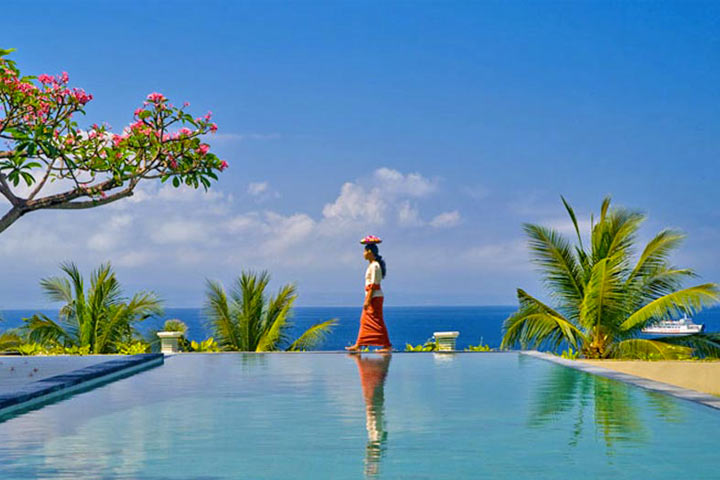 Living like a queen
Géraldine is a mother of three children who lives in Saint Cloud. She is an accountant. She organised her holidays in advance with Villanovo. She always favours villa stays with house staff to have all the privacy that she likes and especially not to touch a household appliance! Géraldine is testifying today to her vacation experience.

"We have booked with Villanovo many times and we loved Morocco and Bali especially, but I have been dreaming of a long getaway to Mauritius for its beautiful beaches and lagoons but also for its culture and there were a lot of activities for the kids. As usual I chose to stay in a rental villa with staff, and again it was a very good experience surrounded by my husband and kids."

>> Discover the most beautiful homes with staff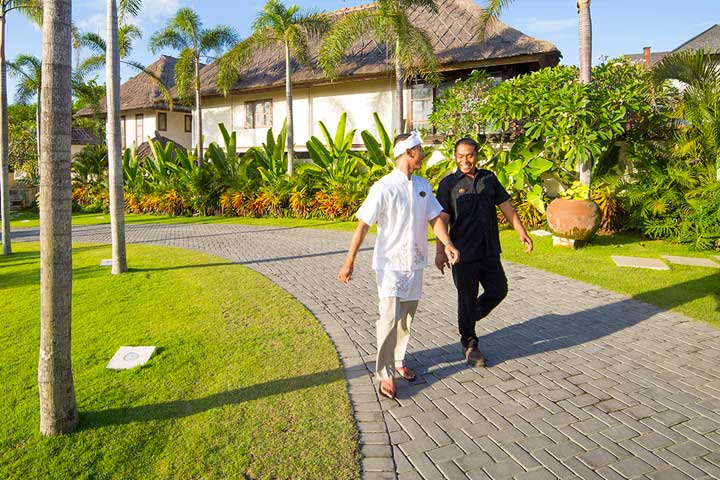 The housekeeper took care of us every day with care
"For a little more than a week's holiday, I decided to book Villa Karma, a luxurious villa on the Pointe aux Cannoniers. We were expecting a good service as we used to get this with our previous trips, but I have to say that this time we were really looked after by Cathy the housekeeper and her small team made available by the owner."

"It is pleasant to enjoy a villa that is always impeccably kept, clean and tidy from the bedroom to the garden, through the different rooms to be lived in. Every day, the cook prepared us delicious dishes, often spicy but always delicious. The kids enjoyed fresh tropical fruit and our personal linen was washed and ironed upon request."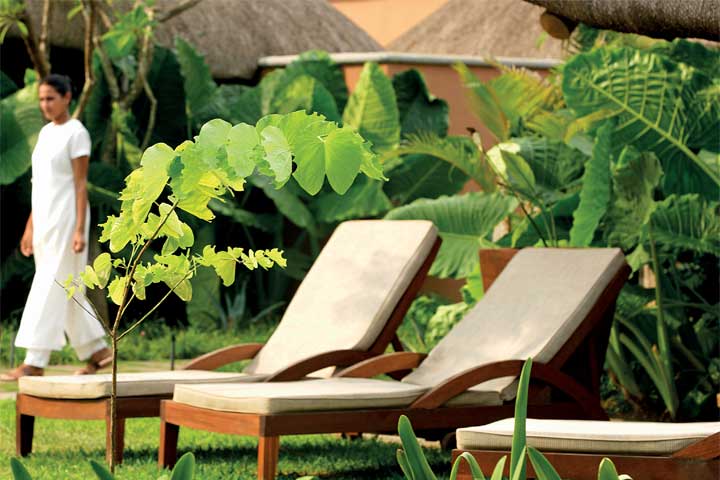 Mauritius, a destination that I recommend
"My husband and I stayed in Mauritius for a week in June, and it was a great experience. Cathy always assured herself that a little snack was at their disposal."

"We also did a couple of outings organised by the concierge service at Villanovo, a Whatsapp message to Norbert and the tour was ready, including a boat trip to Île aux Coco with a lobster barbeque on the beach and diving in the Marine Park."

"I am very pleased to be welcomed into a charming and very comfortable house where the staff take care of us in a family spirit. It's very important for us to feel good and Cathy's discretion in the house has made a big contribution."

>> Our choice of charming villas at low prices with the services of a stove included


More information: Villanovo offer you extraordinary villas all over the world, luxury and charming houses selected one by one and tailor-made services to enjoy your stay. Discover a selection of over 1,200 villas, chalets and riads chosen by our local teams.