Prepare your journey with serenity
Going on holiday is a small achievement: the time to organise it is quite long, the waiting before the departure raises the excitement and then especially we want to leave everything to finally get out of the daily routine…we must therefore be perfectly prepared and the question of accommodation is the first importance. If you still have doubts about the interest of renting a villa, if you think that it is impossible to find the house you are dreaming of, if you are not reassured by what has been offered to you so far, here is the secret to renting the most beautiful villas in the most attractive destinations.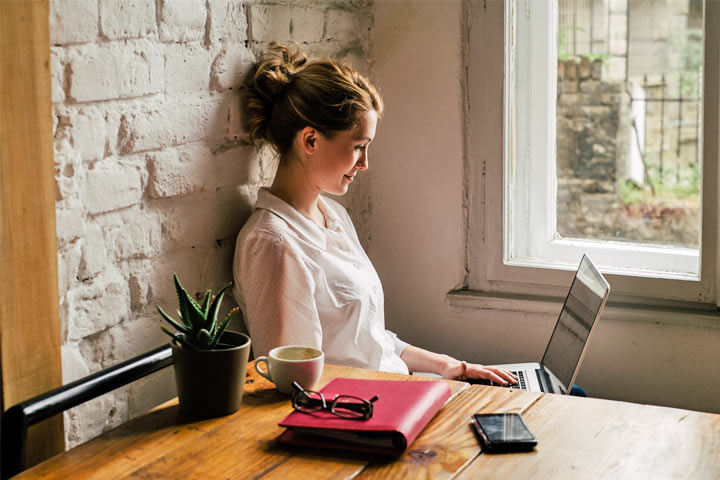 Where can I find a nice house for rent?
The internet is, today, the first source of information to find the holiday home of your dreams. There are general or specialised advertising sites where individuals and professionals promote hundreds of thousands of homes. There are intermediary agencies such as Airbnb or Housetrip who propose to connect owners and tenants without checking the quality of the products offered. Finally, specialised agencies such as Villanovo have chosen to offer only carefully selected private villas. In conjunction with their owner, they provide an irreproachable service to organise your stay thanks to their thorough knowledge of the house and the destination. These perfectly personalised services are reassuring for travellers in search of serenity.
How to benefit from advice and travel tailor-made?
In the search for a villa, you will realise that the advice of an adviser is essential to help you refine your choices. Indeed, these experts know very well the properties placed under their responsibility and will be able to select for you the best villa. After having determined the perfect place, this specialist will tell you the villa of your dreams based on your desires and needs, depending on whether you are travelling as a couple, family or friends.

More information: Villanovo offer extraordinary villas all over the world, luxury and charming houses selected one by one and tailor-made services to fully enjoy your stay. Discover a select selection of over 1,200 villas, chalets and riads chosen with the utmost care by our local teams.