Discover the wonders of Martinique
Great news! Villanovo exclusively opens a new magical destination for a dream vacation. This is the pearl of the Caribbean: Martinique! This amazing blend of mountains with the famous Mount Pelee, paradisiacal beaches and lush vegetation is a perfect place for a holiday with family or friends.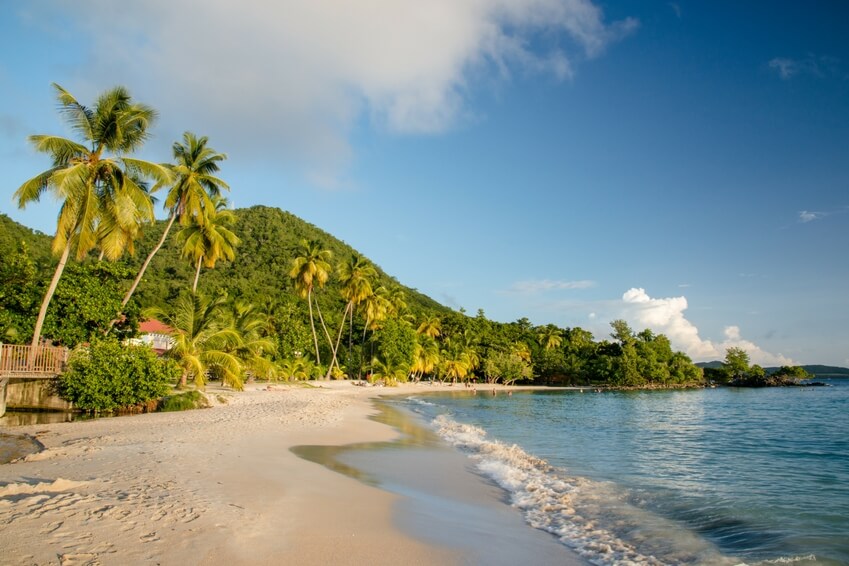 Martinique: shellfish and crustaceans
The flower island has always dreamed of tourists from all over the world. Because this tropical destination brings together all the ingredients of successful holidays, Villanovo now offer you beautiful villas rentals, to discover without delay! Stroll along idyllic beaches with transparent waters and wide strips of white sand lined with coconut trees.

Each year, Martinique is among the top tourist destinations, ideal for cutting out the hassle of everyday life and isolating oneself at the other end of the world with those we love.

>>> Discover our selection of villas in Martinique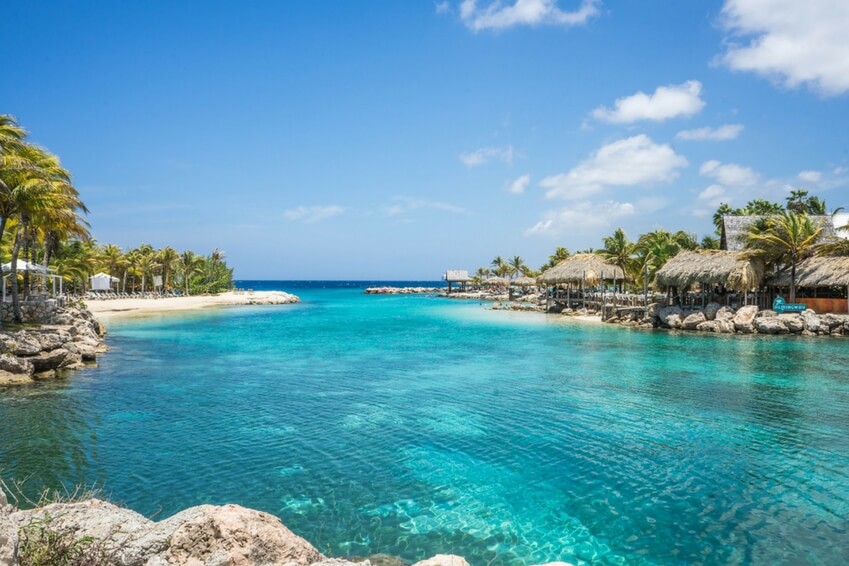 A small island with great wealth
A real postcard decor awaits you, for an unforgettable holiday in the shade of palm trees. Although the sky, sun and sea are undeniable assets of this dream destination, Martinique is an island full of riches: sugar cane fields, authentic villages, forest roads or beautiful gardens. This little place full of coconut trees has a lot to offer you, between ti-punch and exceptional hospitality. We advise you to go to Tartane in the city of Trinite, a Creole village full of charm and authenticity with small traditional fishermens huts on the beach. For more entertainment, head for Fort-de-France which is the main agglomeration and capital of the island. Stroll through the Fort-St-Louis fortress of the same name.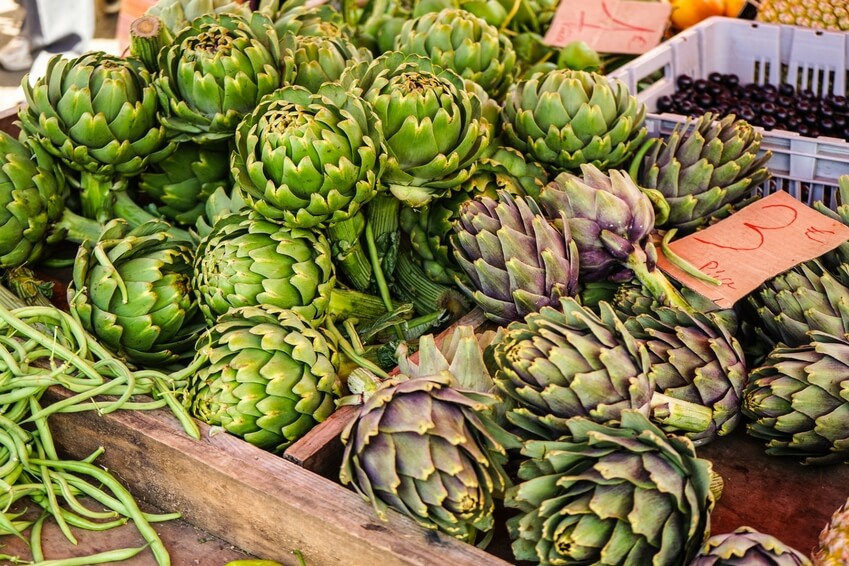 Discover the Caribbean gastronomy
You necessarily know the famous Creole plate based on local pudding, crudités and accras. But this is not the only specialty in Martinique. Depending on the season, you will have the opportunity to taste the touloulous or stuffed crabs fed with fruits. Meat lovers will be delighted to savour the different recipes for Colombian chicken or smoked chicken. A real treat for the taste buds, and an opportunity to have a great time with family around a good meal.