Where to travel in January to get warmer? Our top destinations
Written on : 03 January 2019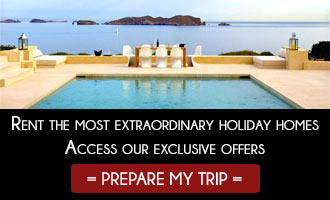 Already depressed by winter? We have the right solution for you! Why not travel to warm destinations with tropical and exotic landscapes? Take a look at our top destinations to get warmer in winter!
10- Martinique
Martinique is an insular region of France. To our delight, this overseas region mixes the French culture and the Antillean culture. Nestled in the Caribbean, this island will enchant you thanks to its white-sand beaches and its crystal-clear waters. Don't forget to enjoy local resources: sugar cane fields, lush forests and rhum. For mountain lovers, don't panic! This destination is for you too. You could indulge in a hike through climb Mount Pelée, active volcano located in the North of the island.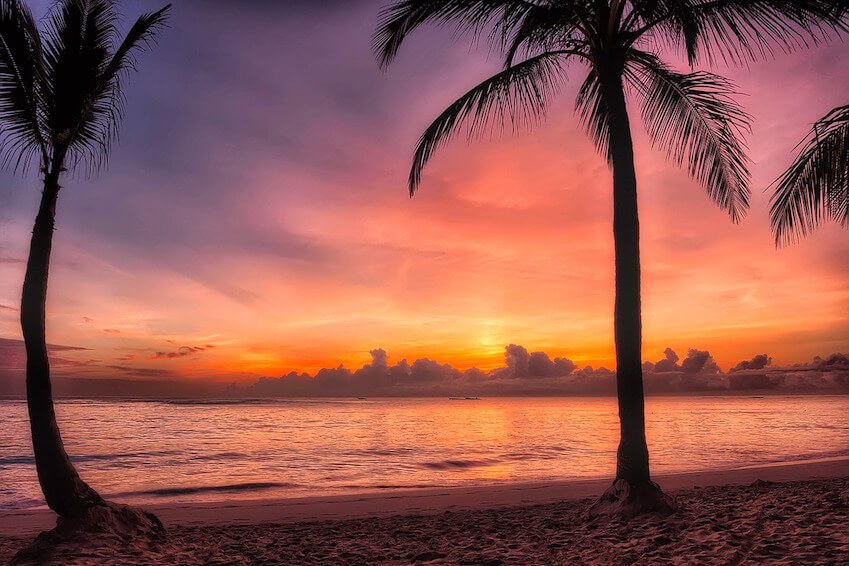 9- Dominican Republic
Very colorful country, Dominican Republic, more commonly known as Saint-Domingue, offers a multitude of landscapes. Let yourself be seduced by its white-sand beaches with turquoise waters. Dominican Republic is also well-known for the warm welcoming of local people and its amazing dances. The most famous is la bachata and it will enchant you for sure!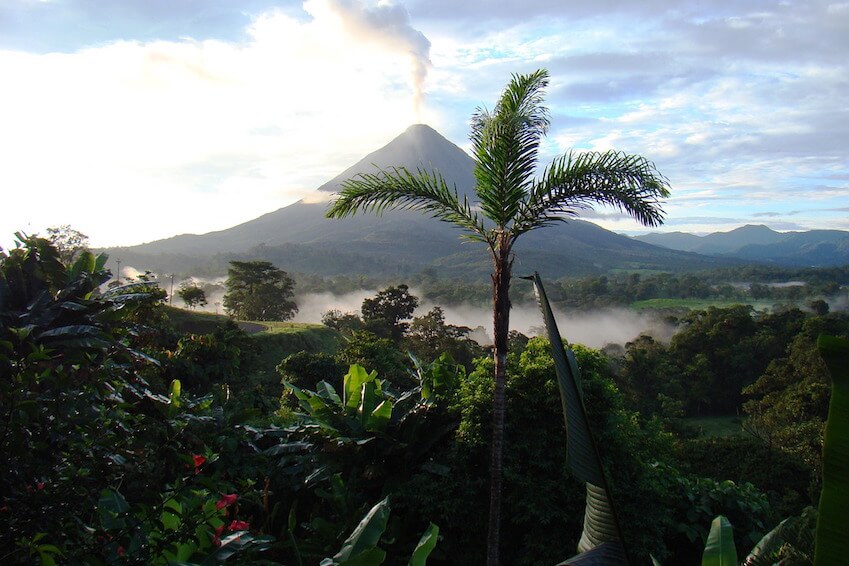 8- Costa Rica
Surf lovers, this destination is for you! Costa Rica is well-known to be the country where people have felt the happiest in the world for many years - and for good reason. Real treasure, this country is full of exotic landscapes, from lush vegetation to endless beaches. In Costa Rica, nature is everywhere. During your journey, you may enjoy national parks and nature reserves. Perfect for self-seeking adventurers, this destination will undoubtedly forget foggy days in Europe!
7- Cambodia
Even if this country has been weakened by the Khmer Rouge genocide, Cambodia is now a country of peace opened to tourism. This little Asian country nestled at the edge of the Gulf of Thailand will literally dazzle you thanks to its culture and its authentic lands. Get away by taking a ride at the beach or by walking through rice fields. During your journey, don't forget to visit the temples of Angkor, often depicted as the Eighth Wonders of the World.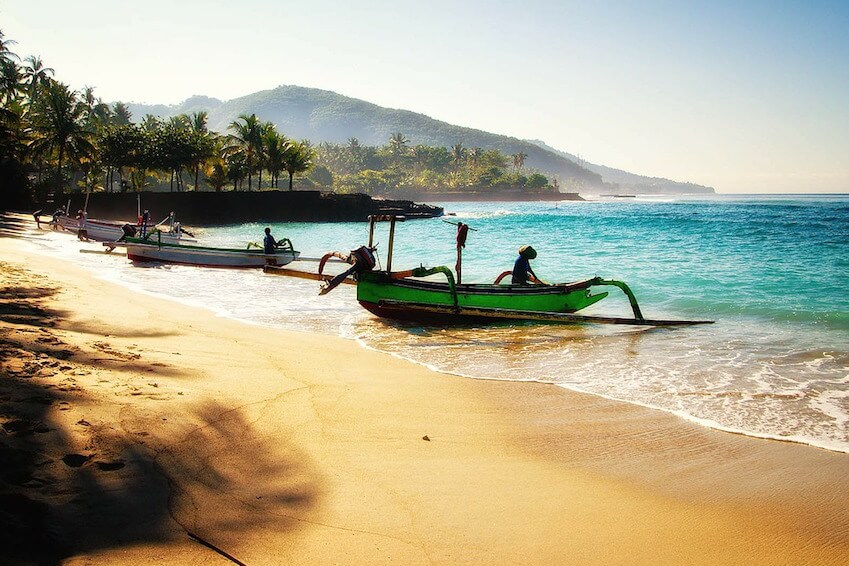 6- Indonesia
Indonesia is the largest archipelago of the world and is full of heavenly islands and rice fields. For adventurous travelers, Indonesia will also offer tropical jungles in which you will observe local fauna and flora. This exotic destination, wealth of natural resources, will undoubtedly make you forget winter!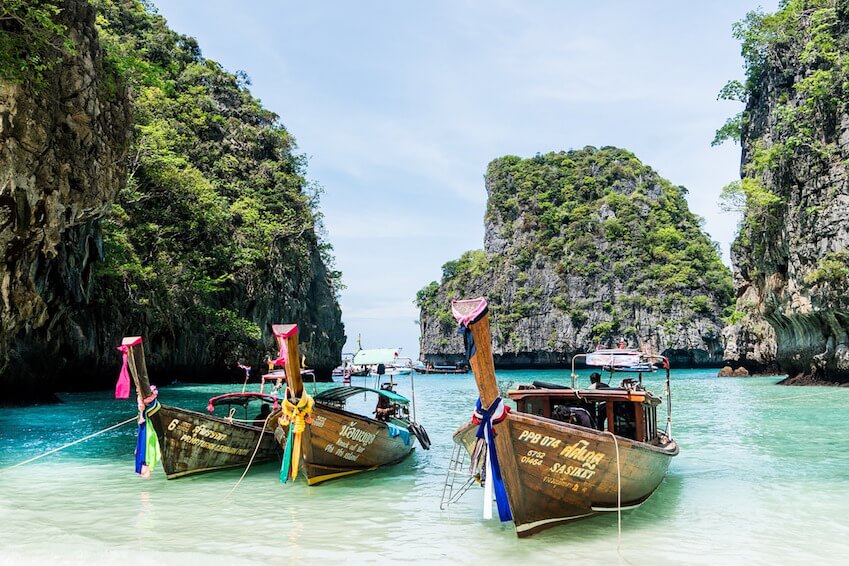 5- Thaïland
Formerly called the Kingdom of Siam, Thaïland is full of unusual places which will help you to forget rainy days. From its hectic megalopolis to its heavenly beaches including stunning royal cities, there is something for everyone! Mountain and beach lovers, choose Phuket which offers a real tropical heaven. Koh Samui and Koh Phangan, islands of the Gulf of Thailand, will also seduce you thanks to their speechless landscapes.
4- Sri-Lanka
Formerly known as Ceylan, Sri-Lanka is opening to tourism. As an exotic land, Sri-Lanka will seduce you by its rice fields and its exotic spices. From tea fields to Buddha statues, this destination is for you if you want to get away. During your journey, don't forget to visit Colombo, former British colony, well-known for its spices. Sri-Lanka is also full of humanistic philosophy: it's time to think eco-friendly!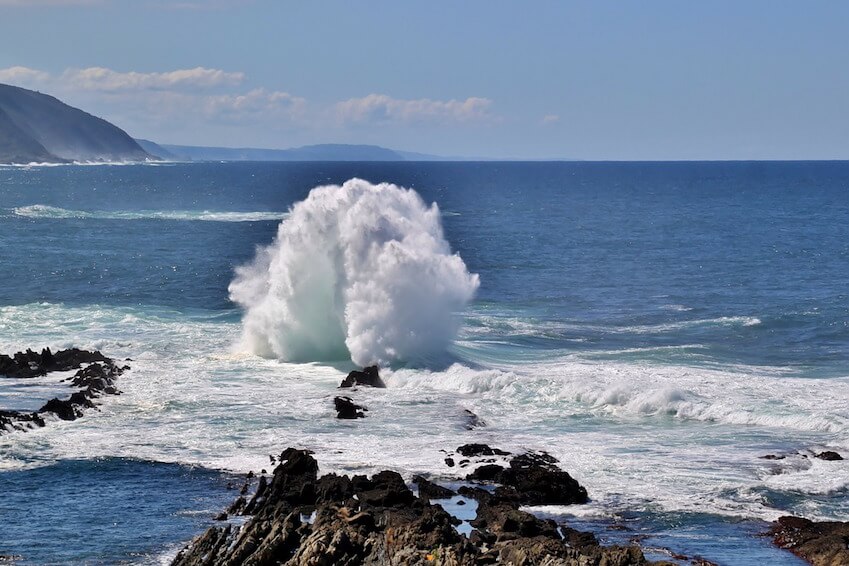 3- South Africa
With all these national parks and these breathtaking landscapes, South Africa is now one of the trendiest destinations for an outstanding journey. If this country used to be dangerous due to unsettled geopolitical situation, it would appear that South Africa has now joined the path to peace. Surrounded by the Pacific Ocean and the Indian Ocean, South Africa will seduce you by its natural reserves, its lush green fields and its beaches suitable for water sports.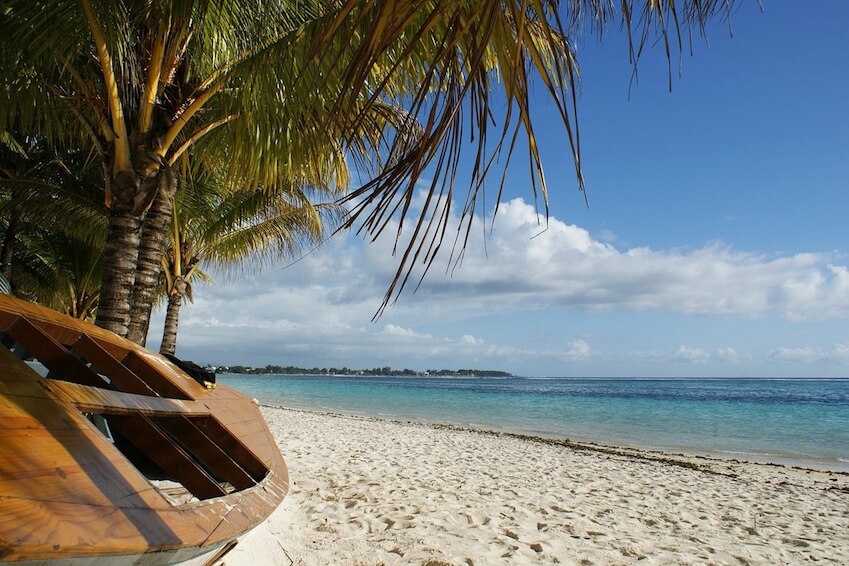 2- Mauritius
Well-known for these white-sand beaches lined with coconut trees, Mauritius will undoubtedly make you forget winter! If you want to get off the beaten track, maybe prefer the Mauritius' mountain ranges.  If you are fond of hiking, see you at the top of the highest mountain of the isle, le Piton de la Petite Rivière Noire, or at the Morne Brabant, listed as UNESCO World Heritage since 2008.
1- Brazil
Absolute pearl of South America, Brazil is full of amazing landscapes. Choose this dream destination with white-sand beaches, irrepressible music and rich culture. Embark on Rio de Janeiro, so-called "la cidade marvilhosa"  (the marvellous city) to enjoy exciting nightlife, lush forests and endlessly beaches. To learn more about Brazilian culture, embark on La Bahia. Here were born the most mythical Brazilian dances such as capoeira or samba.
11- Laos
Crossed by the Mekong river, Laos is full of fertile plains and green surroundings. Let's go to Luang Prabang to know the habits and the manners of this wonderful region. Luang Prabang is also Laos's spiritual heart, ideal to enjoy precious moments of peace... Nature lovers, take note: Laos is an Asian mountainous country with a lot of nature, even wildness.