Renting a villa equipped with a hamman
The Moorish bath or Turkish bath is a ritual that traces its origins back to the Roman thermal bathes. In Morocco and elsewhere, a villa disposing of its own hamman is a promise of vacations under the sign of relaxation and pleasure of the body.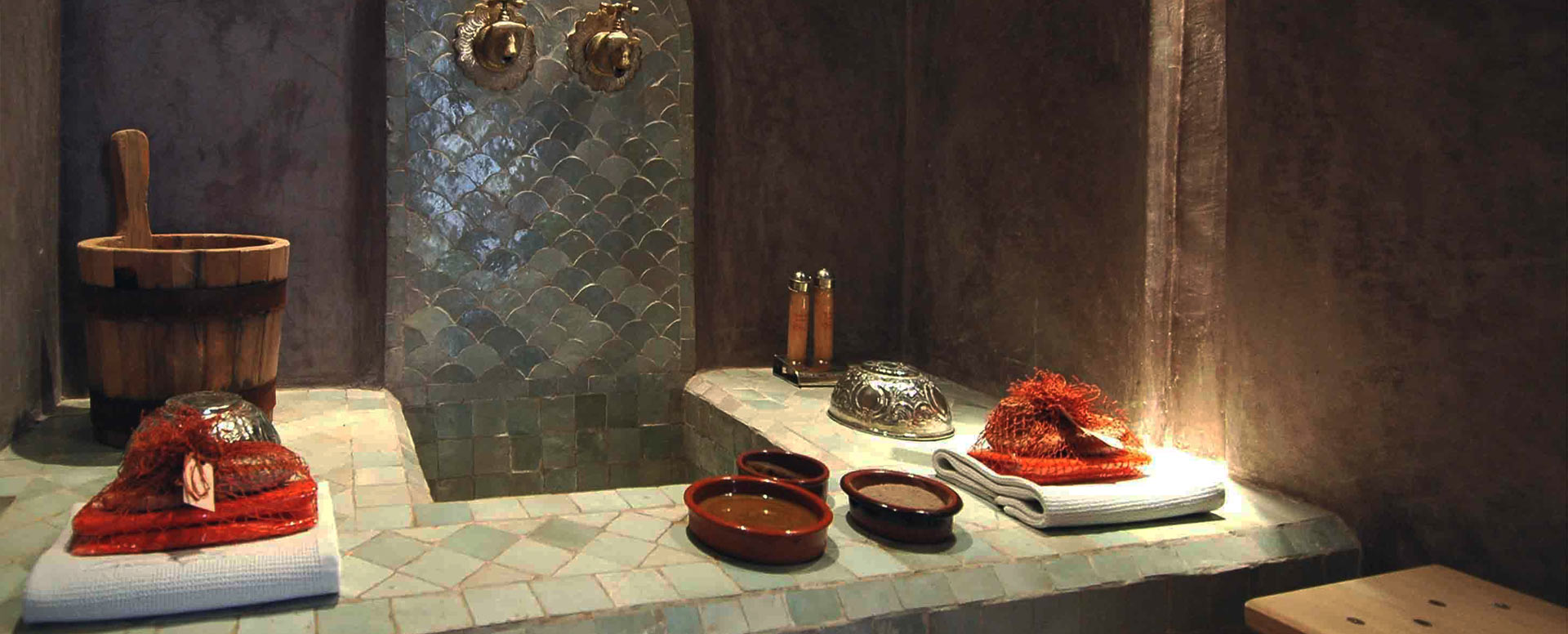 The hamman within your villa: luxury at your fingertips
Going on vacation is, above anything else, the occasion to spend unforgettable moments relaxing in the heart of an exceptional setting. By having of a hammam within your villa rental, you will get to relax at any moment of the day or the night to recuperate from the efforts of the outings and tiring sport and recreational activities. Using the heat and the vapour, your body will remove the toxins more easily. You will also get rid of muscular and joint tensions that have accumulated over time. Out of the hammam, you will be ready again to enjoy the many assets of your destination.
Some destination ideas to rent a villa with hammam
With its numerous traditional riads and modern villas spread all over the city, Morocco is one of the destinations where you will find villas equipped with a hammam. In Marrakech, Essaouira or elsewhere in the country, this multi-secular tradition of well-being is perpetuated through a high quality service. If you wish to stay in France, Corsica also offers luxurious residences with hammam. And if you wish to go higher, choose one of the alpine chalets adorned with an area dedicated to your well-being. You have the choice between the mountainous areas of France, Switzeland and Austria.