Renting a villa with a heated pool
To fully enjoy your holidays, let yourself be tempted by the rental of a villa with a heated pool! This solution, which seduces more and more travellers, presents the advantage of absolute comfort no matter the season.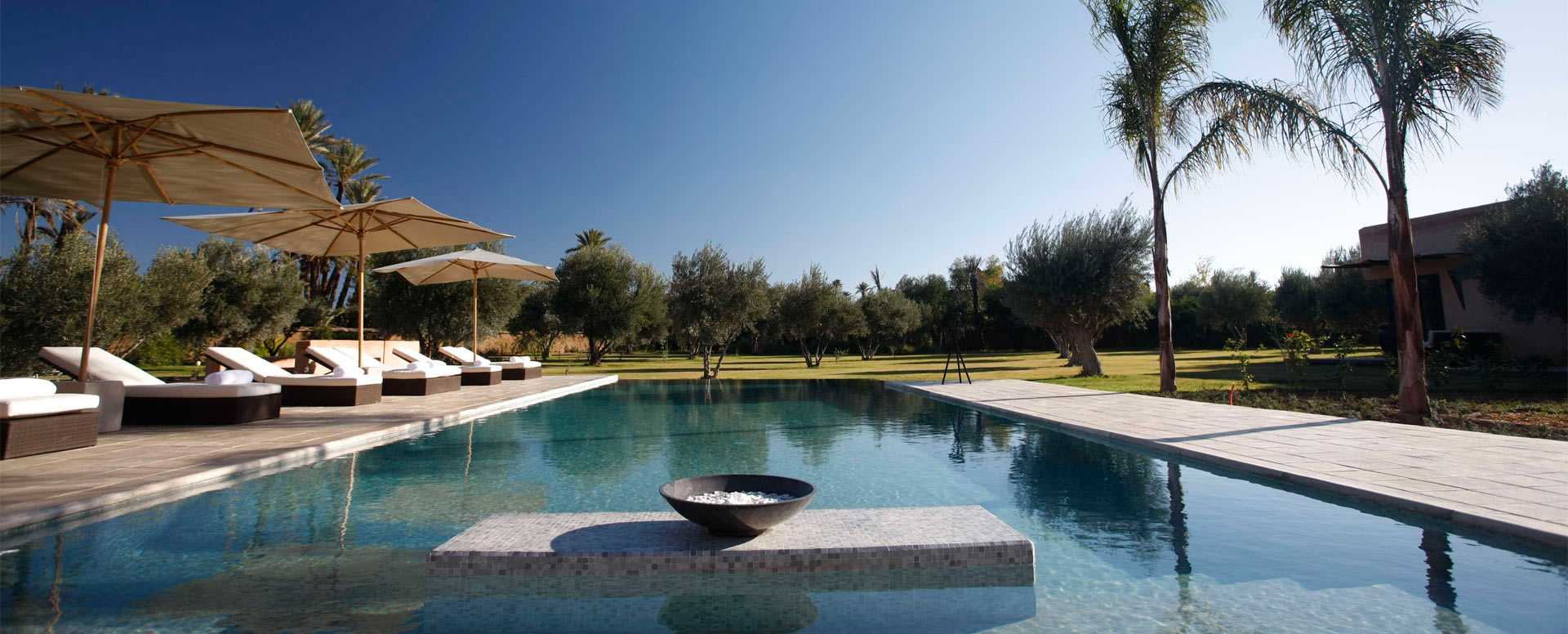 An ensured tranquility and unforgettable moments of relaxation
Thanks to its preserved situation, the villa disposes of many assets. You will enjoy an ensured tranquility and intimacy, far from any fuss and unpleasantness. Furthermore, renting a villa with a private and heated swimming pool is a synonym of comfort and luxury. It is vacations equipped with all modern comfort where you will feel at home. With the deckchairs placed on the pool's deck, sunbathing promises to be memorable. A villa protects you from the big crowd, particularly during the high season. This way you will be certain to have the pool for you and your friends and loved ones.
Many possibilities offered to the travellers
Vacationers can enjoy being in a luxury and modern villa all year long, whether the weather is good or bleak. Moreover, you have the unique possibility to enjoy the heated pool during night private sessions. This is absolute happiness! And of course, opting for the rental of a villa is the best solution for convivial moments spent with your loved ones. Thus you will be able to prepare delicious meals after enjoying the authentic atmosphere of a local market.