Your holiday villa with staff
If you wish to enjoy each moment of your holidays fully you may want to rent a villa with personnel and forget the passing time to devote yourself to the activities that are important to you, take care of yourself and be with your loved ones. Villanovo, agency specialized in luxury villas rentals, offers you to discover a unique selection of luxury houses with house staff.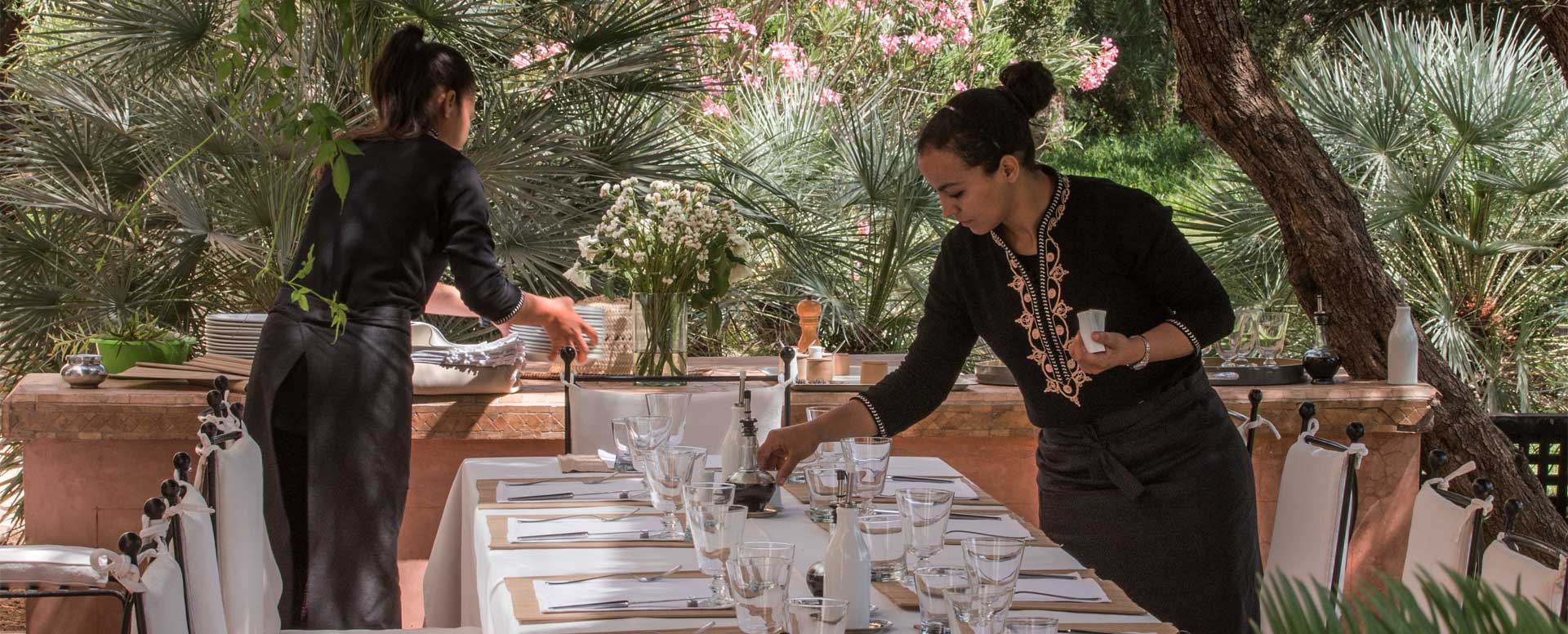 The advantages of a villa with house staff
The service and little attentions proposed by the personnel of a luxury and charming house will allow you to save precious moments to devote them to your outings and activities of relaxation and leisure. Throughout all your stay you will enjoy a house perfectly kept by a discreet team. You will have nothing more to do than unwind on a lounger, open a good book or take a dip in your villa's swimming pool without a care for the little details of everyday. Housework, laundry work, shopping are usually included in the services, you are assured to benefit from extreme comfort.
The chef or the cook: a great asset for a gourmet stay
A house cook or a professional chef is a member of the staff that you will fully appreciate. You will directly make up each week's menu with him. You will be able to see, in detail, the meals you would like to taste, share your preferences and needs. His presence also guarantees a privileged access to local products of quality. You will also get the chance to learn some secrets of preparation of local specialties. And for the children, if culinary discoveries aren't their forte, you can always propose to them the classics of holidays.