Renting villas for parties or wedding
Renting a villa is, today, very appreciated for the exclusive setting and the intimacy it offers. We put, at our clients' disposal, a selection of beautiful houses available to rent for marriage, family events and other parties.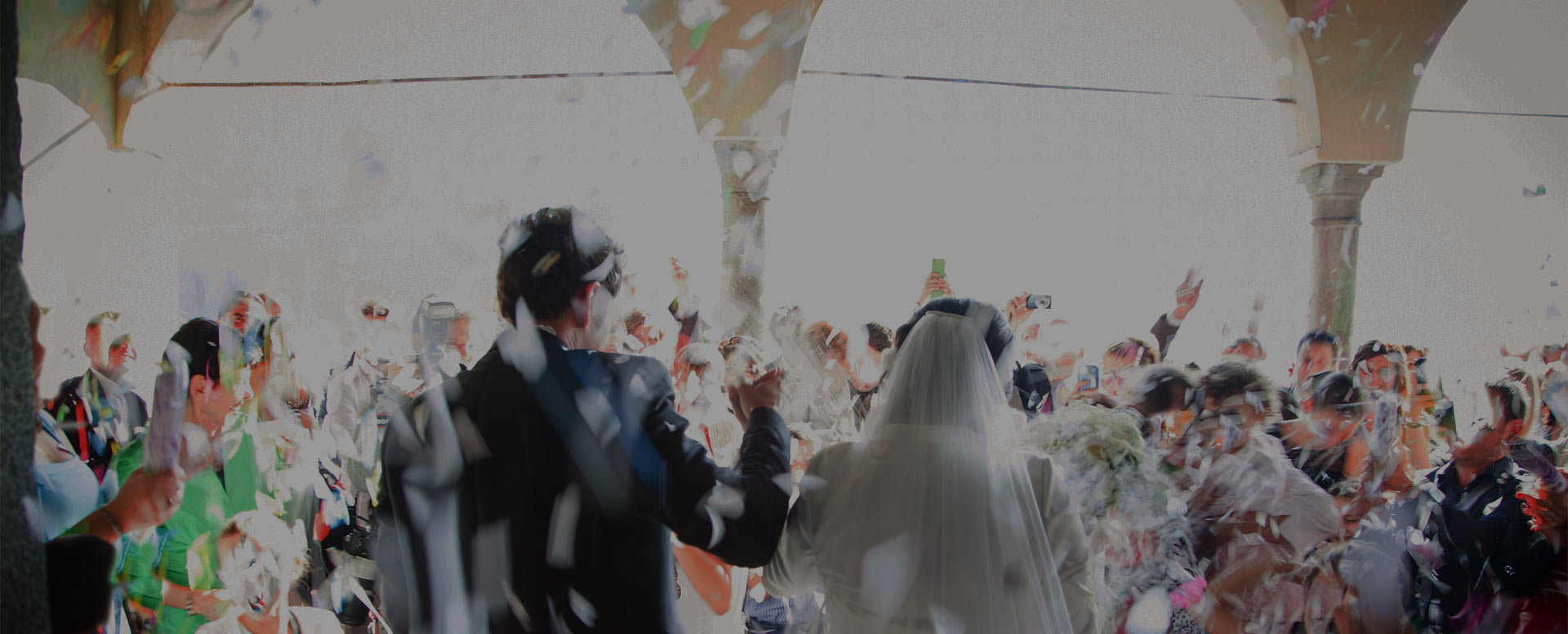 What a villa rental adds to your events
For a marriage celebration or any other parties, renting a beautiful villa is the opportunity to have an exceptional setting many other places can't propose. You will also have a large range of choice of sublime places: partying along the seashore, in the middle of nature in the countryside or in the mountains, on the border of the desert or in contact with the cultural treasures of a destination. To the privilege of being in a magnificent environment you can add the high level of comfort. The swimming pool is also an element of high importance that will give a festive dimension to your celebration. And for the preparation of your festive meal, you can request the services of professional staff.
Some advice for a successful party in a villa
Not every villa is adequate for a celebration party or a marriage. Firstly, you need to orientate your choice toward an open property on a spacious ground and which has, for example, direct access to the beach. The trees and the gardens are not a constraint since they can be integrated into the envisaged décor.

Don't hesitate to ask for advice to find the best address in the destination you have selected. From Morocco to Mauritius, from Bali to Provence, we can help you organise beautiful parties.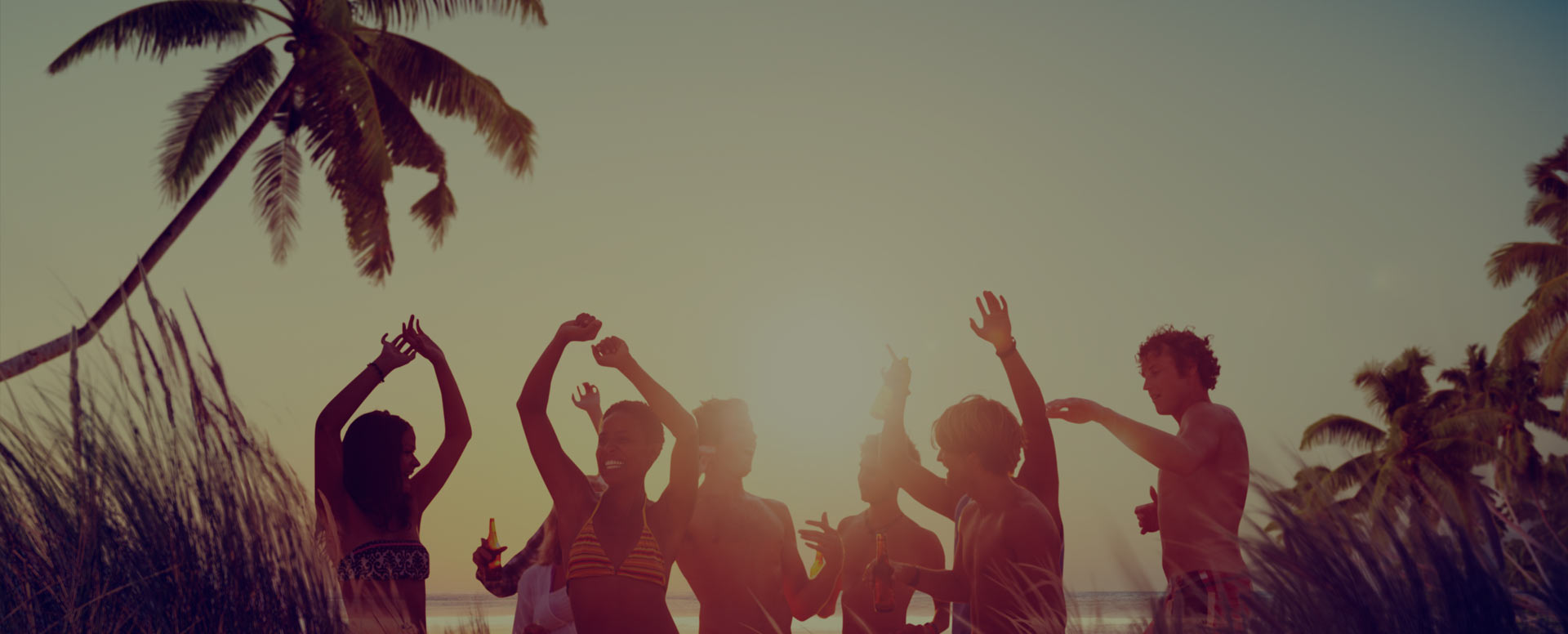 In Africa

For exceptional parties in company of your loved ones, what's more exotic than Morocco? In Marrakech or Essaouira, our sumptuous villas will welcome you in great luxury for a unique moment with the ones you love.

Morocco

In Europe

Thanks to villas on the seaside and very luxurious chalets, europe provides different environments to celebrate your parties in all seasons. Discover them without delay:

France
Spain
Greece
Italy

In Asia

Known for its culture and traditions, what if you got inspired from it for your next vacation? Celebrate your parties with friends in a boundary-breaking environment by choosing Asia.

Indonesia