Rent a villa with sea views
Want to hear the murmur of the waves to relax? For this, what better way than to rent a villa at the water's edge? From your comfortable room or from outdoor spaces, admire crystal clear waters and fine sandy beaches. Here is our selection of villas which offer outstanding sea views.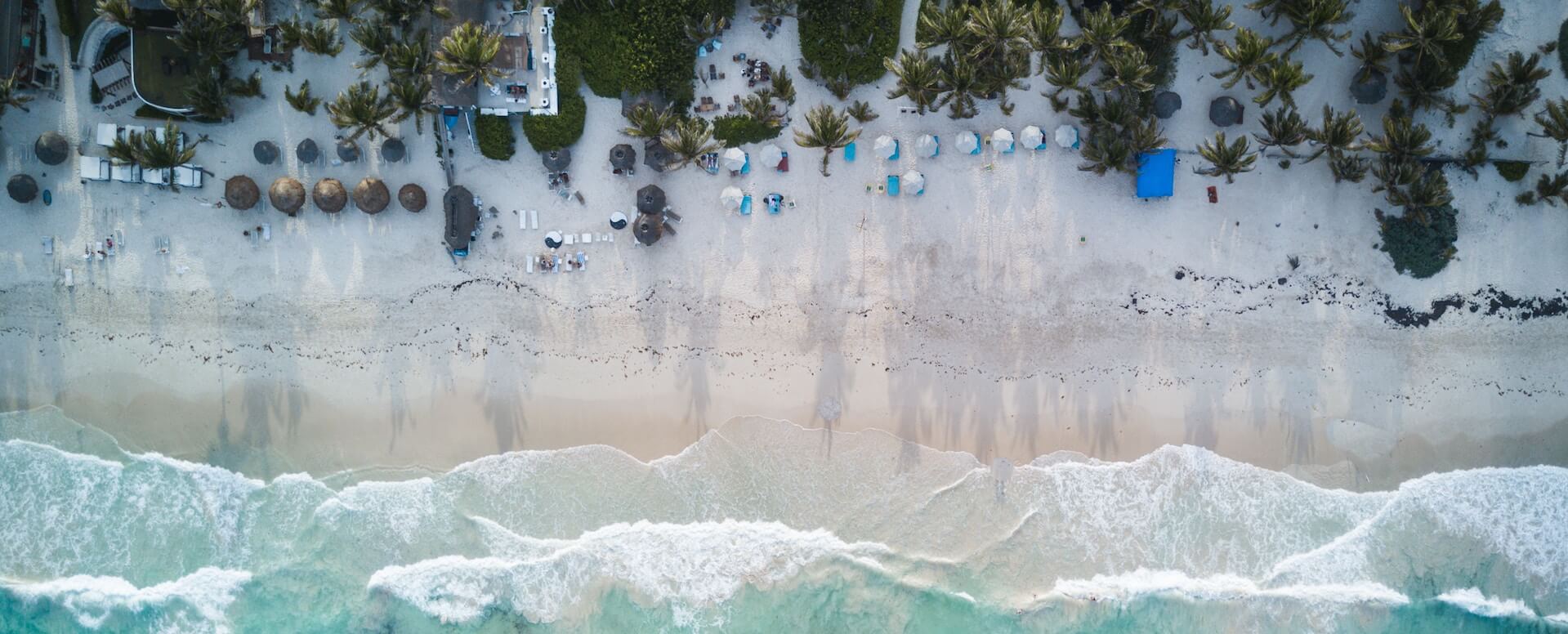 Treat yourself with a relaxing time by renting a villa with sea views
Going to the sea is preferred by some travellers - and for good reason. Dreaming of admiring the sea as soon as you get up? It is possible! Thanks to our villas which offer outstanding sea views, you can enjoy a true show from early morning, watching the waves lapping. Smell the salt in the air flown through your windows and relax. Famous for its energising virtues, the sea will offer you a break far from the hustle and bustle of the city far from your daily life. Begin your pursuit of happiness now by renting a villa with sea views.
The best destinations for renting a villa with sea views
Whatever the season, it is always enjoyable to rent a villa with sea views. We propose several destinations that are well-known for their azure waters and heavenly beaches. Let yourself be charmed by the waves of the Mediterranean in the Greek Islands, in Ibiza or in Corsica. Essaouira, located on the Moroccan Coast, will also seduce all the travellers looking for some exotiscm. For a perfect getaway, discover our destinations in the tropics such as Mauritius. Between the white sand and the turquoise lagoons, you will be amazed from your comfortable villa! Looking for a peaceful stay? Go to the Indonesian archipelago to hear waves lapping and get away in a quiet location.