Rent a luxury villa with a spa
Comfort, well-being, relaxing atmosphere and a festive atmosphere are the essential ingredients for the success of your holiday. You can combine all these conditions by opting to rent a luxury villa with a spa. Enjoy these pleasant moments alone, with family or friends around a good hot tub.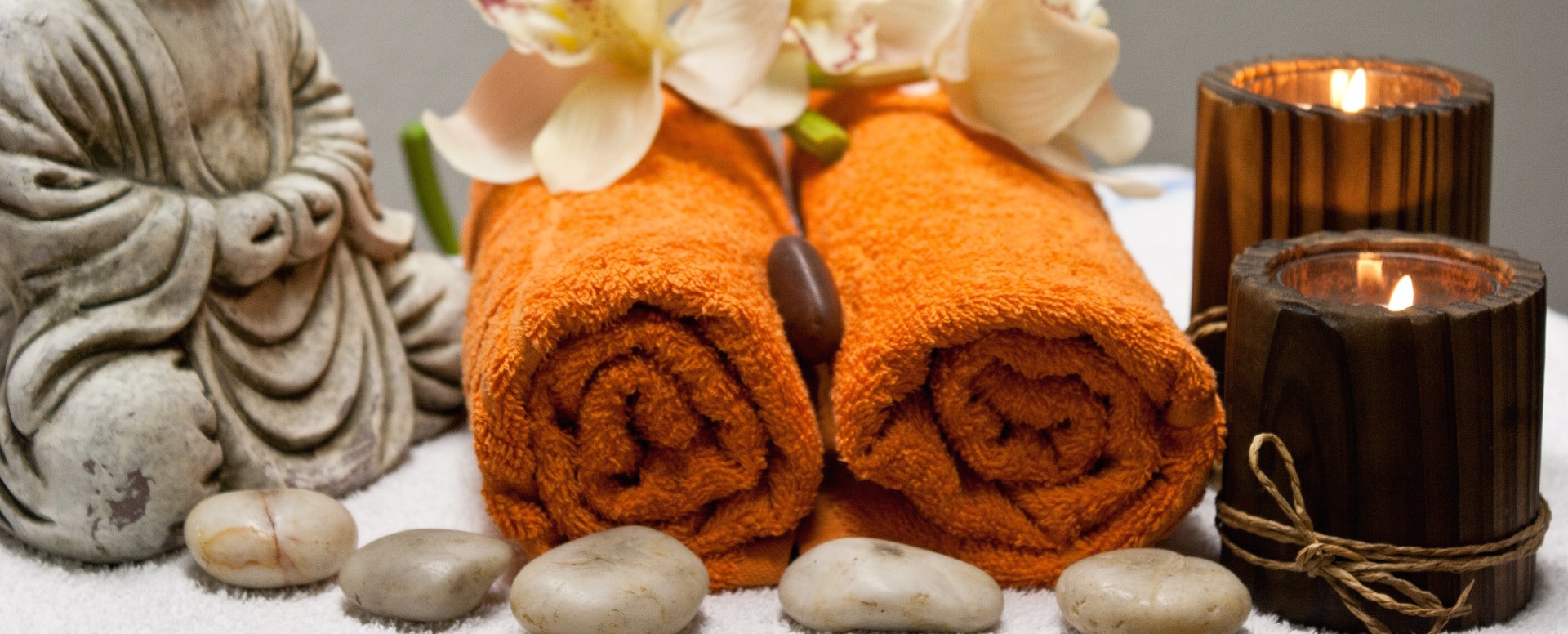 The spa and its soothing power
Having a spa directly in your rental villa will give you real satisfaction! Indeed, this comfortable equipment allows you to take a relaxing hot bath whilst taking care of your body. The spa gets its reputation thanks to its therapeutic properties. The spa's main objective is to produce balneotherapy and hydrotherapy treatments.

The bath generates bubbles and jets of water that give it a hydromassage function. Your pains, linked to aches or joints, will soon be appeased! Moreover, the warm water that will massage you smoothly will play a detoxifying role, consequently improving your blood circulation.

Besides the health benefits, it is obvious that the spa also relieves fatigue. This is why it is most often associated with well-being and relaxation. Visualise your holiday evenings by lounging at the spa after exhausting excursions and activities. You can relieve your health problems while fully enjoying a moment of pure relaxation in an idyllic setting.
A real holiday atmosphere thanks to the spa
With your spa, indoors or outdoors, in your holiday villa, organise playful parties. This space devoted to well-being will be the opportunity to feel at home in a sense, but also to bring you closer to your guests. Invite your friends or family to spend a pleasant evening around the spa.

Whether the sun is shining or it is raining, you will enjoy the nice bubbles of your hot tub away from the elements. Prepare a jolly and rhythmic music to set the mood. Then place some aperitifs and take out your glasses by filling them with wine or champagne. This way, you can ensure there are moments of joy and there is a good mood culminating to the completion of your holiday.

In some luxury villas, spas can sometimes be outdoors. You can unwind while enjoying a breathtaking view of the surrounding landscapes. In short, these are intense pleasures that only the spa can provide.