Renting a villa with a tennis court
Tennis is one of the most practiced sports in the world and this cannot be forgotten when we go on vacation. For your next trip, pack your bags including a racket and opt for the rental of a villa with a tennis court.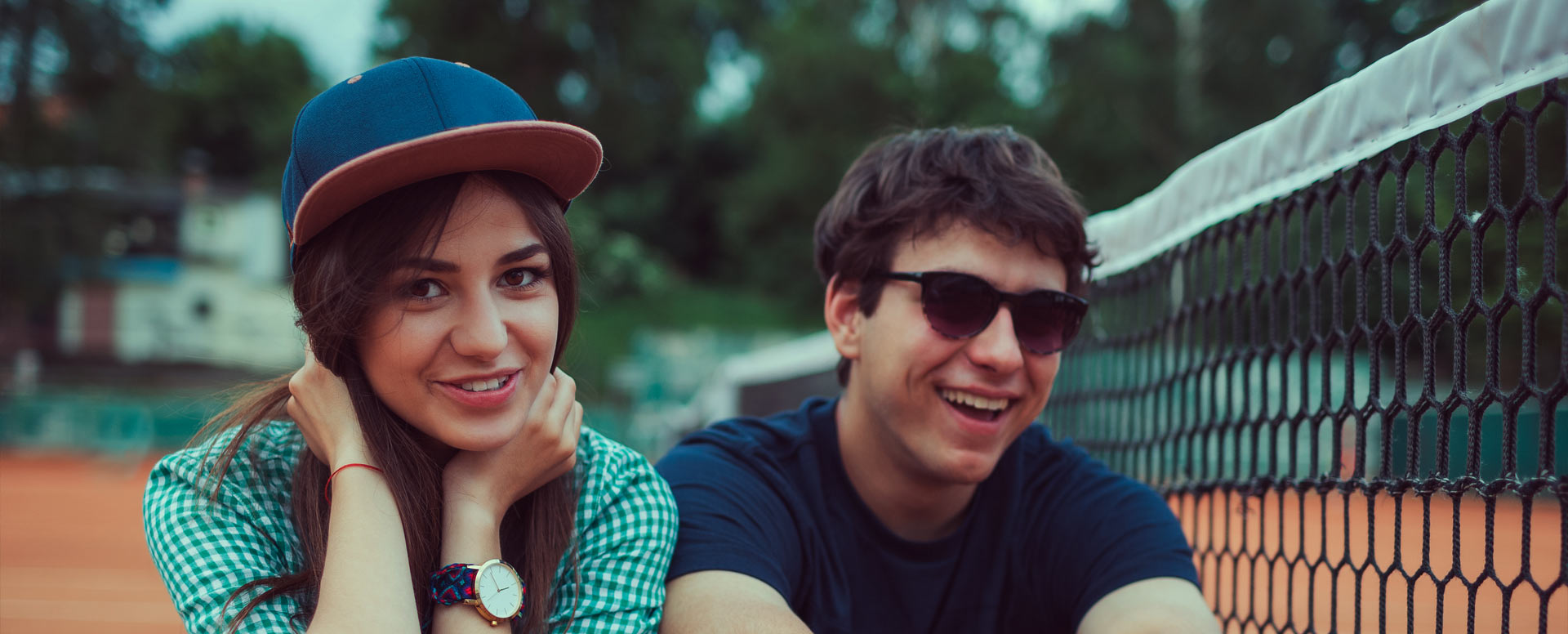 Physical activities: the secret for a stay with no downtime
Aside the visits and outings offered to you in the destination of your choice, the possibility to practice a sport or a physical activity guarantees you a tonic stay with no downtime, ideal to stay fit and thus enjoy every second. If you are an amateur of tennis, there are nowadays many luxury villas offering a tennis court. You won't need to go to a local club to practice your passion. Also benefit from all the other assets of your villa to spend dreamy holidays, such as the vast space, the refined and exclusive setting and the possibility to cook.
A large variety of destinations to choose from for your upcoming vacations
France, Spain and other European destinations are known for their tennis traditions and historically offer a selection of luxury villas with tennis courts. Morocco also has many residences with a court. Generally, in this country, you will have access to fields of bare ground. Destinations in North Africa such as Morocco, in the Indian Ocean such as Mauritius as well as the many villas in Brazil will also allow you to rent a villa with a tennis court. So take your pick!