Luxury Villas
Personal Service
Discover the beautiful island of menorca
Known for its sublime beauty and tranquil ambiance, Menorca is located in the Mediterranean sea and belongs to the Spanish Balearic Islands. With divine sandy white beaches and turquoise waters, such as Cala Mesquida, the island is popular among tourists looking for a relaxing vacation lazing in the sun. 

The island's most striking feature is its beaches, however there are plenty of other things to explore in Menorca. Mahon, its capital, has a buzzing nightlife with bars and clubs, and boasts one of the most beautiful natural harbours in the world. Just two kilometres from Mahon, you can find the Parque Natural de S'Albufera des Grau, a natural park that was declared a Biosphere Reserve in 1993. Don't forget to explore the town of Ciutadella, with picturesque cobbled streets and Spanish architecture. The best way to discover Menorca and everything that it has to offer is with a luxury villa rental.
Unique and authentic travel experiences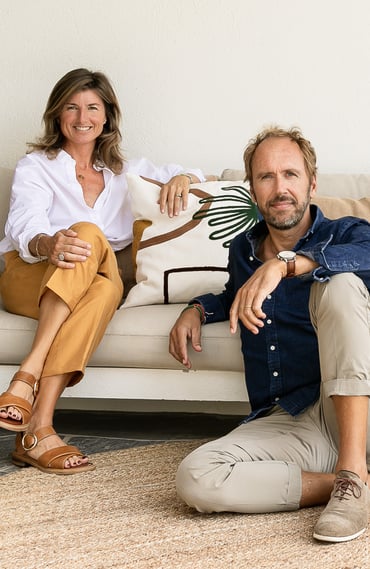 Our selection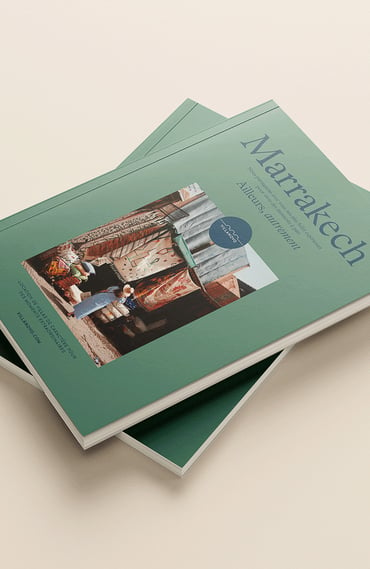 Our travel books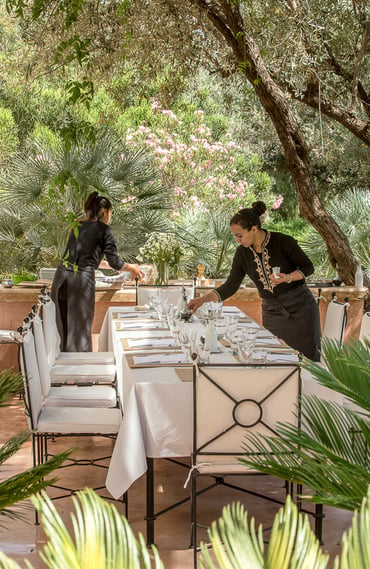 Our services
Our guest reviews and ratings
Why rent a luxury villa in menorca with villanovo?
Villanovo has carefully selected the most luxury villa rentals in Menorca. From villas in Mahon to Ciutadella and Sant Lluis, you can choose from properties all across the island to spend your holidays in. Whether you want a luxury villa in the Menorcan countryside, or one on the waterfront, with a garden, pool, jacuzzi, or beautiful terraces with scenic views, you will certainly find the ideal luxury villa rental in Menorca with Villanovo. 

With a team of professionals on site, Villanovo will ensure that you have the perfect holidays in Menorca with your friends and family. More than guiding you to decide on your dream luxury villa rental in Menorca, our consultants will help you organise a tailor-made holiday, with detailed and personalised attention to your needs including airport transfers, car rentals, house staff, personal chefs, and more upon request.
Personal service to plan your stay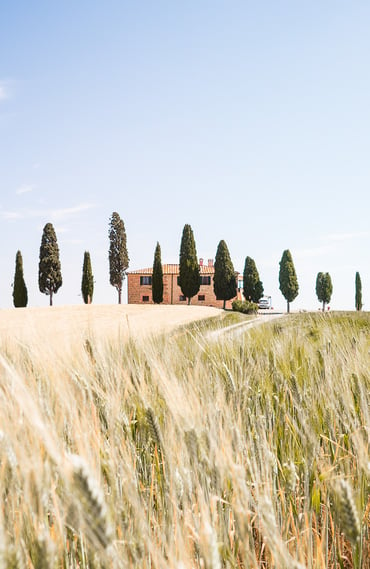 Prepare your trip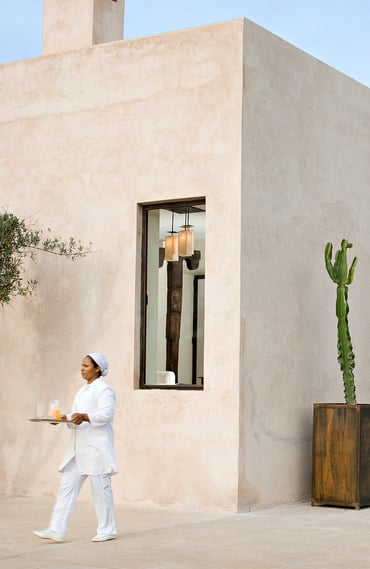 Personalise your rental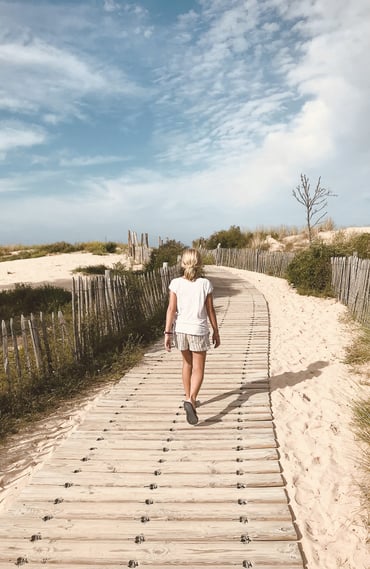 Let us show you around
Luxury villa rentals in Menorca