10 things to do in Greece
Greece, its mountainous territory and its many islands are idyllic places to spend the holidays. Here are ten things to do during your trip.
9. Visit the archaeological site of Delphi
Its location, in the midst of nature, in the mountainous setting of Mount Parnassus, makes the Delphi site a place of unique magic. At its theatre, the temple of Apollo and the stadium you can still witness the great architectural finesse of ancient Greece.
8. Tasting local specialities
Greece is heir to a multi-millennial cuisine and each region has its specialties. At each stage of your stay, let yourself be tempted by a gourmet break in a traditional restaurant. Moussaka, souvlaki and feta are some of the dishes to order.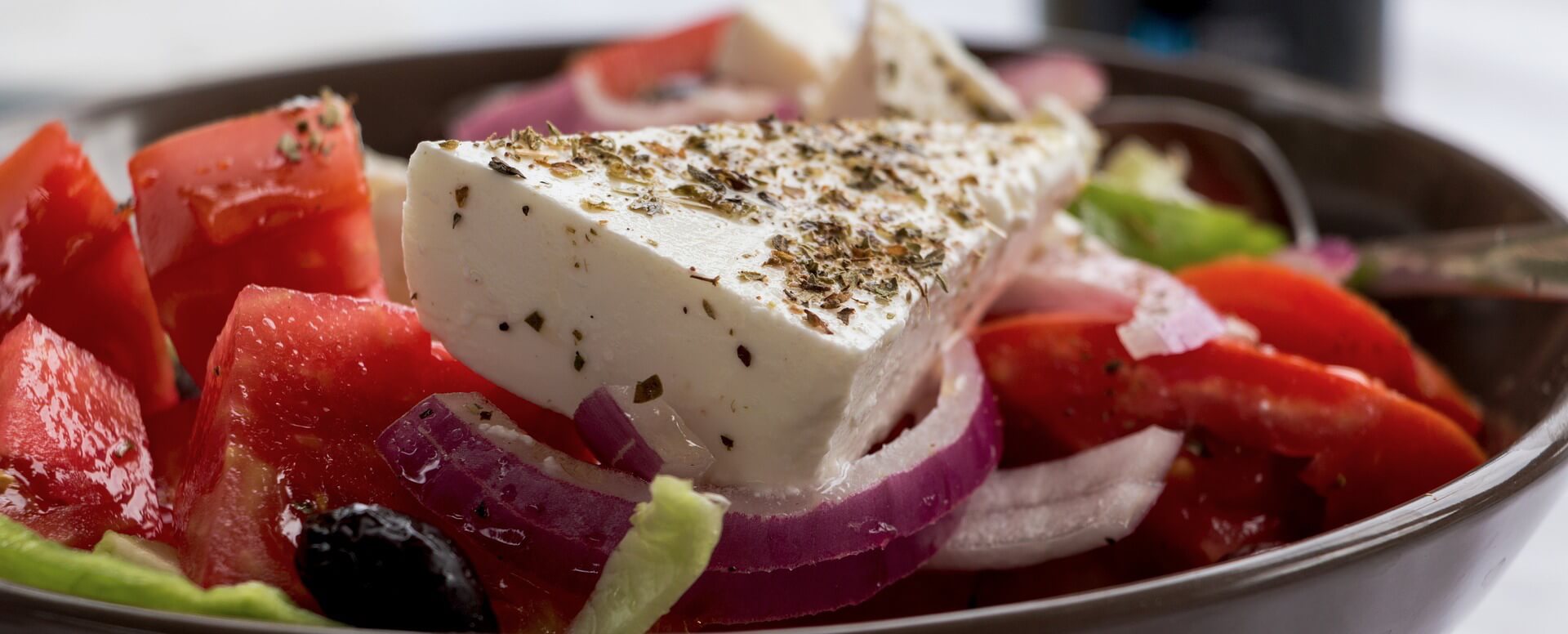 7. Survey the vineyards of Mantinia
Extended in the region of Arcadia, in the Peloponnese, the vineyards of Mantinia enjoy the conditions necessary to produce a high quality white wine. Radiant sun, rich soil and millenary tradition help to exalt an authentic flavour. And the surrounding landscapes are beautiful.
6. Across the Acropolis Hill
In the capital, Athens, one should not miss the visit of the hill of the Acropolis where stands the Parthenon and the temple of Athens. Below are the magnificent theatre of Dionysus and Herod Atticus.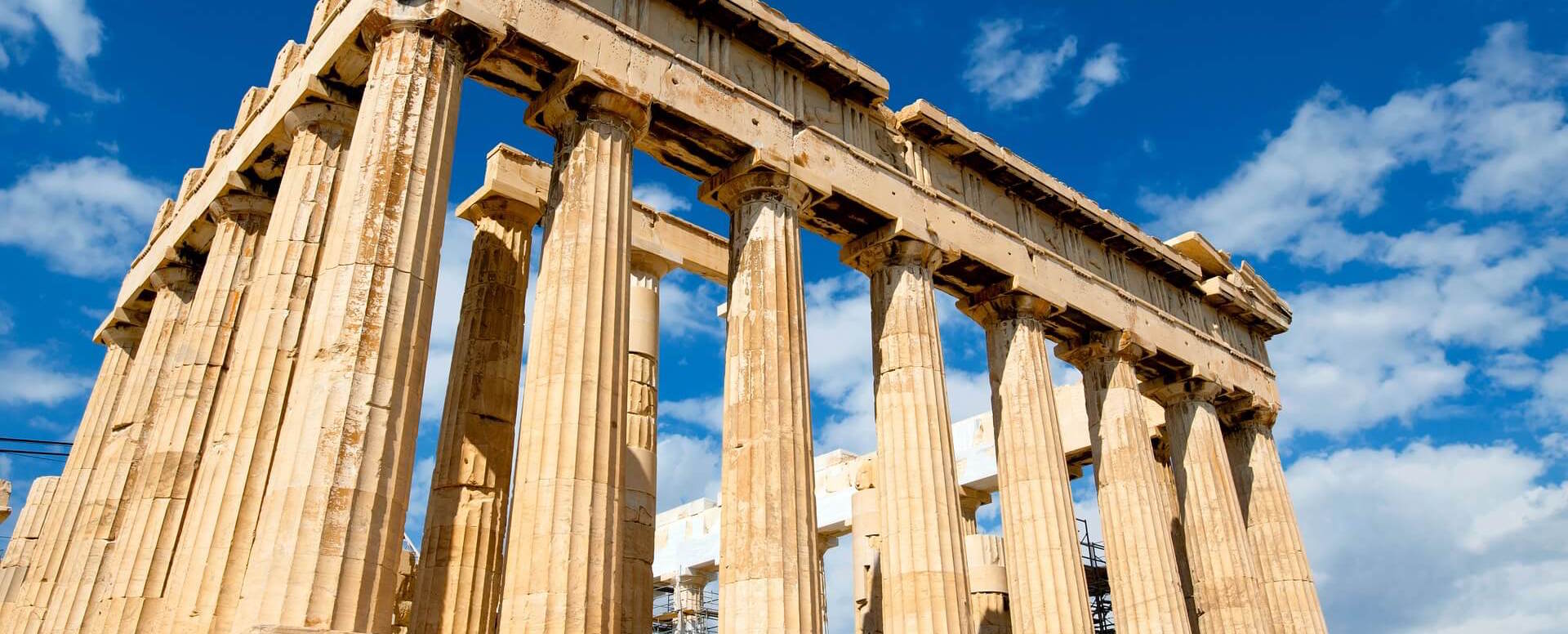 5. Party in Mykonos
With Santorini, Mykonos is the other famous island of the Cycladic archipelago, but it is, above all, known for its festive atmosphere. It is often compared to Ibiza. Moreover, it attracts the best DJs from all over the world every year.
4. Photograph the monuments of Oia on the island of Santorini
The Oia village church, famous for its white walls and blue domes, is the site to be photographed on numerous brochures. With the sea in the background, you have every chance to realise an exceptional shot.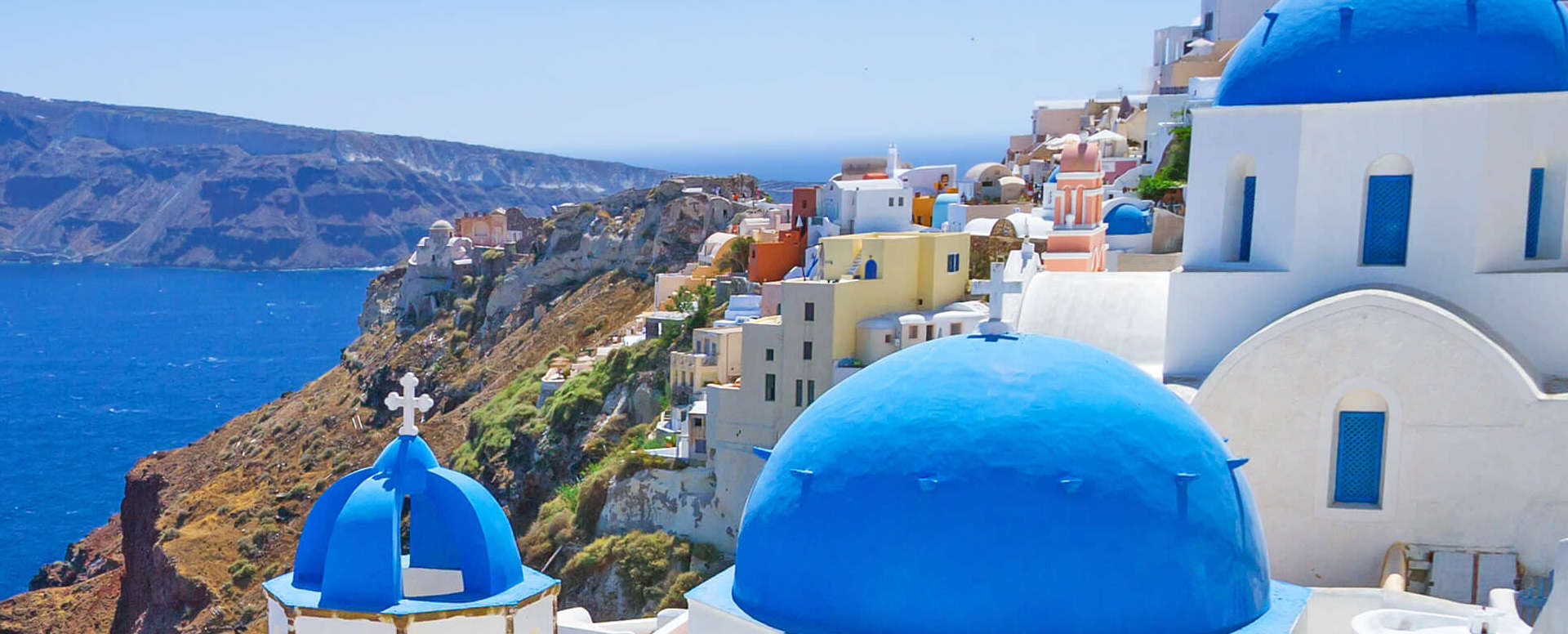 3. Going to the Meteora Monastries
The monasteries of the Meteora are the perfect place to combine nature getaways with cultural discovery, with impressive rocky peaks.
2. Enjoy the sun
In Greece, the beaches are numerous and offer so many opportunities to spend long hours of idleness. Peacefully lie on the deckchair of a furnished beach or on a towel in a wild and quiet corner, you will quickly realise that happiness is found in the simplest things.
1. Living in local time
Whether you come to Greece to enjoy its sunshine or explore the historical monuments, take the time to live at the Mediterranean time by going to the market and leaving the beaten path in the direction of the busy little streets. At the end of the day, make an appointment at the place where the locals meet.
10. Scuba Diving
In many places, the turquoise and crystalline waters of the Greek coasts invite you to practice scuba diving. Corals, multicoloured fish and many wrecks are to be discovered.