Packing can be a complicated task, especially when you have to manage and check the luggage of the whole family to make sure that no one has forgotten an important accessory. 
Some 2.0 items specially designed for travel will make your life easier and save you time. Villanovo has made for you, a selection of the most useful travel gadgets to get right now!
The essential suitcase-scales
When preparing an important flight to a dream destination such as
Brazil
or the
Maldives
, it is a good idea to leave a little space in your suitcase in case you want to bring back one or more souvenirs, without paying extra kilos once at the airport! 
Ideal when you travel often, the suitcase scale has exact accuracy, unlike the lambda scale where the numbers are not always accurate. Don't forget to put it in your bag or suitcase after you finish packing.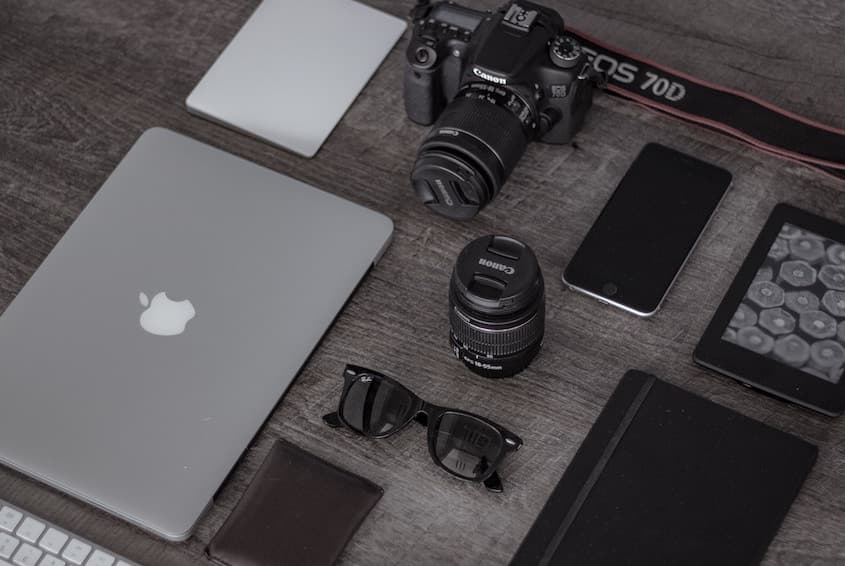 Protect your electronic devices
When travelling by plane, choose to put your valuable electronic devices in your hand luggage (computer, tablet, chargers, etc.) to ensure that if your checked baggage is lost, your electronic devices are on you. When passing through customs, it is mandatory to remove all electronic devices from your bag. To avoid taking everything out and storing it in a mess, opt for a case where you can place all your electronic devices, so you won't waste any more time trying to reorganize everything in your suitcase once the inspection is over.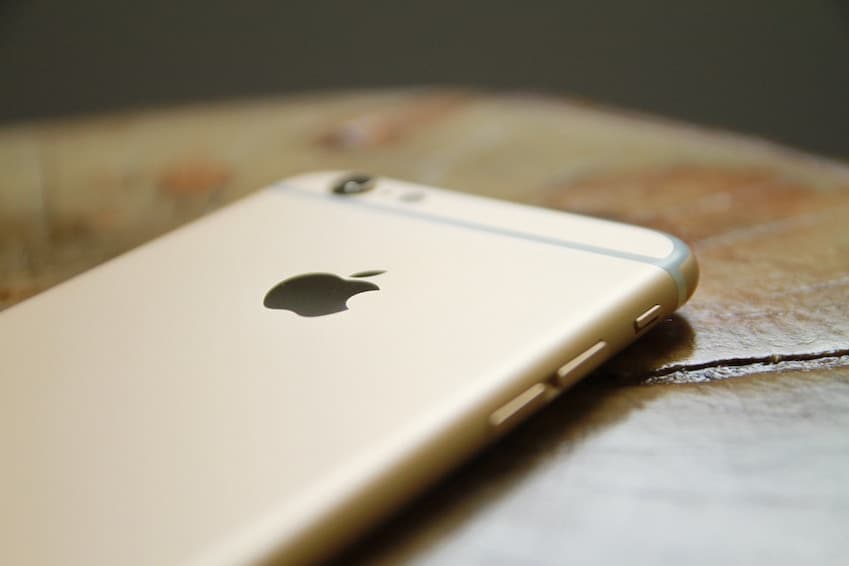 The gadget for photography lovers
If you're the kind of person who wants to capture every little detail of your travels without hassling yourself with a pro camera, this accessory is made for you! 
The "Mpow" 3 in 1 allows you to add 3 features to enhance your photos: professional zoom, fish eye and 360° shooting. This is a small accessory of 2 cm width to clip onto the lens of your phone. 
Thanks to this, you will be able to capture the sublime nature of
South Africa
or a superb panorama of
Santorini
with just your phone and this revolutionary little accessory.
A Go Pro for endless memories
This famous mini-camera from American technology was created in 2002 and offers an incomparable quality to your phone to allow you to keep the most beautiful memories of your travels. Easily transportable thanks to its small size, the Go Pro allows you to film the best moments of your holidays such as a surf session on the island of Ré, your evenings in Ibiza or your explorations in Mexico. Once back home, think about editing your videos and why not make a short film to remember your travels?