Going on holiday means giving up all the things that weigh on us every day: shopping, cleaning, cooking... You don't want to take care of the kitchen,  you prefer to
enjoy your children
or the country? No problem, choose one of our villas and enjoy the services of our chefs.
Immerse yourself in the local culture through the gastronomy and enjoy the comfort of a high-end meal prepared by a member of the domestic staff team.
Here is our selection of villas around the world where you can enjoy the services of a chef. Enjoy your meal!
Villa Tamalia, Mauritius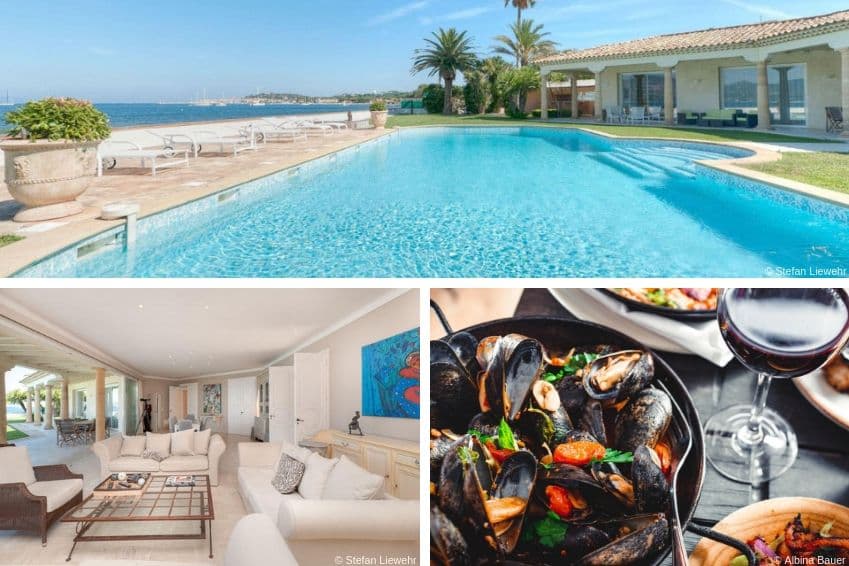 Villa Nolween, Saint-Tropez (France)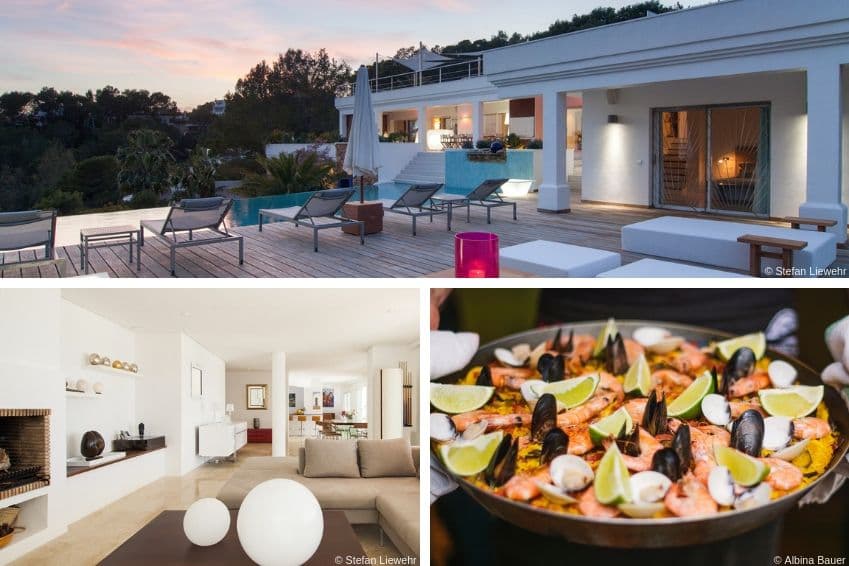 Villa 817, Ibiza (Spain)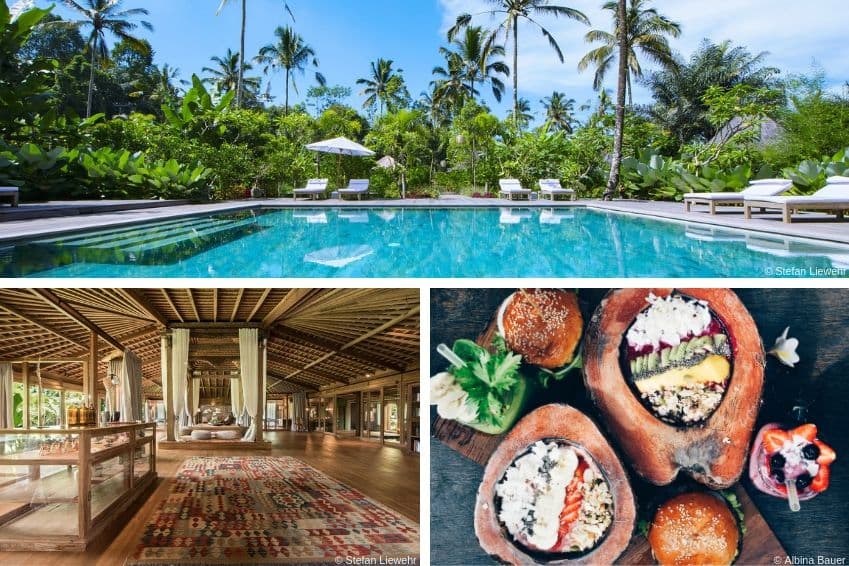 Villa Nag Shampa, Ubud (Bali)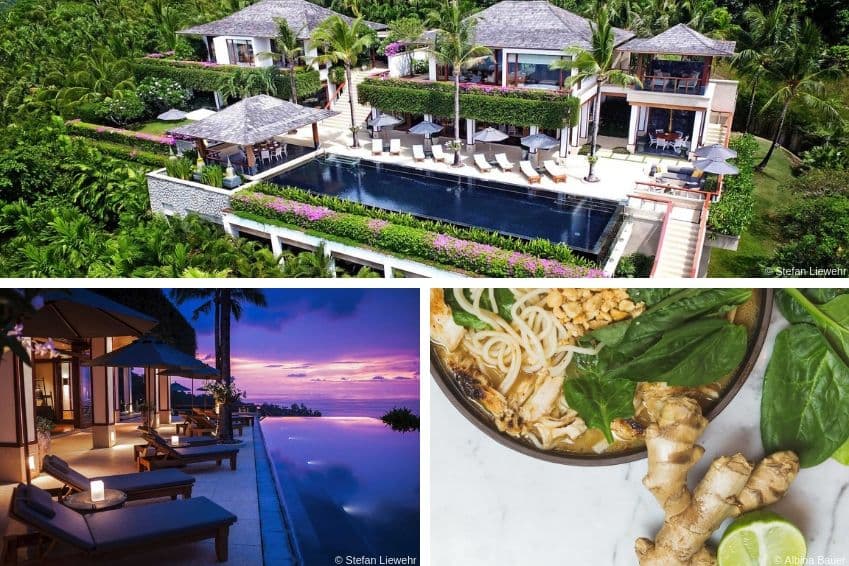 Villa Horizon, Phuket (Thailand)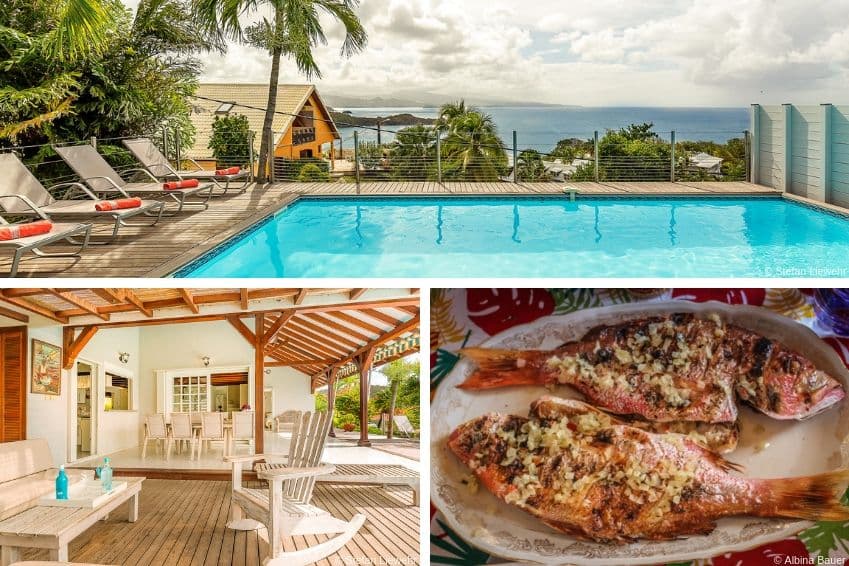 Sweet Caribbean House, La Trinité (Martinique)
Villa Lirio, Santa Teresa (Costa Rica)
Casa Palapa, Tulum (Mexico)
Additional information: prices, allergies
Please note that some of these services may require a financial fee from you. All information on the prices of the services is included in the villas' advertisements.

Do you have any allergies or food restrictions? Tell our cooks, they will try to prepare a meal adapted to your diet. Any special requests? Ask what you want! Our cooks are experts in local gastronomy and will guide you towards the dish that will conquer your taste buds.