Ski in Africa? Discover winter sports near Marrakech
No, this is not a mistake! Skiing in Africa seems unimaginable at first, but Morocco has done it! Marrakech is not only an imperial city where the remains of the past can still be discovered in the Medina. It is also an essential destination for skiing from November to April!

>>> Our selection of villas and riads in Morocco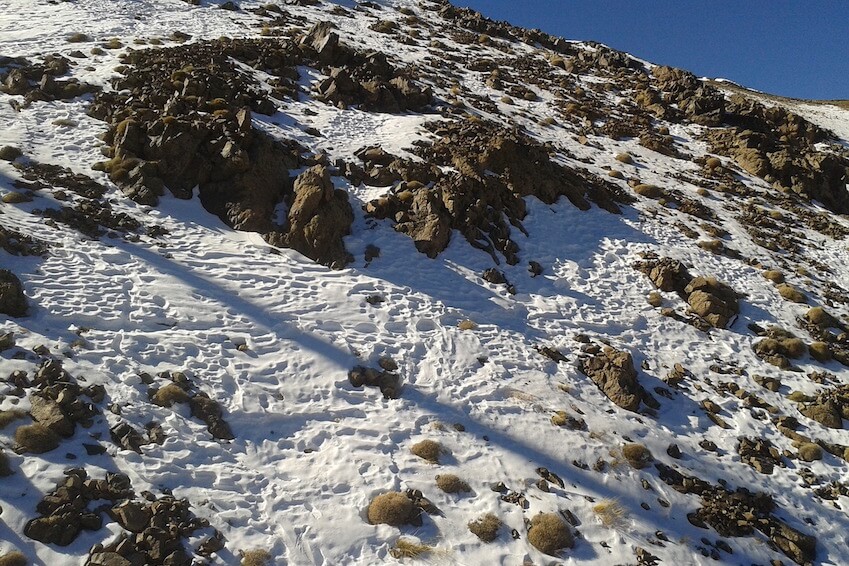 Head to Oukaïmeden!
Less than 80 kilometres from Marrakech, Oukaïmeden ski resort is the main winter sports resort in Morocco and all of Africa. Perched on top of the Atlas, at an altitude of about 3,000 metres, all the conditions are there to discover the joys of skiing with the family and satisfy your desires for thrills!

The quality of snow rivals European resorts: the summit of the Atlas is covered with a white coat almost all year. The resort also hosts ski schools, equipment rental shops, etc. Oukaïmeden has a chairlift and 3 lifts, and offers some green and blue slopes for downhill skiers.

Discover a film of a small exit from our team in Marrakech here.



>>> The best experiences in Marrakech
And apart from skiing?
From the top of the Atlas, the view is magnificent and the beauty of the setting is an irresistible invitation to adventure. Ski enthusiasts will not be disappointed with the trip! Other activities are also possible on site, such as climbing and paragliding.

The resort is undeniably a favourite spot for thrill seekers. And after the effort, head to one of the high-altitude restaurants to experience an exceptional after-ski atmosphere.

>>> 10 things to do in Morocco