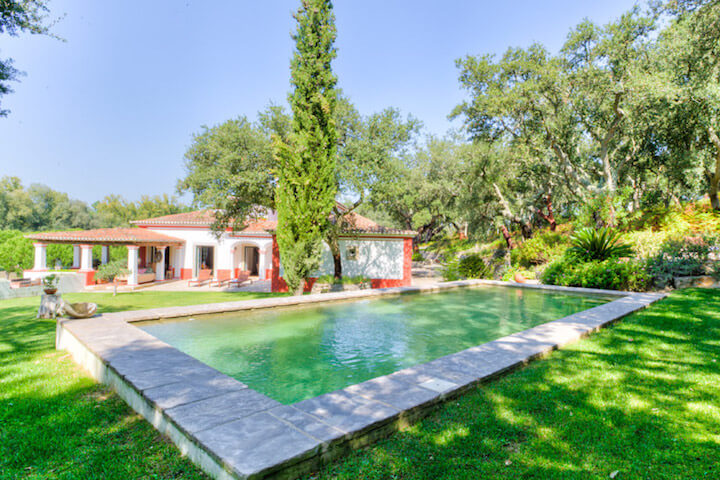 Lisbon: It is impossible to get bored
The biggest agglomeration of Portugal remains an incomparable destination gathering all the ingredients that travellers appreciate.

Sometimes called the "White City" or the "City with seven hills", Lisbon remains the most fascinating Portuguese city! The Lusitanian capital, renowned for its multiculturalism and its exceptional heritage, is able to seduce all profiles, there is something for all tastes! The lovers of idleness will surely be attracted by its coastline, offering terraces with cafes, good restaurants, marinas and some pretty beaches.

While physical activity enthusiasts will take in the surf spots of Carcavelos, the excellent Estoril golf courses, or the hiking trails offered by the Sintra mountains.

>>> Want to stay in Lisbon in an upscale villa?
A Portuguese city with many assets
In addition, shopping fanatics will be happy to explore the upscale neighbourhood of Baixa Pombalina, located in the centre of the capital. Between the Praça do Comércio and the squares of Rossio, some vacationers will take the opportunity to pamper their bodies in an institute of wellbeing and relaxation. A villa rental in Lisbon remains the ideal solution for a memorable personal holiday with family or friends. Some residences even have their own spa, with sauna and jacuzzi.

>>> 10 things to do in Lisbon