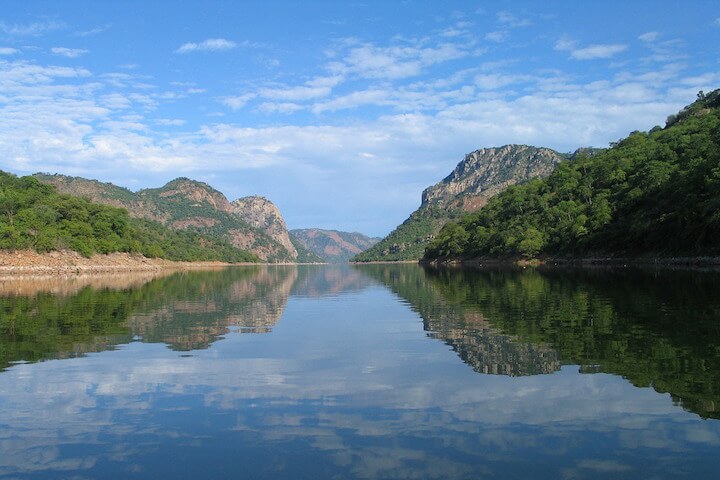 Mozambique and the Bazaruto archipelago, an exceptional enclave of the Indian Ocean
Mozambique is a little known destination and yet it is a country that receives many votes: sand dunes, idyllic beaches, coral reefs, mangroves...

The Archipelago of Bazaruto is also emblematic of this grandiose nature. It is a refuge for many rare animals: the last specimens of Dugong of Africa live in its waters, 4 species of turtles alongside the monkeys, dolphins, flamingos, pelicans, otters, humpback whales and crocodiles...

The seafront is huge and the archipelago is multiplied by the 5 islands: Bazaruto and Benguerra are the largest, Magaruque, Santa Carolina and Bangue are the smallest. They are on average 15km from the coast and are easily accessible by shuttle boat.

Many activities are available: walking, fishing, diving, sailing, horse riding...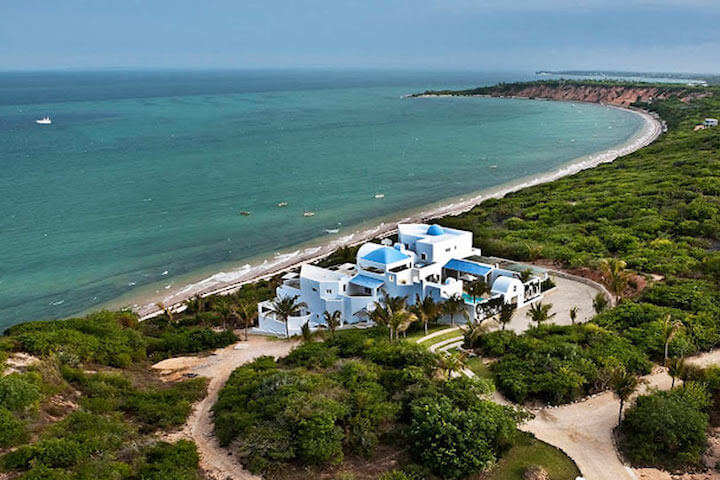 Villa Bazaruto
Villa Bazaruto is a unique home, prodigious and unforgettable. The property is unprecedented. It can accommodate up to 12 people in 5 bedrooms, all equipped with a private bathroom (8 adults and 4 children). You will be miles away from anyone else, on a private beach of white sand facing the Indian Ocean... The view is breathtaking. The whole villa is thought out to multiply the living rooms and the intimate spaces, where real intimacy is the spirit of the villa. Main pool, Martini pool, library, TV lounge, games room, covered terrace, open terrace, multiple lounges, sunny tables...

The quality of the service is impressive. The house staff are fluent in English and Portuguese and will accompany you in your accommodation with multiple intentions: tasting refined dishes from Mozambique, fresh drinks available, snacks and refined breakfasts, sailboat rental, aperitif, massage... you will feel pampered and particularly spoiled. An exceptional experience that borders paradise.