Whether you are a regular flyer or only fly a few times a year, a list of things to bring on a long-haul flight is very useful. 
Although flying is the most reliable means of transport, long distance flights can be boring and even painful: noise from engines, passengers, turbulence, discomfort... Many factors that can make your trip unpleasant. For a flight with the most absolute comfort, Villanovo has prepared a list of essentials to take with you on a long flight to a
dream destination
!
1 . The timeless essentials
In general, economy class aircraft do not offer the most comfortable seats, and the aircraft temperature drops quite quickly. 
This is why you should not forget the ultimate essentials when travelling by plane: a blanket or a large sweater as well as a travel cushion. 
As for travel cushions, they are increasingly being designed to be as practical and comfortable as possible. On long-haul flights, blankets are often available, especially during night flights. Do not forget a sweatshirt in case you get chilly...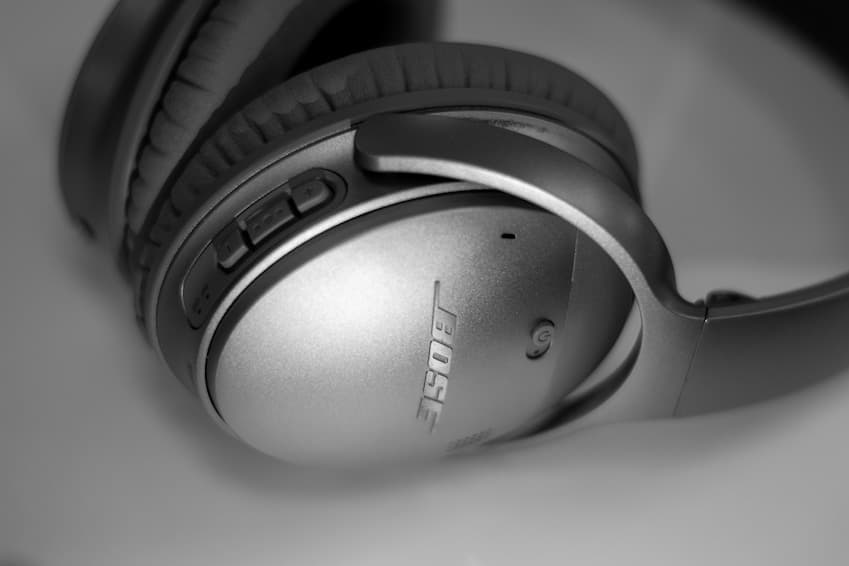 2 . Remove background noise
If you are located at the aircraft's engines, you may be disturbed by the noises. You can opt for simple headphones, but if you want to eliminate all background noise, why not turn to the latest technology? Today, you can find quality headphones on the market that allow you to listen to music while suppressing outside noise. Enjoy a long haul flight with your music and no longer be disturbed by background noise.  Once there, enjoy the tranquility of a
villa in the Maldives
.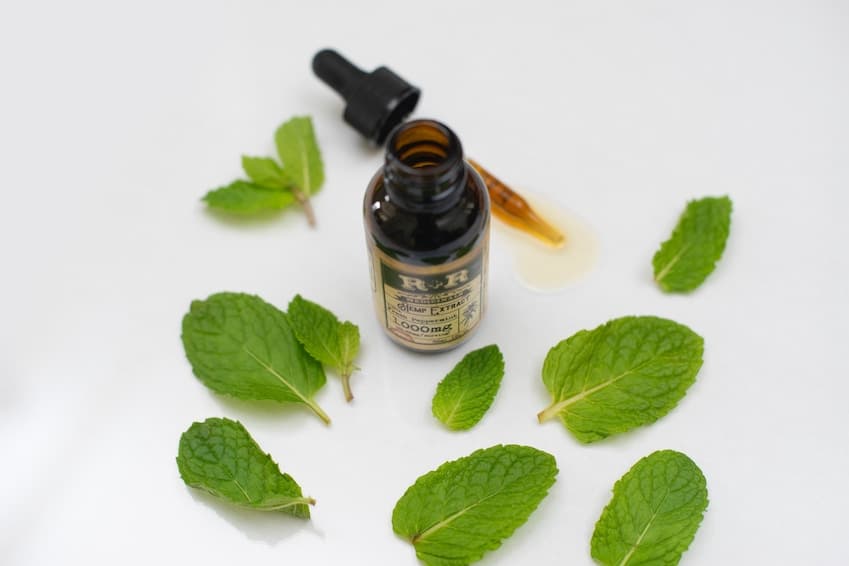 3 . Fighting nausea
During a long trip, you may suffer from nausea or an upset stomach. Since this can be very unpleasant, we offer you the ultimate solution. Peppermint essential oil is an effective solution against feelings of internal discomfort: you will have a feeling of freshness in the intestines and then the feeling that your body is instantly cleansed of all these nausea. 
Essential oils are to be inhaled in small quantities, and are very effective. 
If you do not plan to bring essential oils with you, you can request a soft drink to promote gastric well-being. 
4 . An essential application!
Before you travel, you may have a lot to deal with, such as identification documents, your children's luggage, last-minute appointments, etc. All this can make you forget essential things to take with you in your suitcase, a nuisance when you are a ten-hour flight away from your home. To avoid small omissions, an application comes to your rescue! Pack Point is ideal to remind you of what you should pack. All you have to do is select your destination and travel dates, then the application draws up a list of things to take away, all you have to do is delete what you think is unnecessary and check off everything you have already put in your luggage.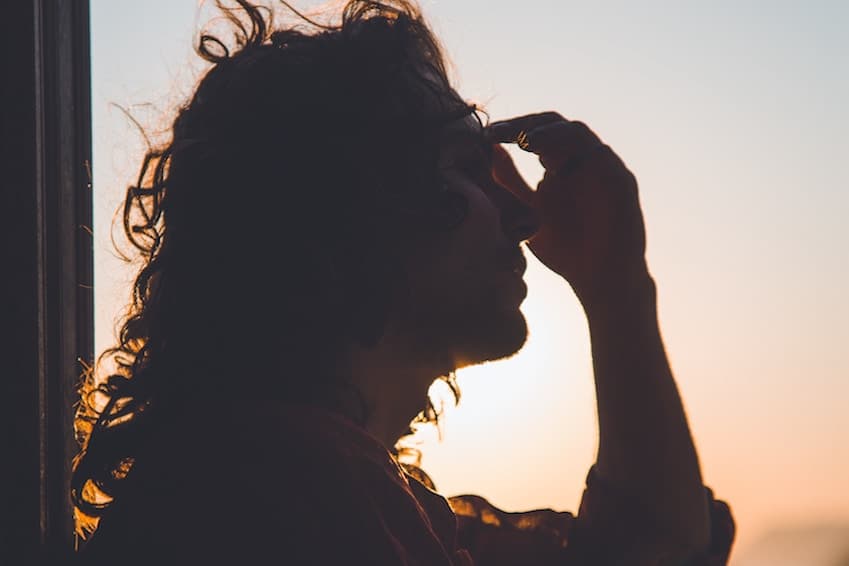 5 . A massage on the plane?
If you have a large enough carry-on bag and want to get rid of back pain on the plane, you can opt for a solution that will guarantee you the ultimate comfort on the plane. It is a wireless massage cushion. There are small sizes, practical for long flights and lightweight, for the back and neck. Their appearance looks like a simple travel pillow, but they are actually equipped with small rotating balls to release the pressure due to lack of movement. 
Place the cushion in your back or around your neck and enjoy a small massage to relax your muscles. Massage cushions are also useful in case of stress on the plane. 
If you don't think about bringing a massage cushion, you can relax once you get to one of our
villas with a spa
.