Some tips for a successful marriage
Considered to be the most important event that will forever mark the lives of brides and grooms, marriage requires careful preparation. Here are some tips to turn your wedding into an original ceremony.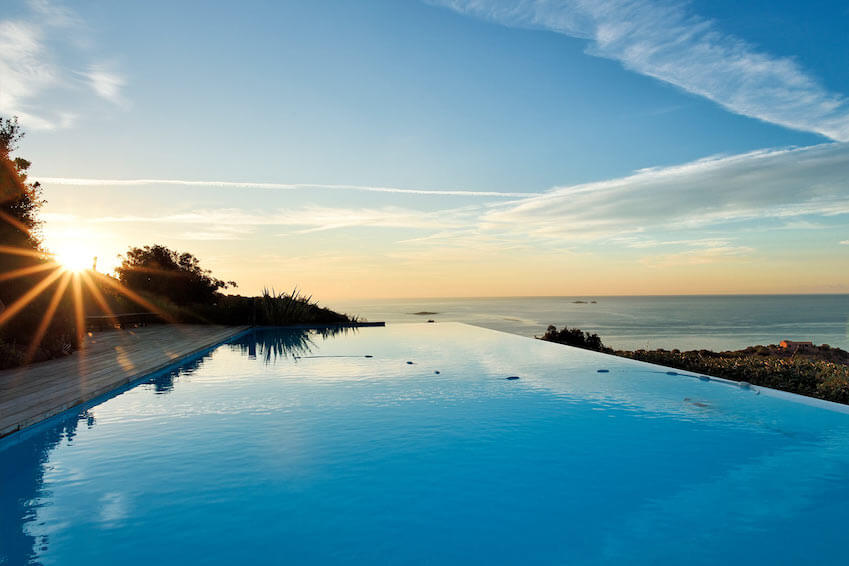 The choice of the place and the villa
The first step is to choose the place where the ceremony will take place. To make the latter a unique moment, the best solution is still to opt for an unusual destination, depending on the theme of your wedding. An exotic wedding in Marrakech or Bali, a romantic ceremony in Haiti or a wedding on the sandy beaches of the Caribbean, it's a dream!

Once the destination is found, it remains to determine the room or the house that will host the ceremony. If you want to make this event special, why not organise it in a villa? Villanovo offers a wide range of villas all over the world that will meet the most demanding expectations.

>>> Rent a villa to organise your wedding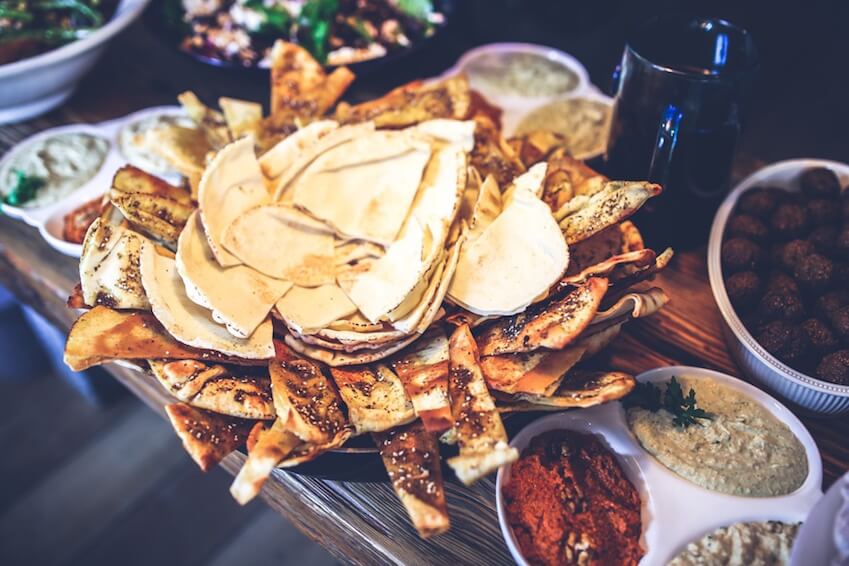 Announcements, buffet and other important details
Then comes the preparation of the little details, such as the invitations - very important - or the buffet. All these details will faithfully reflect the theme of your wedding. The colour, the font, the materials used..., all these small elements will prepare your guests for the surprise that awaits them during the ceremony.

As for the buffet, if you opt for the exotic travel theme, for example, consider limiting the number of countries you want to discover through the dishes that you will present to your guests, especially if you opt for a flavour buffet of the world.

>>> Rent a villa with house staff
Thank you cards
As for thank-you cards, sometimes overlooked, consider fully customising them. Prepared in advance, they will be sent to guests a few days after the ceremony. Saying thank you to your guests is a form of politeness that they will really appreciate.
Honeymoon by boat
Finally comes the honeymoon! Of course, it will be organised in advance, like all the details of the ceremony. But where to spend your wedding night? Here again, the original ideas are numerous and the choice will depend on the moment that the newlyweds wish to live.

For a romantic and original night, why not take off and spend an unusual night aboard a boat somewhere on the Mediterranean or the Caribbean Sea? Far from the crowds, you will enjoy a candlelit dinner under a beautiful moonlight and the stars in your eyes!

>>> Top 5 most beautiful destinations for your honeymoon