Discover the nature of Menorca
Although Menorca is a less popular Balearic island than its sister Mallorca, there are plenty of good reasons to visit this island of the archipelago. Indeed, if you want to discover the "true nature" of this green jewel, we advise you to visit this charming island out of season. So you will have the chance to discover another side of Menorca, a wilder side that is more endearing.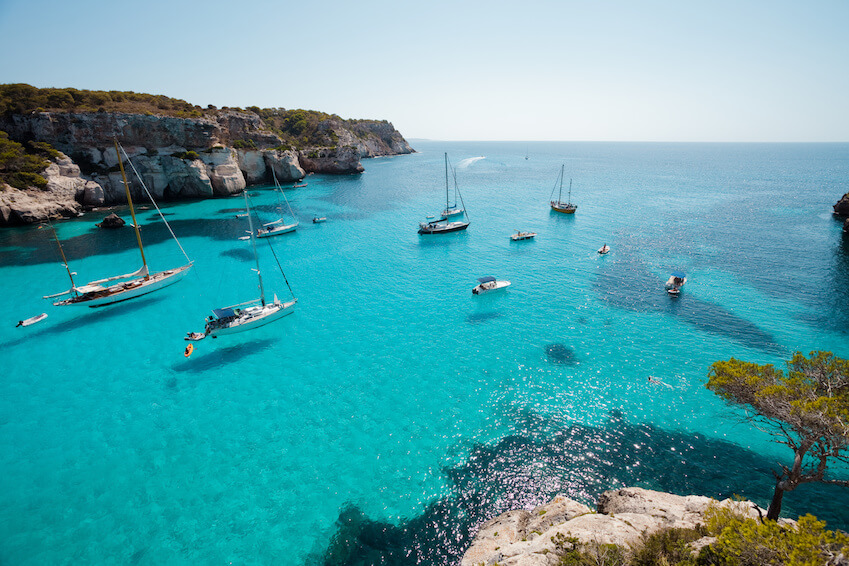 An island preserved
Anchored in the centre of the Mediterranean, on the edge of the Gulf of Lion, the charming island of Menorca stands out from the others, more famous for beaches, idleness and nightlife. The discreet charm of Menorca seduces more and more travellers in search of discretion and tranquillity and for good reason: this pearl was classified a Biosphere Reserve by UNESCO in 1993, so the intimate and authentic character of this sublime destination is preserved, as well as the ecosystems and landscapes it shelters.

No less than 5 natural areas to visit, walks on the cliffs, green hills, but also beautiful turquoise water coves, ideal for a relaxing day or a break in your walk.

 
With deserted beaches
The landscape is breathtaking: almond trees that create shady areas on coves and secluded beaches. Sublime turquoise waters, long golden expanses or torn cliffs that reveal a sparkling rock. For memorable moments we recommend you to visit the beaches of Cavalleria which are famous for their cliffs of clay, but also the coves of Cala Turqueta or the creeks of Calescoves and their prehistoric caves.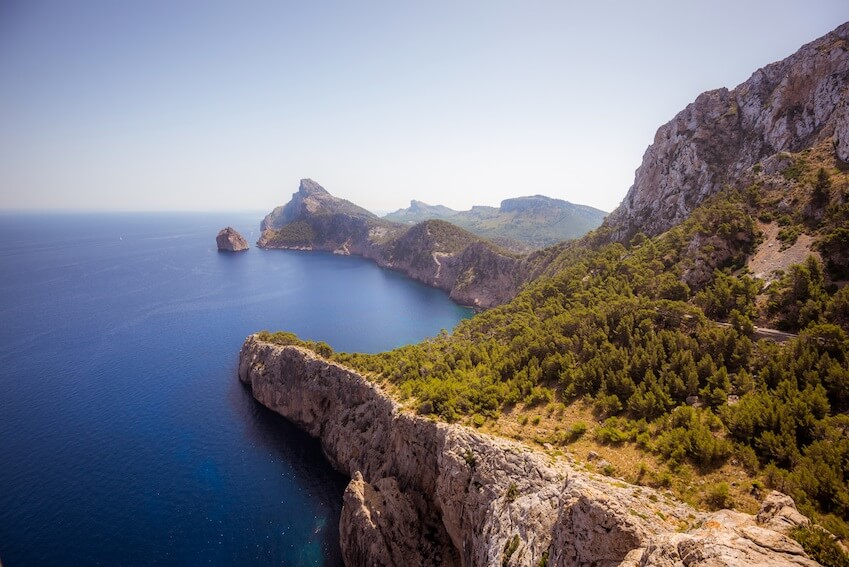 Ideal destination for hiking
Menorquin paths are a real paradise for mountain bikers, hikers and horseback riders. If the beaches are known to be deserted, it is because of their difficulty of access. Lounging on a beach of Menorca is worth it, but the paths to get there are not as bad, quite the contrary! Among the famous trails, there is the Cami de Cavalls, literally the "Chemin des Chevaux" and former military path, which runs along the most beautiful cliffs for 180km. There are many routes around this path, of different sizes and difficulties so that everyone can enjoy the beauty of the landscape.
 
Are you interested in the destination of Menorca?
Feel free to discover our sublime luxury villas for a unique stay in Menorca. Our homes feature beautiful pools and house staff for a tailored stay.