If the destination attracts attention, there are numerous stereotypes spread about the beautiful Balearic island. Too festive, not for families or not authentic enough, popular beliefs are common and unfortunately tarnish the reputation of the island. For you, Villanovo sets the record straight and deconstructs these wrong ideas to tell you why Ibiza is the perfect family destination.
>>> Our sumptuous villas in Ibiza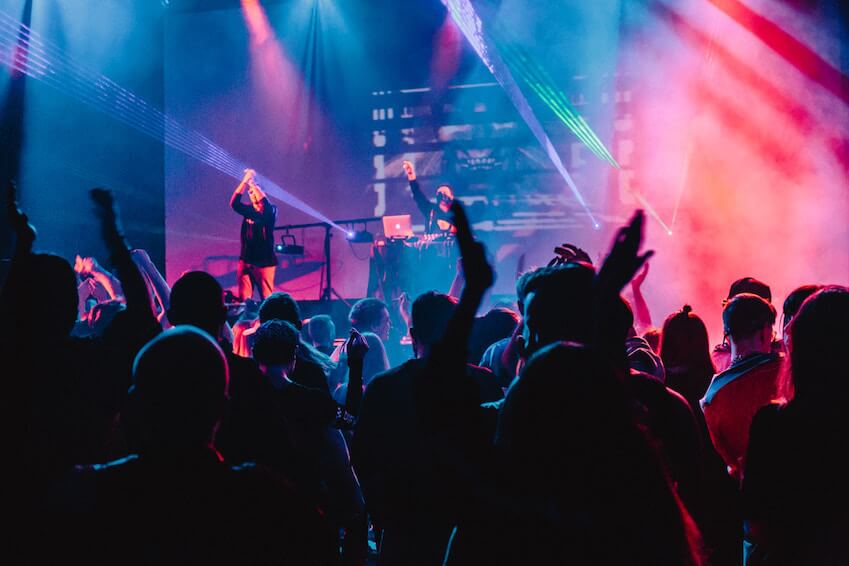 1) Ibiza is only for parties
Let's start with the most spread belief, and the less true as well. Who has never heard of incredible parties until dusk on the beach in Ibiza? Indeed, it would be a lie to say that the destination is not nice to party, as its
nightlife
is very animated on the south-east coast. However, this is only a localised area, and that is by the way not only made for the jetset. Indeed, it all depends on the season, and on the location of your villa! Thus, it would be an oversimplification to assume that the full island, which runs over 571 km2, has for only potential its nightclubs. Moreover, one must know that the island isn't crowded with tourists all year long, as most of its nightlife takes place during summer holidays only. By choosing a strategic location and the right moment in the year, you may not even get to see a single club, but rather families who came to relax. And we tell you why now.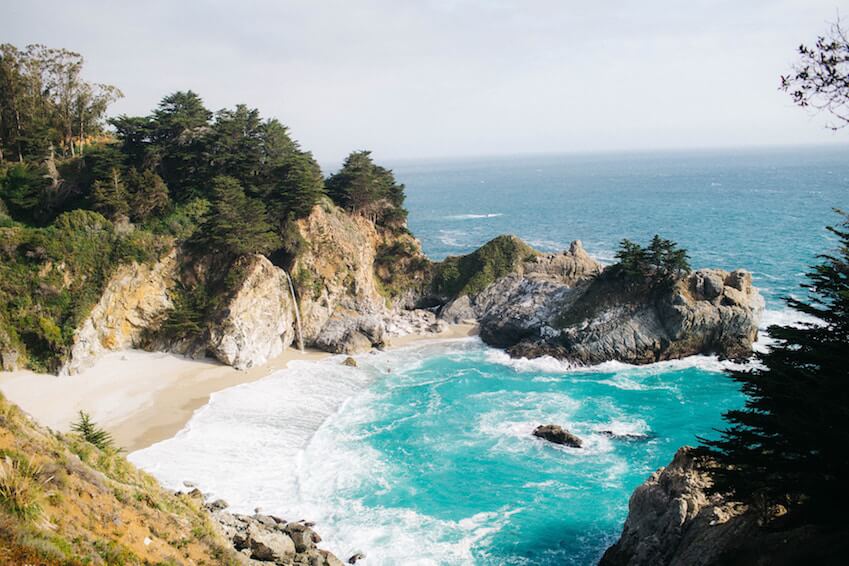 2) Regarding nature, there's nothing to see
Another preconceived idea about the island! Known for its beaches, obviously sumptuous, the island also has incredible green spaces to offer. The most famous one? The natural park of Salines, true
must-see
of the island in terms of outdoor activities. Protected in the Balearic Islands, it has a earth part on both Formentera and Ibiza, and a marine part. Gathering a sublime fauna and flaura, you will find there all ecosystems one can see in Ibiza, more specifically marine marshes. An incalculable number of birds decided to set there, from which the beautiful wild pink flamingos, which live there all year long. Having avoided urbanisation, this zona in full nature will allow you to take fresh air and reconnect with your environment during the time of your stay. And for your kids, what could possibly be better than outdoor excursions? Have a walk in the Salines park, it is discovering the surrounding nature of Ibiza while having a great time with family.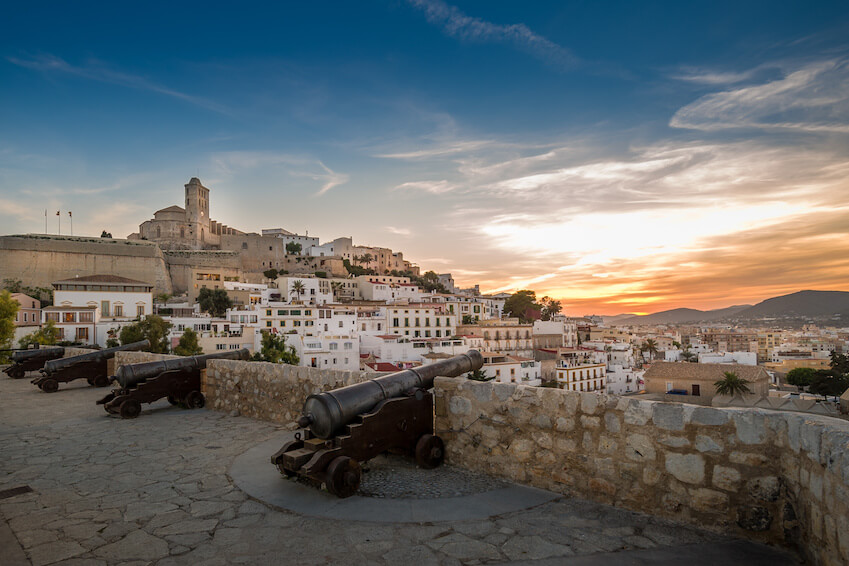 3) Its city is poor in history
We told you some times ago,
Ibiza is indisputably a cultural island
! True treasure of architecture, and
carrying a history
, the island is full of surprises for the passionate about culture. Admire the fincas, these untypical houses of thick walls, the defensive towers testifying pirate attacks in the 16e century, or the churches which today host festive events… On top of that, the citadelle of Eivissa,
historic place
from which the ramparts allow sublime point of views. Have a walk, do some
shopping
in the old city and discover its picturesque setting, and you'll be sure Ibiza historical heritage actually is worth the trip.
4) Ibiza in't a cultural island
After the hippies
settled there in the 60's for its freedom, artists and heavenly setting, Ibiza now distinguishes itself by its singular history, from which memories remain today still. Visited for its hippie past, its craft and open-minded mentality, we still find this bohemian spirit on hippie markets such as Punta Arabi, each wednesday in Santa Eulària. Just like a come back to the past, find rare vintage pieces on these authentic stalls. Also, do not miss to have a look around Benirras beach, which frequently welcomes concerts and beautiful shows
for all ages
.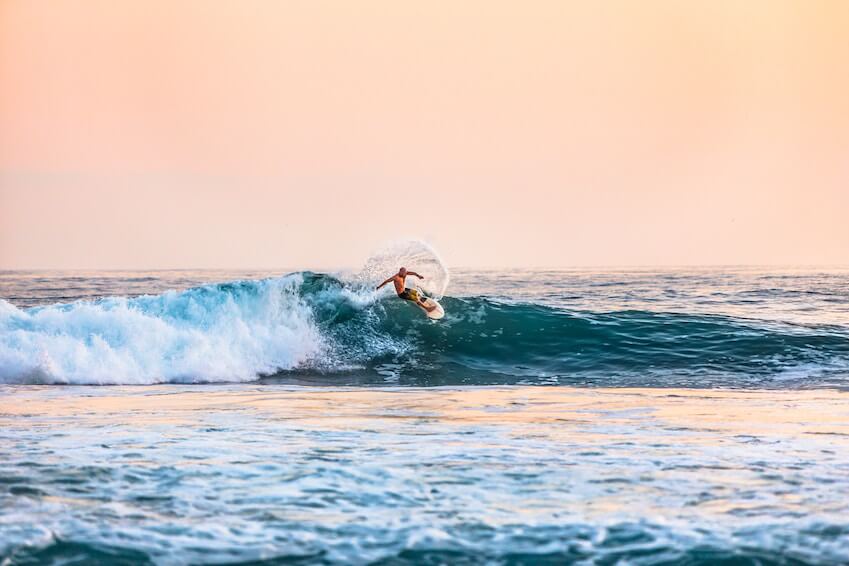 5) A part from relaxing on the beach, there is nothing to do
Last idea we are glad to answer: there are a lot of things
to do and to see
on the island! Let's start with
aquatic sports
: indeed, when one benefits from such a paradise setting, kayak tours, paddle, diving and jetski are quite normal to do! With a wide and various offer, you will find the perfect sport for you without a doubt. Add it
activities
such as visits and cultural events, the numerous historical museums such as the archeological one or the castle Almudaina, as well as the free outdoor concerts and
trekkings in the mountain
… If the pleasure of farniente makes all sense on
the beach
, know it is far from being the only one you can indulge with!
>>> Convinced? Do not miss
our selection of the 10 most beautiful villas in Ibiza
!