Do you want to leave for the month of January, but you do not know where to put your bags? Head to the charming city of Barcelona!
After the end of year celebrations and reunions with the whole family, start the year in a fabulous way by choosing to travel to Europe, and what's could be better than a trip to the Catalan capital: Barcelona?

You are right to choose to relax during a Spanish getaway in the heart of this hotspot of culture and avant-garde, whether it is a weekend or a week away. You will find many activities for all the family, cultural visits but also authentic activities that are not to be missed in the city.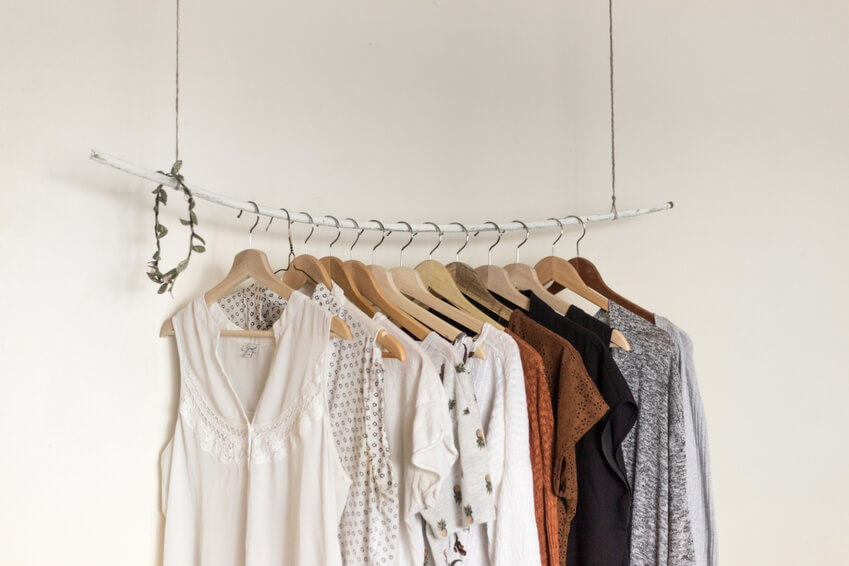 Enjoy attractive prices and winter sales
The price of flights falls and it is very interesting to go to this dynamic city of Northern Spain. And why not take advantage of the winter sales to warm up and plan a holiday of relaxation and pleasure in Spain? From the 8th of January, you will be able to benefit from reduced prices in branded stores, but also local shops. You will even be able to go shopping during holidays and on Sundays!

The shopaholics will be delighted to know that a brand village is only 30 minutes away from the city centre of Barcelona. With more than 100 renowned brand and luxury brand boutiques, this is an opportunity to do good business with discounted prices and discounts that go up to over - 60%!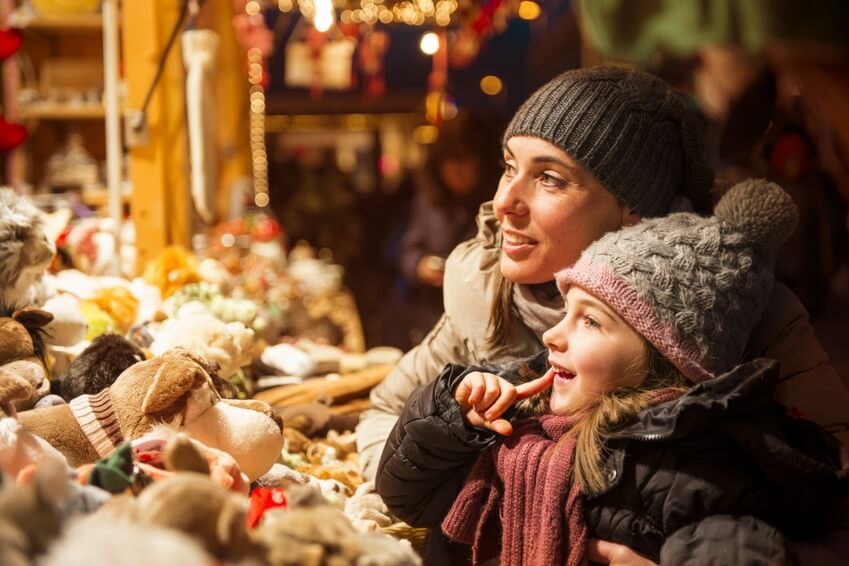 Christmas markets
Although the month of December is, of course, the most conducive to visit the Christmas markets and you are immersed in the atmosphere, you can decide to extend the spirit of the holidays in Barcelona because many markets remain open until the 6th of January. One of the best known is the Gran Via market (Fira de Reis) with the craft market, which is very close to the beautiful Plaza Espanya. You will discover the know-how of the local artisans and bring back memories to your family and friends.

It is also an excellent opportunity to try the local gastronomy. The product of the moment: panellets made from marzipan, but also many products with chestnuts. Do not leave without tasting the turrón, which is cooked with honey, eggs and almonds.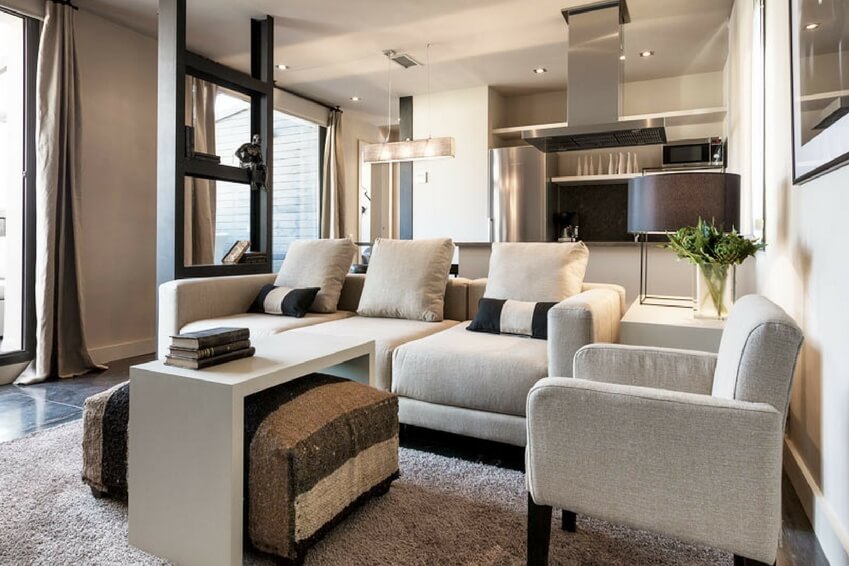 Would you like to stay in Barcelona in January?
Feel free to check out our luxury apartments in Barcelona!