If you too, you are willing to test the memorable experience of swimming with turtles in the middle of some of the most beautiful seas in the world, discover our top 5 of the best spots where to realize your dream in the best conditions possible.
Gili Islands - Indonesia
Located in the North West
coast
of the island of Lombok, these three little islands are the favorite destination of travellers in Indonesia after
Bali
. Between fine sand and incredible marine fauna, observing the turtles in the crystalline waters is the main attraction of these heavenly islands! Green turtles or hawksbill turtles, come discover them from May to October to make sure not to miss these aquatic species to which one cannot resist.
>>> All of our sumptuous villas in Indonesia
Akumal bay - Mexico
To admire turtles from very close, it is to Akumal bay that you should go! Close to Playa del Carmen, this spot is by far the best in
Mexico
for this activity. Where they are plentiful, close to the beach and swimming at less than 2 meters of depth, the "place of turtle" (in Maya) is ideal to meet them. With its shallow bay protected by a reef, the place is also perfect for entry-level divers. Indeed, if it is for turtles that you aim to go, know that it is better to be there between May and August.
>>> Our most beautiful properties in Mexico
Cephalonia Islands - Greece
You love
Greece
, its white houses, its blue roofs and clear waters? In the country of myths, Cephalonia Islands host different species of aquatic turtles, especially on Myrtos beach, where you will also get the opportunity to come across dolphins and seals if you are lucky!
>>> Book a luxury house in Greece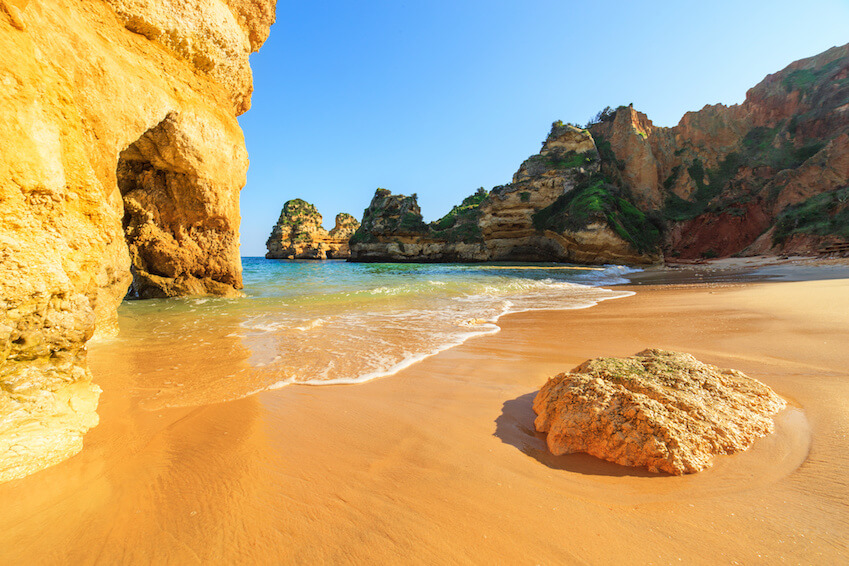 Algarve, Portugal
You did not expect is, nor did we, and yet!
Algarve
, this magnificent region in the South of Portugal, owns some of the beaches where it is possible to swim with these sought-after turtles. If the beaches are mostly busy during summer holidays, more discreet areas are the shelter of turtles. And, if you did not get the chance to see them, you can still have a boat ride! In addition to admire turtles, you will be able to admire whales and dolphins. The region also has incredible natural spaces which will please the nature lover inside you. Convinced?
Anse Dufour, Martinique
To swim in freedom in company of green turtles, go to Anse Dufour in
Martinique
! Thanks to clear and preserved waters, turtles are easily approachable for anyone willing to have a special moment with them while discovering the ocean depths. Also, prefer to go between December to April to enjoy fully your trip!
>>> A dream villa in Martinique