Renting a chalet in the mountains
In the mood for skiing, large open space and fresh air?  Renting a chalet or an apartment in the mountains is the promise of an unforgettable stay in contact with a generous and authentic nature. Escape with us and enjoy, once again, the joys of the snow with your family.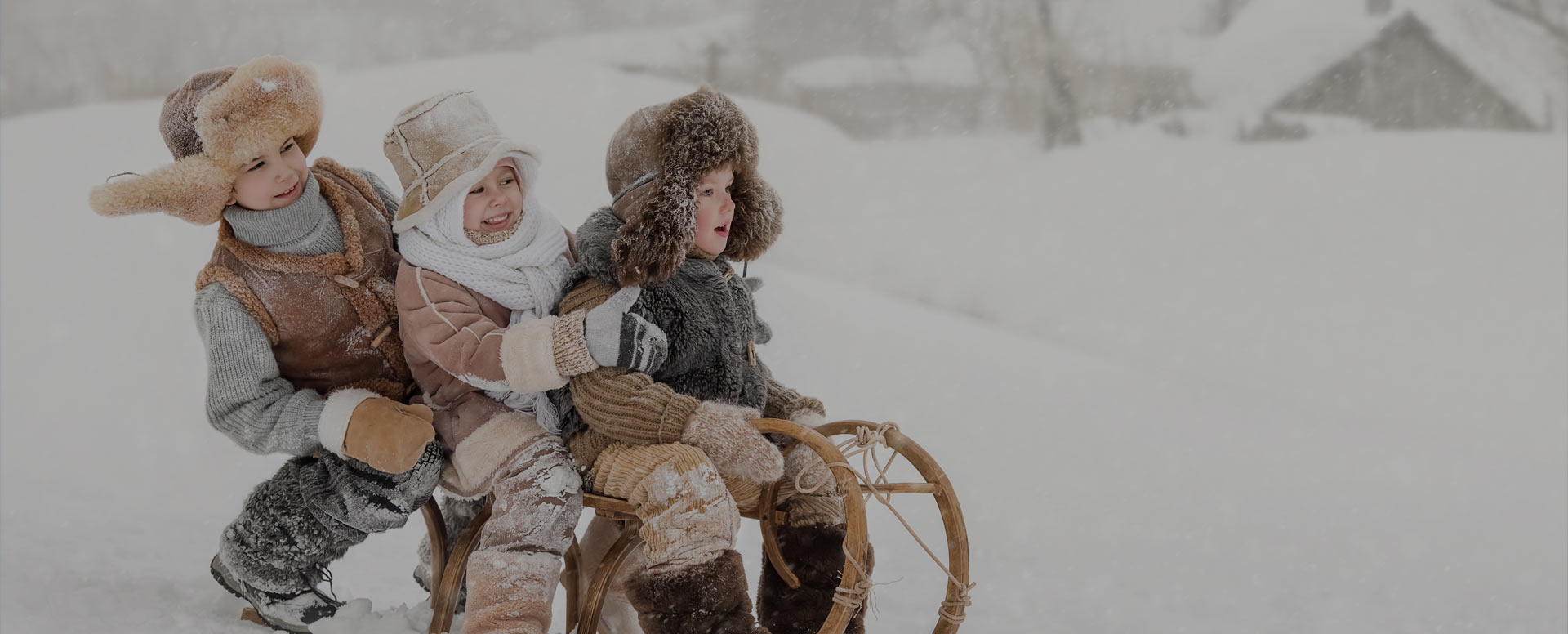 The mountains are beautiful no matter the season
No matter the time of the year you choose to rent a luxury property in the mountains, you will be mesmerised by the beauty of the setting. In winter, covered by a blanket of white, the mountain is a paradise of lovers of winter sports. In addition to alpine skiing, don't hesitate to go hiking to find an untouched nature and the silence of the summits. From May, the slopes adorn their summer look,  plants blossoming and wild animals emerging from their slump. It's the best period to go for a walk or a trek. The sunny weather is ideal to practice sporting activities such as hiking, VTT or equitation.
The multiple advantages of a stay in a chalet
The chalet, typically built on the alpine summits, is a type of residence seducing travellers who look for authenticity. Under its rustic charm, a comfortable and ultra modern house with many equipment is hidden. Villanovo proposes to you apartments and chalets of exceptional quality located in some of the Alps' most pleasant ski stations. In Switzerland, France or Austria, our chalets are welcoming and for those who wish it, we propose customised services for your stay: staff, chef, transportation, private ski lessons…