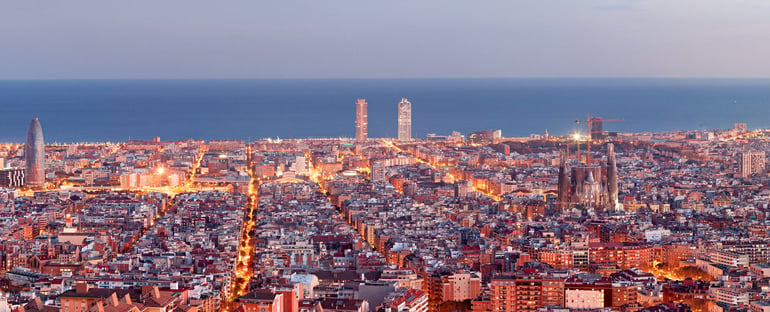 Luxury Villas
Personal Service
Barcelona, a city full of art and sun
Cosmopolitan, modern and full of art. This is how the capital of Catalonia can be described: Barcelona. Its incredible beaches, its enviable nature, the legacy of the great Gaudí and the sun that illuminates these majestic monuments make Barcelona a destination that must be visited, at least once in a lifetime.

Discover the Gothic Quarter, stroll along the Ramblas, get lost in the streets of the Gràcia district, feel small before the majestic Sagrada Familia and take a break on the unique beaches of the surroundings.

Whether you want to stay in the centre of the city or want to do it on the outskirts, Villanovo offer you a selection of luxury apartments and villas that will make your stay in Catalonia truly unforgettable. Some of our properties even have a pool so you can cool off. In addition, you can benefit from personalised services to make your trip even more perfect.

Antonio Gaudí decided to leave his mark on the beautiful Barcelona. Are you encouraged to leave yours?
Unique and authentic travel experiences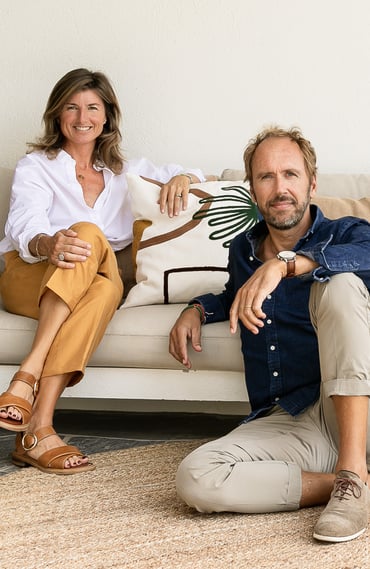 Our selection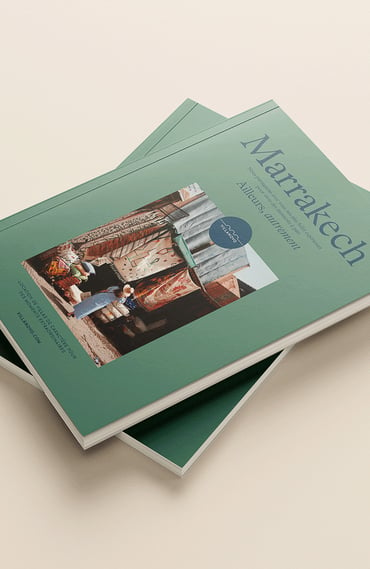 Our travel books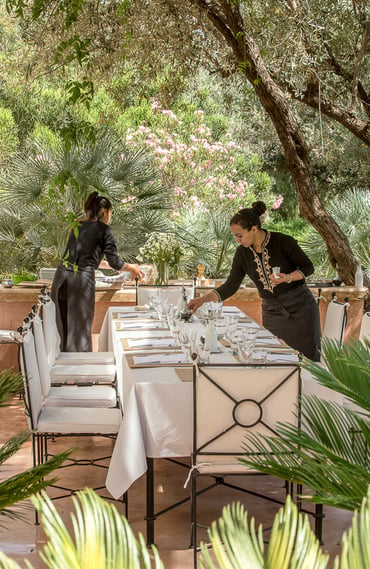 Our services
Our guest reviews and ratings
Personal service to plan your stay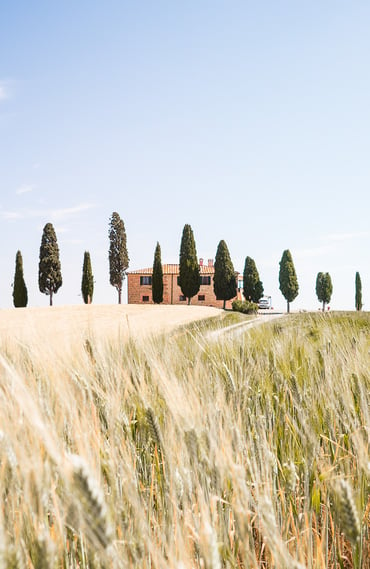 Prepare your trip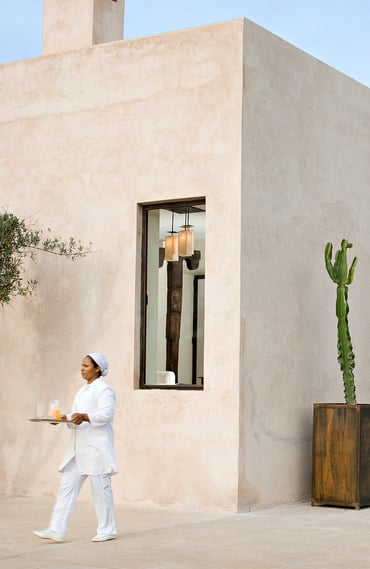 Personalise your rental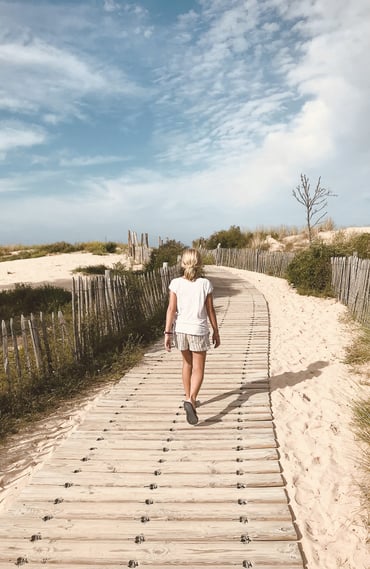 Let us show you around
Luxury Apartment & Villa Rentals in Barcelona