10 reasons to go to Mexico for your next vacation
Written on : 16 October 2017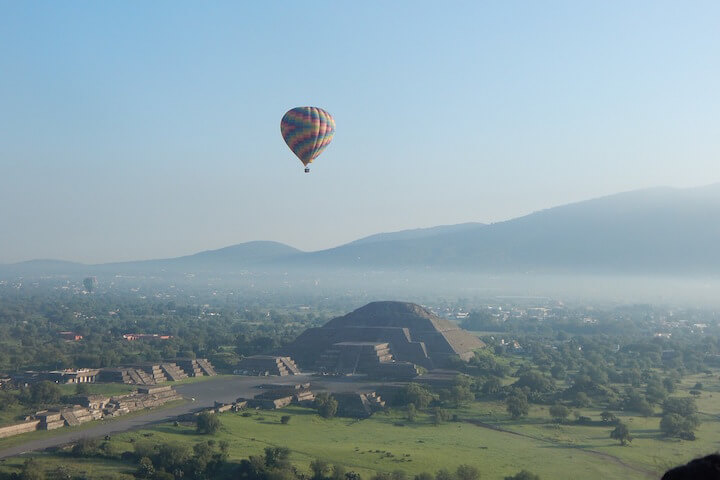 How to convince oneself that going to Mexico is a good idea? Discover our 10 reasons!
Choosing your next vacation destination from the existing thousands is not easy. Each country is different, even within each country, each region and each city is sometimes worth visiting. To help you in this choice, we present to you 10 reasons to choose Mexico for your next vacation. A rising and trendy destination.

>>> Discover our prestigious holiday homes in Mexico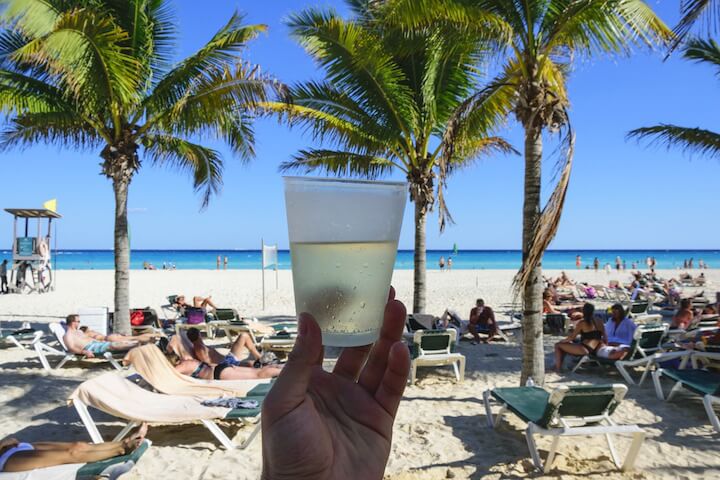 1. The country of the fiesta
Holidays or not, the daily life in Mexico is always invigorating, the population is enthusiastic by nature and many are the trendy or more traditional places to party until the end of the night.

¡Vienvenido a Mexico, ahí nos vidrios*!

* Expression typically Mexican which means "One sees oneself later (implied to drink),"vidrios" is a reference to the sound of the glasses that clink. The literal translation of "vidrios" is "glass", and it is used as a verb instead of "ahi nos vemos", "we see each other".

>>> "My dream holiday in a villa with staff"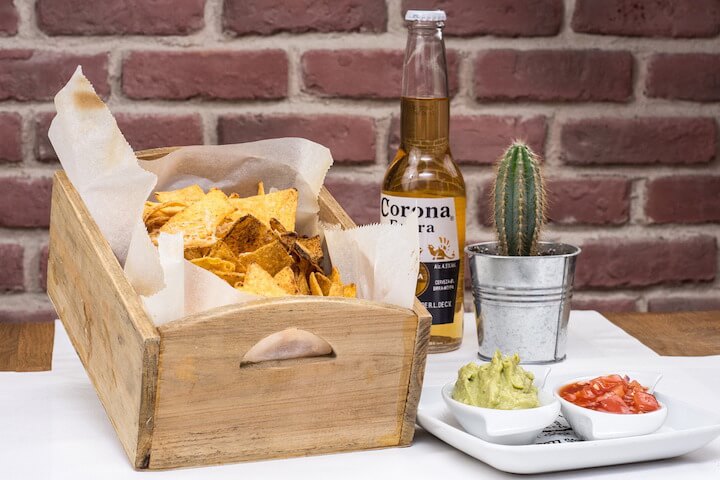 2. Rich folk culture
Mexicans are particularly religious and they are interesting and exotic for curious travellers. Mariachis, and their songs recognised as World Heritage by UNESCO, or ferria, pinata, bullfights... Traditional culture is daily life, it is a charming blend of past civilisation, Spanish imprint and Western influence.

>>> Discover the Spanish culture and its traditions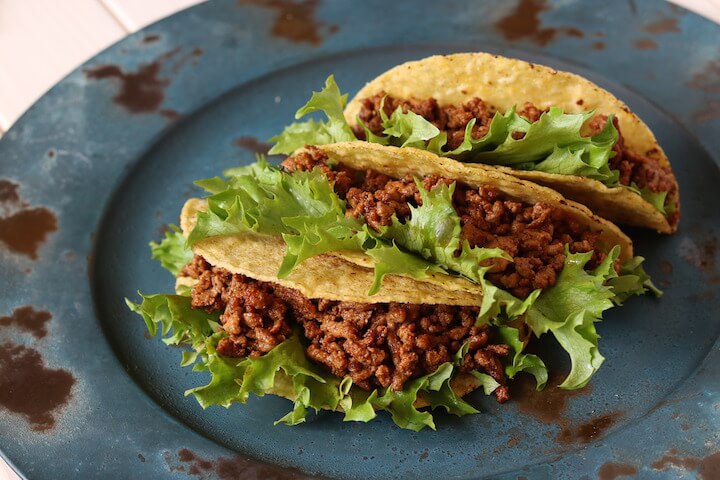 3. Mexican gastronomy
Mexican cuisine is one of the most famous and popular in the world. There are restaurants and cuisines around the country that prepare succulent paellas and national enchiladas. But Mexican cuisine is much richer and more varied than we know. The Mexican cuisine is fine and fragrant, it was also made World Heritage by UNESCO!

>>> All about Mexican gastronomy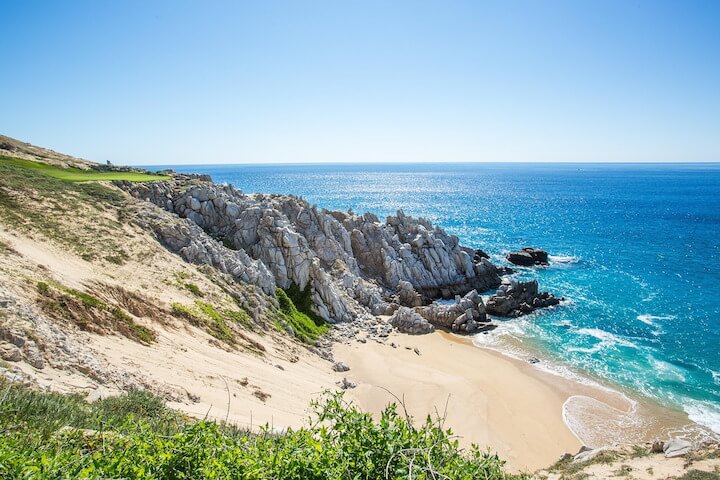 4. The country where biodiversity is king
Mexico has one of the richest fauna and flora in the world! During your trip you can cross plants, corals, wild animals, a great diversity.

>>> Sri Lanka: Island of exceptional treasures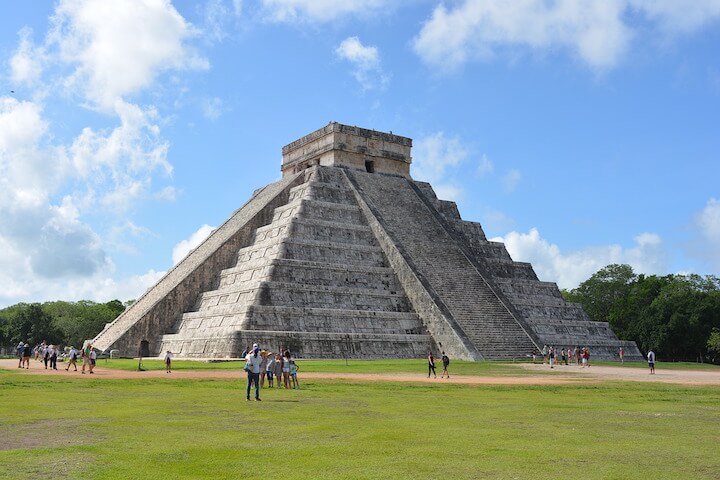 5. Many tourist places worth the visit
It has become a must for visitors to book their condo in Mexico not far from the sights that are breathtaking and numerous. Beyond all the classic places of visit, museums, cities and villages, Mexico also has the best underwater museum in the world, located in Cancun!

>>> Guide to activities to do in Mexico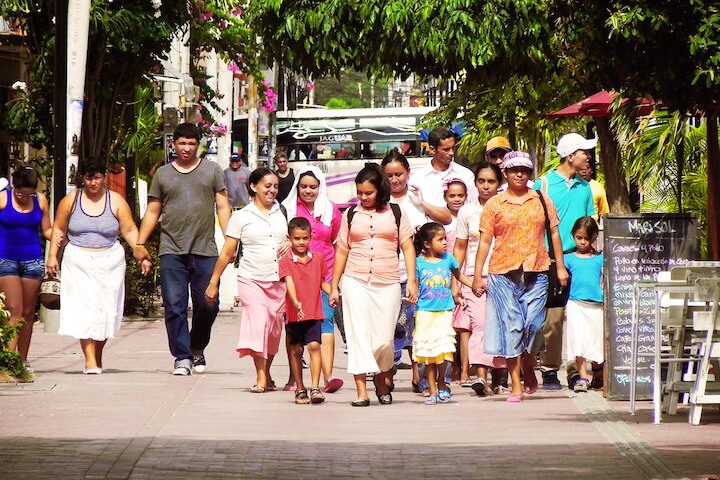 6. The warmth & hospitality of Mexicans
The Mexican population is famous for its welcome and kindness. To say goodbye, the Mexicans say: "Gracias, adios y que les vaya bien!" (Thanks, goodbye and all good for you!), And seem to think it: more than a polite formula, the Mexican culture gives importance to the other, to its well being, that it is close or foreign.

>>> Where to go to celebrate Christmas in the sun?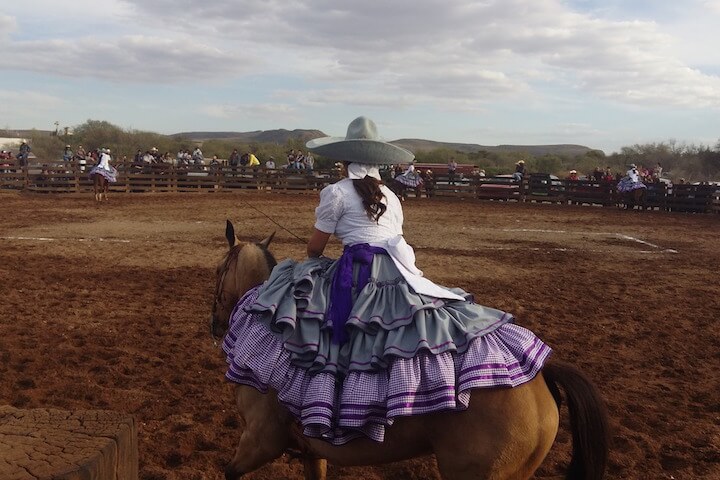 7. Quality means of travel
Mexico's transportation network is highly developed, modern, dynamic and comfortable. No excuse not to visit the country in all latitudes, with an excursion to Playa del Carmen for example. Also consider renting a vehicle, motorcycle or quad, which are also very common in all regions. Practice, as the country is vast!

>>> How to move in Mauritius?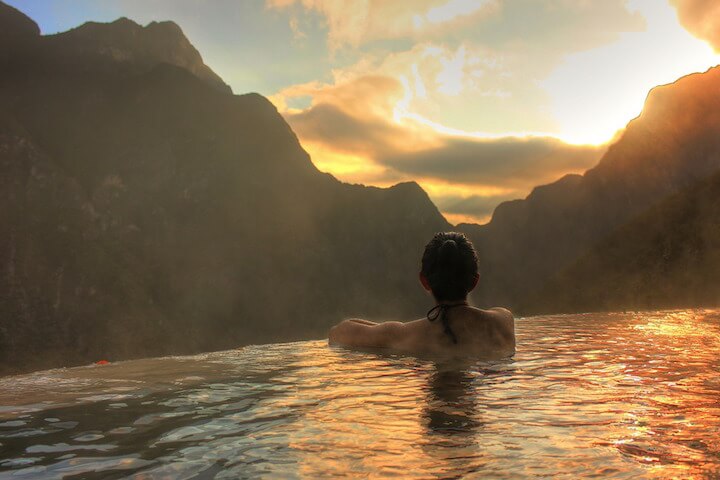 8. The climate: the sun is always out
It is always beautiful in Mexico and all seasons are suitable for a good stay, even during the rainy season!

>>> Living in Alicante, the city of the Sun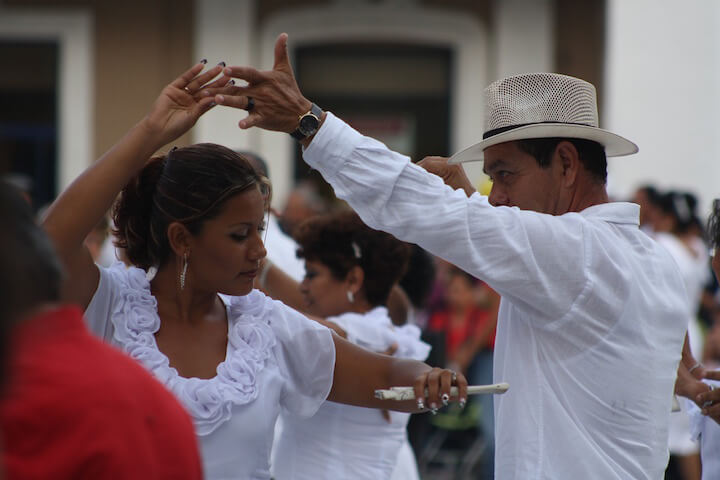 9. A history and a civilisation to discover
Mexican history spans more than 2 millennia. Very great civilisations succeeded each other. Travel in the footsteps of Mayan, Aztec, Toltec or Olmec civilisations. Métis, Creoles... discover how the colonial era has greatly influenced Mexico today. Whether it's the capital city of Mexico where the surrounding cities, buildings, roads, and even the city map tell the story of historical events.

>>> Mexico, prestigious villas in paradisiacal settings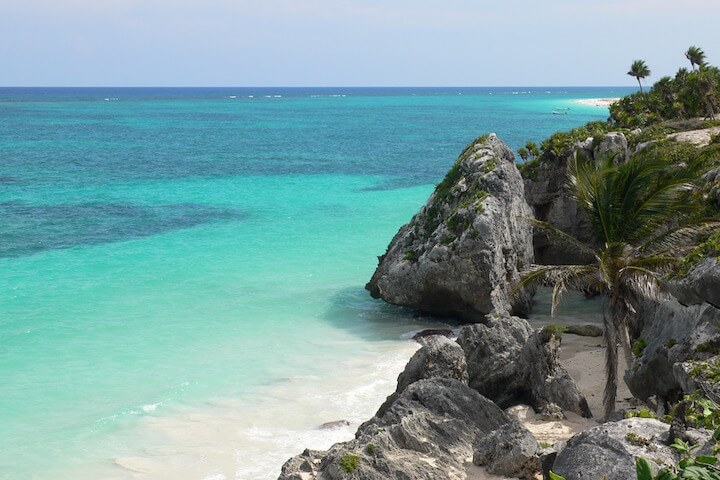 10. The vast and varied natural landscapes
Mexico has managed to preserve its natural spaces. Mexico has many natural sites to take your breath away. It is a very vast country with a very wide variety of landscapes. There is something for everyone: beaches, seas and lagoons, such as Isla Marieta, or the Cenotes; desert landscapes, arid, rocky, lush forests...

>>> Hiking in Sri Lankan National Parks