If you think luxury holidays cannot rhyme with eco-friendly, let us show you it is not true! Here are our 5 tips for an eco-friendly luxury vacations.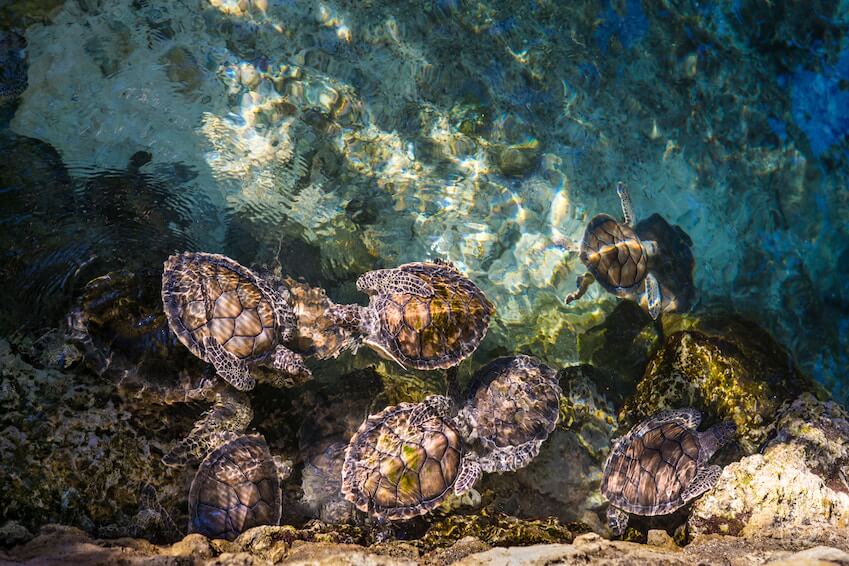 1) Avoid tourist traps using animals
It breaks our heart as well, but it is true it is much better to avoid tourist traps using animals, as the later are often mistreated. Whether it is a turtle center in Mauritius, a zoo in Europe or an elephant back ride, animals are often victims of this business which somehow contributes to the economy of these destinations, especially among islands or on the Asian continent. Thus, there are for example centers which claim they are a shelter for turtles, but actually allow visitors to touch them, which should be strictly forbidden. And it is the same for diving. When one touches fish, the later become more vulnerable to other marine animals. Thus, the golden rule is to never touch without knowing first, and to take precautions with animals "shelters". Tourists, don't fall for it! If you really do love animals, the best is to avoid to participate to this business, or at least to do some serious previous research on the living conditions of animals there.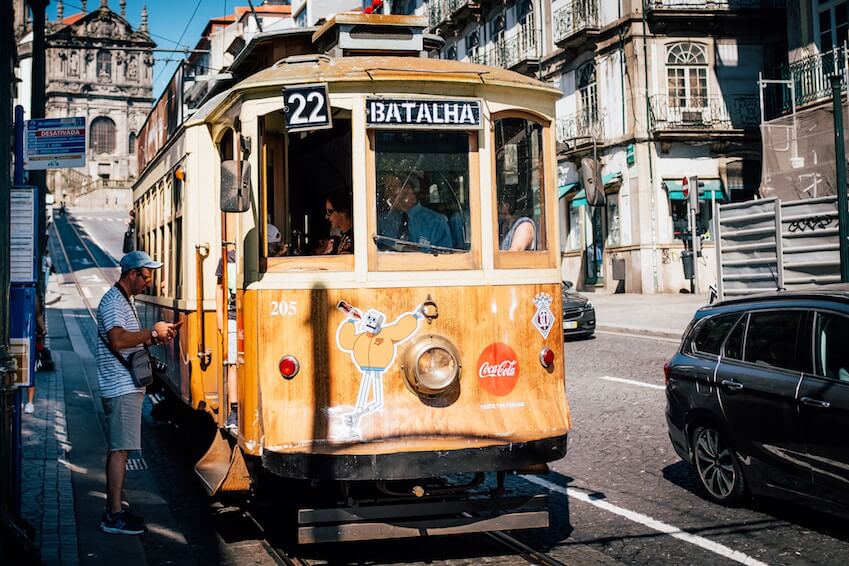 2) Choose public transports
If it is complicated to advise to use public transports to go on the other side of the world, once on the spot, it is totally different! Of course, long distances are nicer by car. However, regarding the small distances, why not enjoy this moment for a family walk or bike ride? In addition to give you fresh air, this will allow you to admire the surrounding landscapes and thus immerse yourself fully in your trip. And, for average distances, use public transports! Well connected within the large cities and much more practical than cars to park, bus, trams and trains will bring you to the heart of the destination you're keen to discover, at a low price and a low consumption! For your next holidays, become eco-friendly thanks to public transports!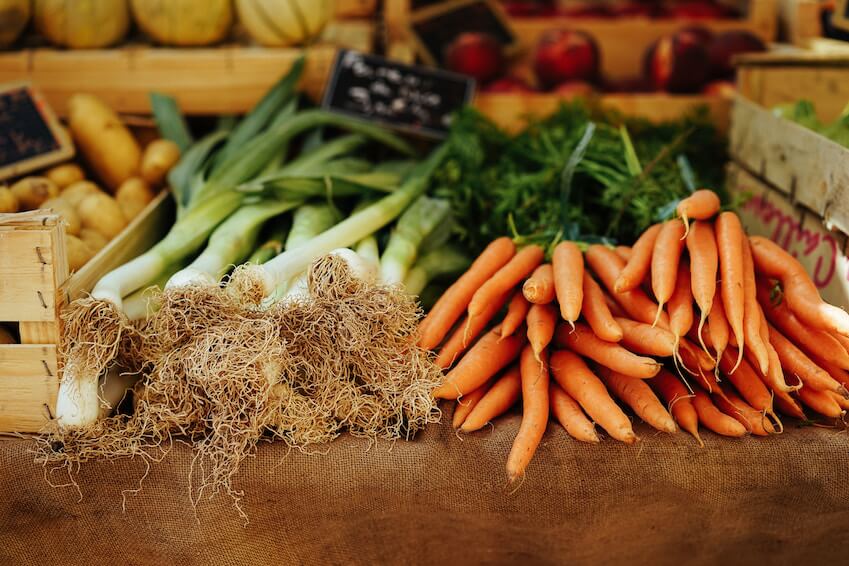 3) Eating local and ethic
We know it: in addition to invite you taste new flavours, consuming local gives advantage to short trips, increases the economy of the country where you are and is usually more respectful of food producers in terms of ethics. And, to be honest, what is better than going to a local outdoor market of exotic fruits when one goes to a sunny destination? Treat your taste buds and benefit from this opportunity to consume consciously by choosing local producers. Moreover, eating local products is known to be a healthier alternative to imported ones. It is thus a choice that benefits all, and that you won't get wary of!
4) Rent an eco-friendly villa
If one thinks it is impossible to combine luxury and ecology, well, you are wrong. Villas from all over the world are increasingly turning green: heated
pools
with solar panels and system of  waters purification are some of the great initiatives landlords take to reduce their carbon footprint.
In a Moroccan Dar, a castle in Italy or even a sumptuous villa in Greece
, it is possible to visit the world and treat yourself while still being conscious of your environment. And you can be sure, comfort is full! Pool,
large garden
and sea view are waiting for you in these eco-friendly villas of charm.
5) Try "naturalist" stays
Not to be confused with "naturist" places, naturalist stays are a miracle for travelers seeking local experiences. The concept is simple: with a professional guide, you go on the discovery of the local fauna and flora in all safety, and still respecting the environment. By going to places who allow it only, and by learning all there is to know about the destination while still paying attention of not letting any waste. Indeed, naturalist excursions allow you to enjoy fully your trip in unknown lands, but being all conscious about today's challenge. And this is priceless.