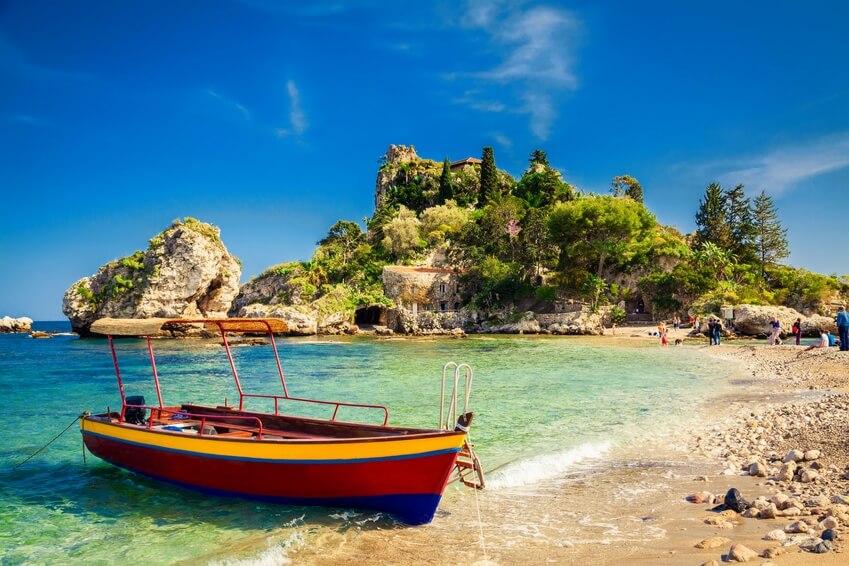 An Italian adventure in Sicily
Sicily seduces many travellers every year who come to find a break in their daily lives on the Italian beaches, under a blazing sun. Its turquoise water that comes to an end on the sandy beaches, and its sublime landscapes with gold cliffs dressed in vegetation characteristic of the region, both remain during the heat of summer. But summer is not the only season that deserves a stopover in this wonderful region.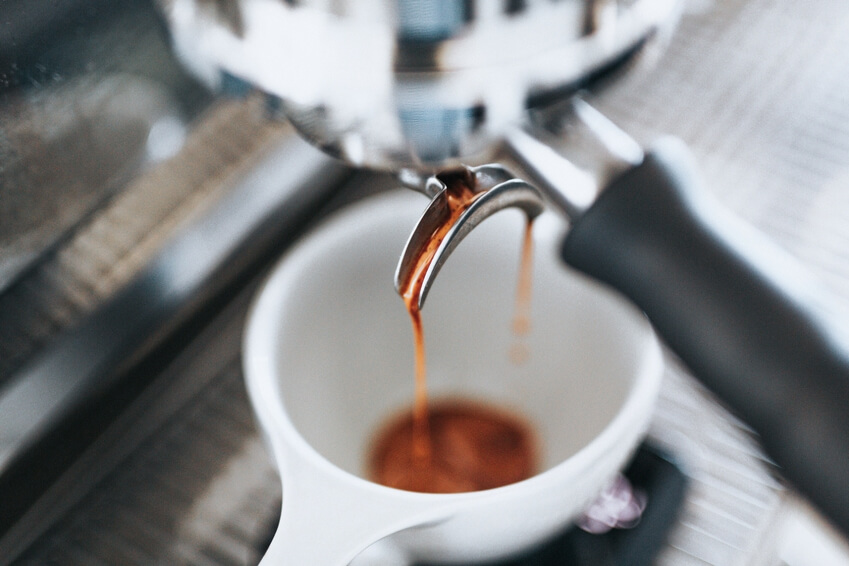 Living 'la dolce vita', away from the tumult of summer
Once autumn is well established, tourists are more rare and you can fully enjoy the wild charm of Sicily. It is the ideal time to discover all the wonders of this European island. An extended holiday thanks to pleasant temperatures meaning you can enjoy an espresso on the terrace. In addition to a soothing calm that contrasts with the hustle and bustle of summer, you will be able to freely visit the places that make the success and culture of Sicily. This beautiful island, dominated by Mount Etna, has its own cultural identity, inherited from its history. Its Greek temples, oriental gardens, castles and religious buildings of Romanesque, Baroque or Byzantine style rub shoulders under the same sun. Between two visits, enjoy, under the shade of an olive tree, some specialities such as pane e panelle, crocchè or arancini, accompanied by a glass of Marsala.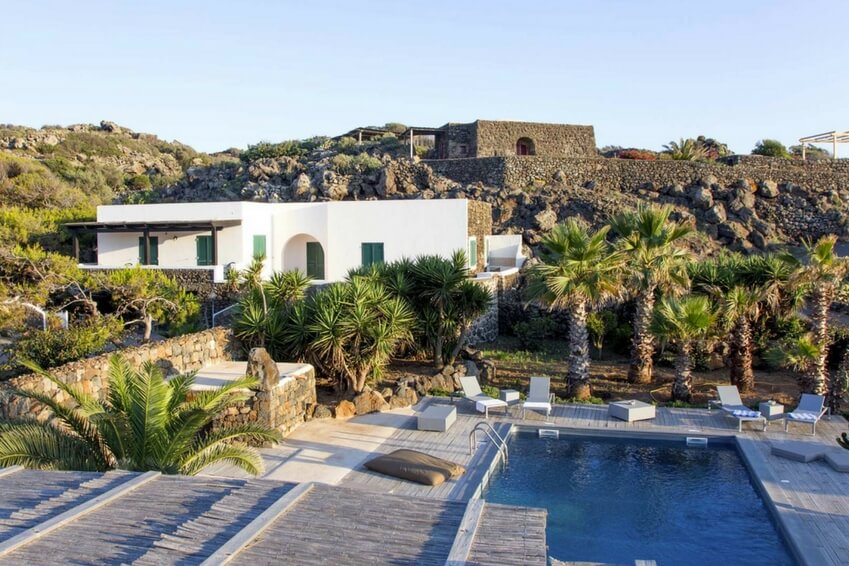 A privileged stay in a charming destination
In order to fully visit this Italian island, and forget about the worries of everyday life, rent a beautiful villa with authentic charm, to live 'la dolce vita' to the maximum. Cradle of many notorious films, let your imagination wander in front of the sumptuous decorations of a charming house, overlooking the sea. Enjoy a heated swimming pool to take a dip in the month of September... Amazing when you know that the cold is starting to settle in the majority of Europe.

>>> Discover our exceptional houses in Sicily