Discover hvar, a small Croatian island in the Adriatic Sea. Voted one of the most beautiful islands in the world by Conde Nast Traveller, Hvar is one of the trendiest destinations for the summer, and is often referred to as the Croatian St Tropez due to its relaxed and bohemian atmosphere that can be found in the French Riviera. Villanovo invites you to meet this small jewel of the Adriatic Sea, accessible by Ferry from Split, for a trip you will not forget!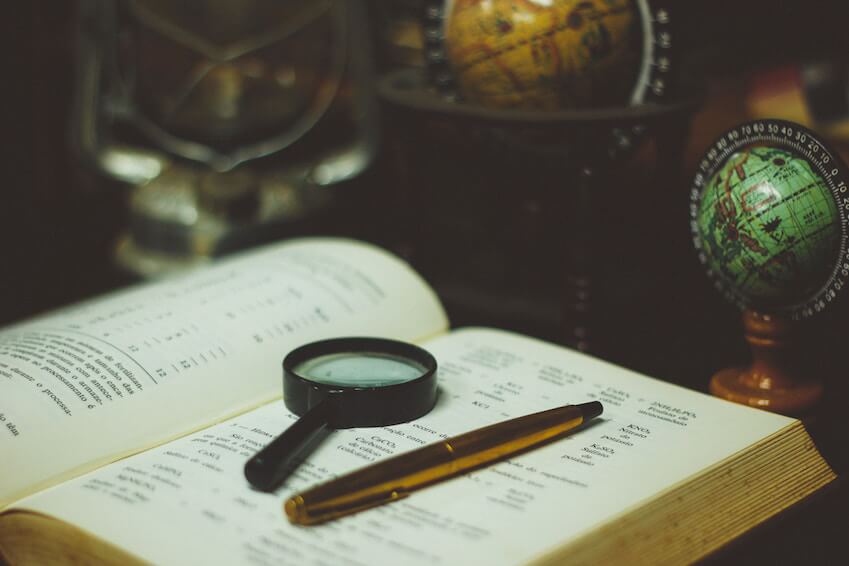 Let's take a walk down history lane
Let's start with a little history to learn more about the fascinating past of this island. It welcomed the illyrians until the 4th century before J.C. until the Greeks invaded the island and formed the Faros Colony which has now become Stari Grad, the second city of Hvar. In the 2 nd century before J.C, the Romans seized the island until the Byzantines took it over. Hvar was sought after due to its geographical situation, which allowed it to be a significant step for maritime trade. From then on the island was passed from hand to hand for a few centuries; from the Italians to the French, the Austrians, the Yugoslavians and finally, the Croatians.

>>>Find out about Croatia's culture and tradition
A day in Hvar
For swimming enthusiasts, Hvar is a little piece of heaven. The Adriatic sea offers spectacular beaches and hidden creeks, with different gradients of blue, from cobalt to turquoise, ideal for snorkeling! For a postcard scenery, take a boat to the Pakleni islands, which are completely uninhabited and are covered in wild vegetation such as thyme, lavender and pine trees which provide a magical set up for a romantic, quiet picnic with your other half. As the sun begins to descend into the ocean, head to the renowned Hula Hula beach bar, one of the most fashionable bars in Europe. Sip on a delicious cocktail while dancing and admire the magnificent views which are definitely instagram worthy. For a relaxing meal, Villanovo recommends Divino restaurant, on the harbour of Hvar, for some fine dining with exquisite taste and quality, not one to miss!

>>>8 things to do in Croatia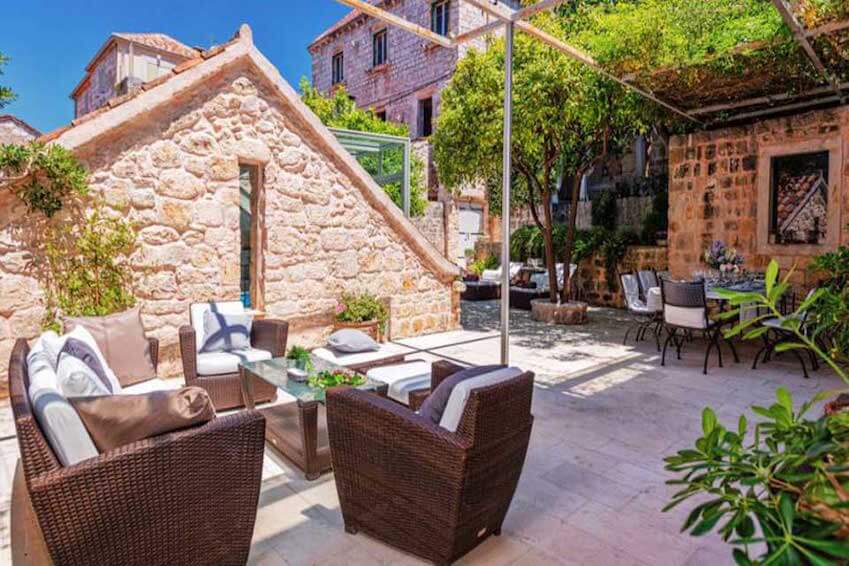 Where to stay?
Villanovo presents you to villa Tesla, a charming 5 bedroom baroque villa in the heart of Hvar, which has been placed under the protection of the Institute for the Protection of Cultural Monuments of the Republic of Croatia for its historical value. This sumptuous property has a 'well-being house' in the garden, where you can find an indoor pool and with removable windows to make it an outdoor one, not to mention a sauna and a jacuzzi. 

>>>Discover our villas in Croatia