Culture and Tradition in Croatia
Croatia embodies a country of great beauty with its spectacular coastline, but it is also a country rich in history. Its culture is deeply rooted in its infrastructures and monuments, but especially in the minds of its inhabitants. You will come back from your trip to Croatia enriched with small anecdotes and make new acquaintances in this absolutely fascinating country.
Magnificent cultural crossroads
Due to its geographical position, Croatia, over the years has been influenced by its neighbouring countries. The country holds its cultural richness with a fabulous mixture between the Mediterranean and Eastern traditions, but also from Central Europe and the Balkans. During your stay, you will discover proud people faithful to their cultural identity, which is revealed with pride to the rest of the world.
A rich and varied gastronomy
This rich cultural combination is reflected in the greatness of the Croatian monuments, its traditions and its gastronomy. As for its cuisine, you will have the opportunity to taste a lot of seafood, proof of its Mediterranean heritage. You will eat, for example, squid that has been fried, grilled or even stuffed in restaurants, colonising the coasts and inhabited islands.
In the north of Croatia, you will savour the Sarma, a kind of stuffed cabbage reminiscent of the Austro-Hungarian influences. You will also taste the Cevapcici, meatballs with onions or pitas, dishes inspired by Ottoman cuisine. As a dessert, you will be amazed by the Bajadera, a succulent pastry with hazelnuts and almonds.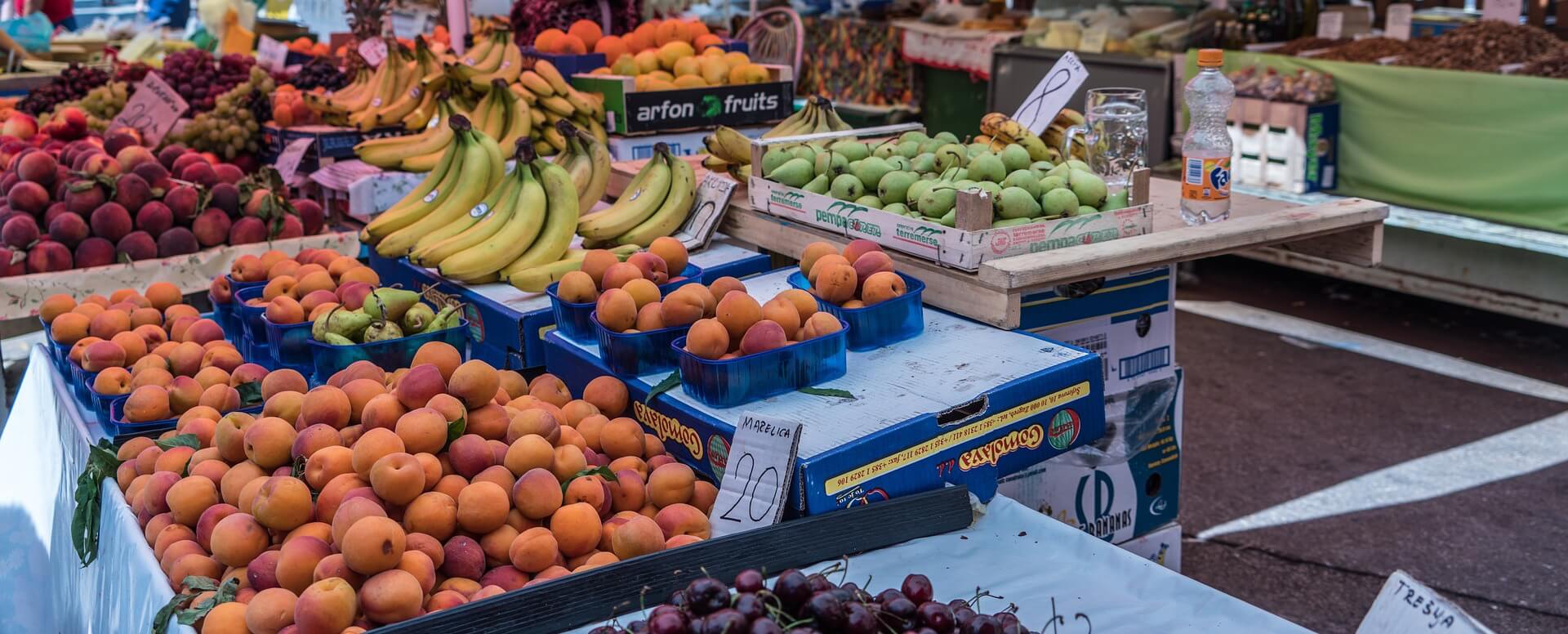 Festivities and folklore in Croatia
Croatian gastronomy is a testament to the cultural diversity of the country. But religion also seems to take an important place in the lives of its inhabitants. Throughout the year, various festivals and events show the Croats' attachment to their traditions.
For example, during Holy Week in the spring, various religious processions give rise to magnificent singing performances. In summer, you will have the opportunity to attend several concerts of music or artistic performances. As for the animations around the spear fights and the horse races, they promise you a pleasant journey in time.
In winter, some of the faithful put on their traditional costumes for a pilgrimage honouring the Saints during the Christmas holidays. The month of February gives place to the carnival in the name of Saint Blaise. Again, the parades show the Croats in their finest costumes. To attend the show, go to Zadar, Samobor or Rijeka.