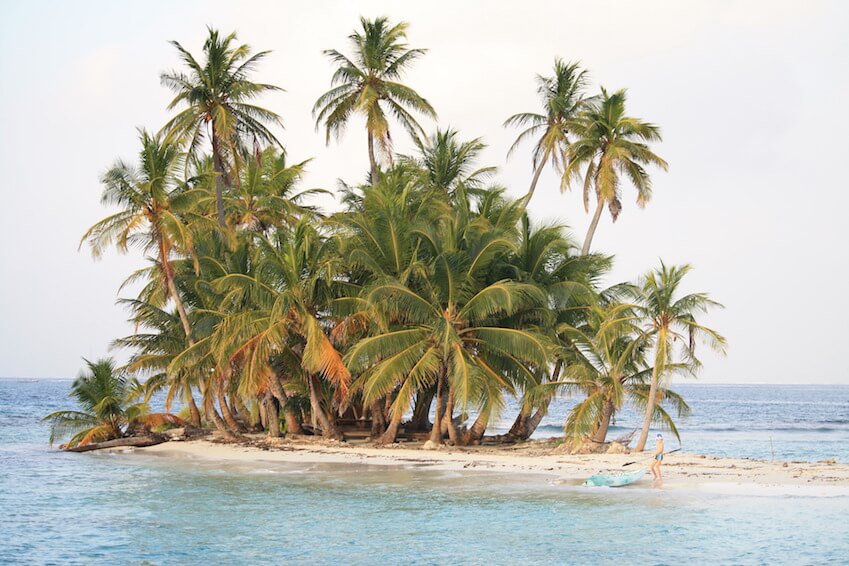 As the winter season is fast-approaching,  the desire for sun and warmth is increasingly becoming a necessity. Why not leave the cold winter routine behind and hop on a plane towards the dreamy and luxurious Caribbean Islands? For those with children, whether they are toddlers or teenagers, Villanovo has selected 3 villas in utopian locations,  which are children-friendly, and provide luxury services for a stay you will not forget!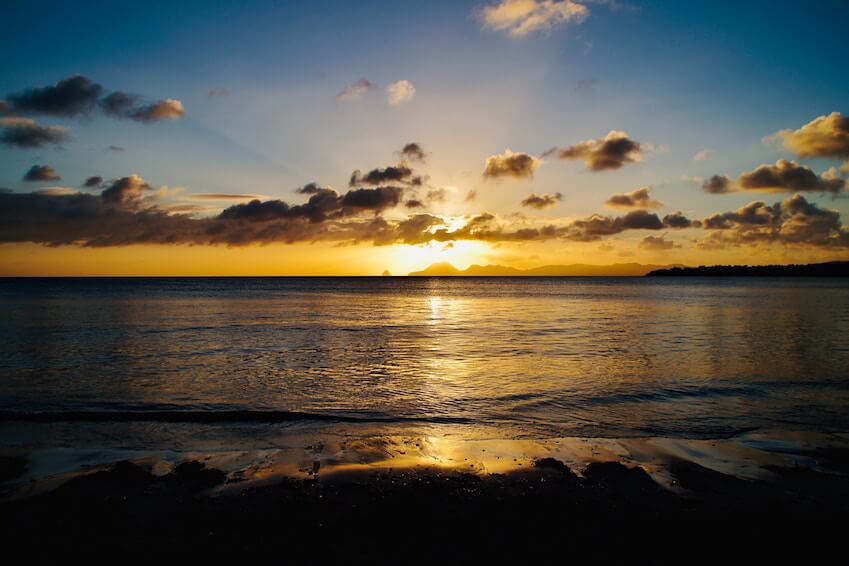 The glamorous St Barts
For the most luxurious holiday, we recommend the island of St Barts, a 12 hour flight away from London, and 6 hours from New York. If you are looking for ethereal turquoise waters and white sandy creeks, this is the ideal destination for you! We recommend
Villa Lovia
, in the North of St Barthélemy, in St Jean bay, which is reputed for being the most exquisite bay on the island! There, you will have the opportunity to taste a traditional local dish called Accras, which is inspired from Creole cuisine, at the renowned restaurant ' La Gloriette', in 'Grand Cul de Sac', suggested to be " one of the finest beach side dining spots".  Villa Lovia will take your breath away with its modern and bright decor in the middle of green foliage, to provide complete serenity. Not only does it have 4 bedrooms with ensuite bathrooms and an
astonishing seaview
, but also a gym, a wine cellar and home-cinema where you can watch a film as a family, and enjoy a cosy evening. After a warm day at the beach, you can come back and watch the sunset from the pool, while a
chef prepares fine meals
for your family to savor.
>>>
Discover our villas in St Bart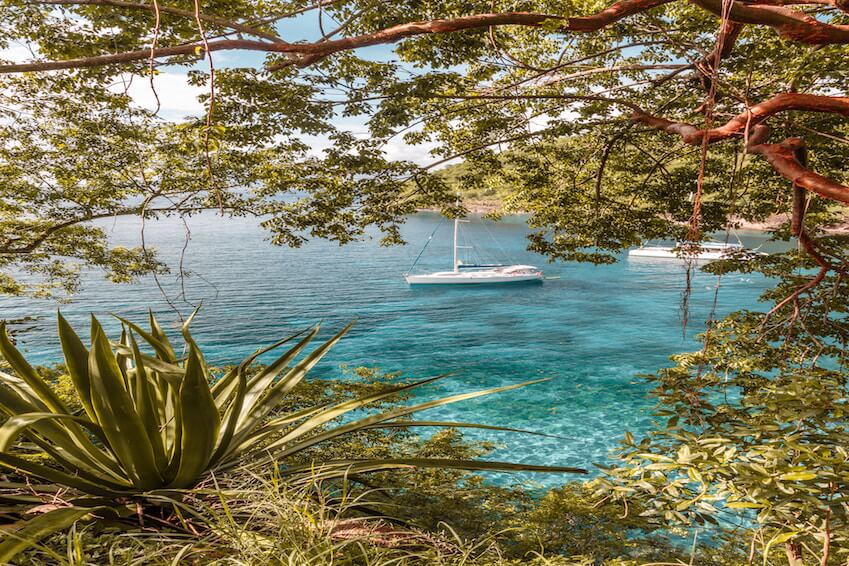 The beautiful Martinique
For a natural and calming holiday, Martinique is the place for you! This beautiful, French speaking island in the Caribbean, otherwise known as " flower island", will blow your mind with its beautiful fauna and flora. Villanovo recommends
Villa Sirene
, in Anse du Diamant, in the South of the island. This magnificent
villa with a private beach area
which can be accessed with a private stone staircase, is a superb place to recharge your batteries. As well as a private pool, the villa has a seaview kiosk, which provides a magical set up for cocktails while watching the orange sun descend into the sea. Villanovo recommends taking a family trip to St Anne, a village where the streets are surrounded by colourful local houses. There, you can visit a local market and dine at one of its traditional restaurants, to enjoy a taste of
West Indian cuisine
.
>>>
Discover Martinique's beautiful beaches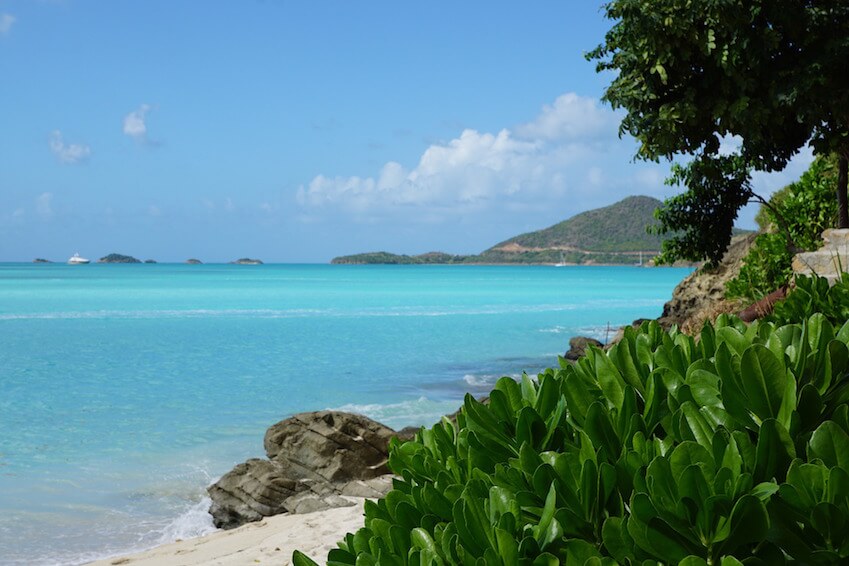 The Charming Antigua
For those who are after a taste of Britain abroad, Villanovo recommends Antigua!  A member of the Commonwealth, it is a short 8 hour flight away from London. One of Antigua's must-try experiences is 'Hug a stingray', in Stingray city. This is a perfect family activity where you can appreciate those friendly rays called ' puppies of the ocean' and admire the magnificent coral reefs. Villanovo recommends
Villa siara
, a 3 bedroom property, with exquisite views over the azure waters of the island. Not only does the villa offer a cinema and a playroom but it is also situated within 'Nonsuch Bay Resort', which offers water sports facilities.
>>>
Discover our villas in Antigua