8 Must See attractions in Sri Lanka
Written on : 04 January 2019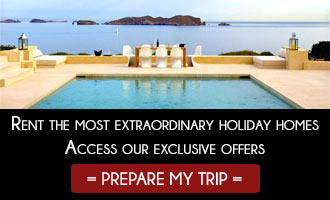 Formerly known as Ceylon, Sri Lanka is a dream destination for those who want to combine exotism with tradition. Located in the Indian Ocean, this island of Ceylon will seduce you thanks to its spices gardens and its coconut-palmed beaches. Sri-Lanka is opening to tourism but stays a destination not very well-known yet. Here are our top activities to do with family or friends in Sri-Lanka for an outstanding journey!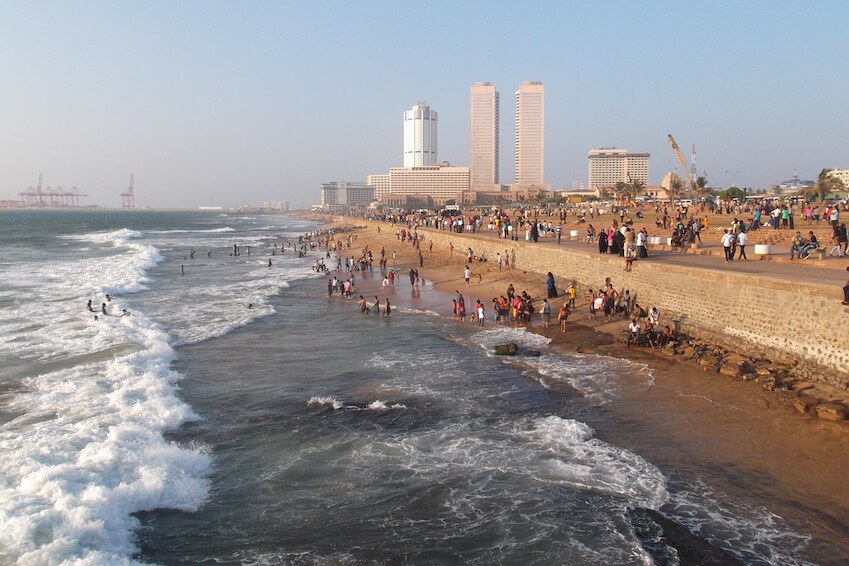 1- Visit Colombo by Tuk Tuk with a local guide
Located in the Western coast of the island, Colombo is the Sri Lankan economic capital. This city looks like a megalopolis but has nevertheless kept an authentic charm over the years. Take time to visit this city with a thousand faces by getting a tuk-tuk with a local guide to learn more about its history. Then, go the Fort district to discover Colombo's architectural heritage. Finally, extend your getaway to Hindu temples and to the wonderful Unawatuna beaches. These two spots are perfect for starting your outstanding journey in Sri-Lanka.
2- Organize a safari in the most beautiful national parks of Sri-Lanka
Sri-Lanka is definitely a destination for nature lovers. To enjoy Sri Lanka's immense wealth, you can visit Sigiriya and Minneriya, two national parks listed as UNESCO World Heritage sites. Near to Colombo, these two parks will make you discover the local fauna and flora. You could particularly admire wonderful Asian elephants. Take advantage of this safari to make a stop at Sigiriya's royal gardens, real treasures which offer a breathtaking view.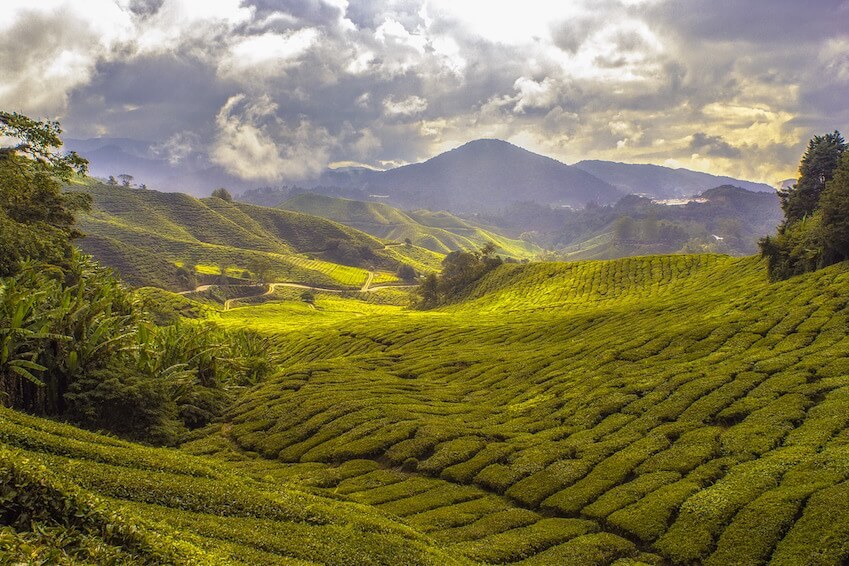 3- Discover tea fields in Nuwara Eliya
Sri-Lanka is world-renowned for Ceylon's teas. Use your stay to visit tea plantations located in the mountainous regions of the island. For this purpose, don't hesitate to take the train toward Ella. The train sneaks around the various tea plantations located in the region. Hiking enthusiasts, this activity is for you too! For instance, we recommend you to visit the "Pedro Centre" plantation, located near Nuwara Eliya and well-known as one of the biggest Sri Lankan tea plantation. During your visit, please feel free to talk to local people, particularly to harvesters, to learn more about their core activities.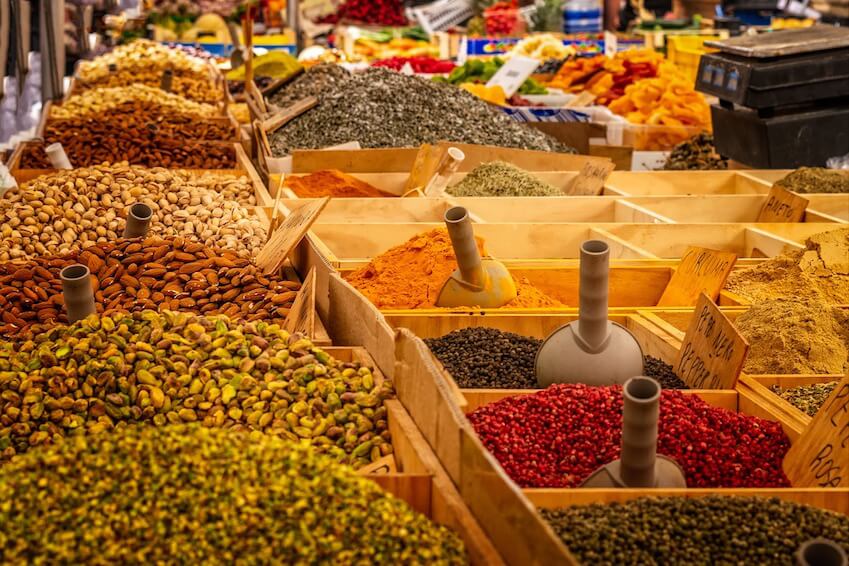 4- Treat yourself with Sri Lankan gastronomy
Full of spices and flavors, Sri Lankan gastronomy will seduce you for sure! Don't leave the island until you have tried rice & curry, a Sri Lankan typical dish. You can try it for a few rupees. Treat also yourself with tropical fruits which abound in Sri Lankan markets. Finally, don't forget to taste Ceylon's tea, national drink, which local people often enjoy with a drop of milk.
5- Devote yourself to the pleasures of Ayurvedic massage
Ayurveda is a technique used in traditional medicine which aims to ease our minds and bodies. Thanks to essential oils, flowers and some herbs, Ayurvedic massage has relaxing virtues. Ayurveda is practised in most Sri Lankan spas. Through circular pressures, frictions and stretching, this ancestral technique will contribute to your wellness throughout your stay.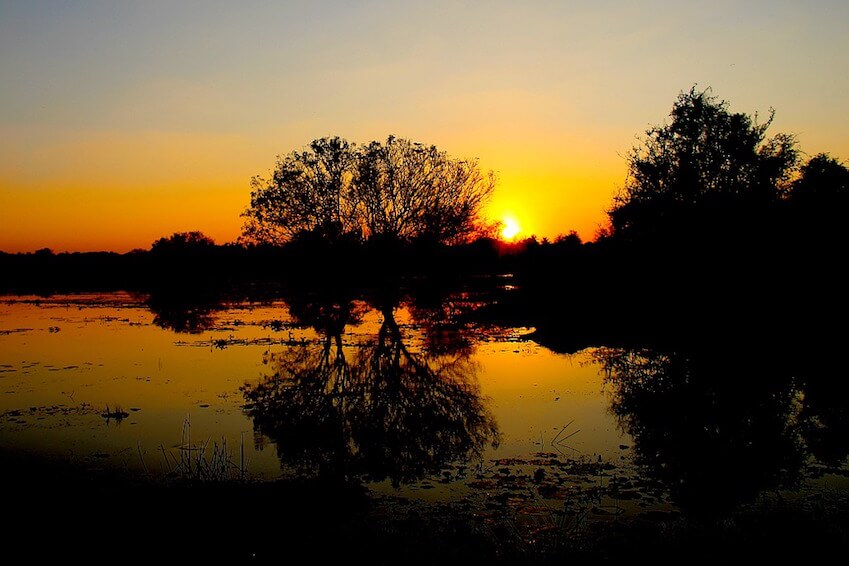 6- Visit the ancient site of Anurâdhapura
Anurâdhapura, formerly known as the Holy Town, is now a World Heritage site - and for good reasons. This ancient site is full of temples and remains. Anurâdhapura is undoubtedly Sri Lanka's historic heart. Take advantage of your getaway to rent a bike to walk around monasteries in ruins and the stupa of this mythical region.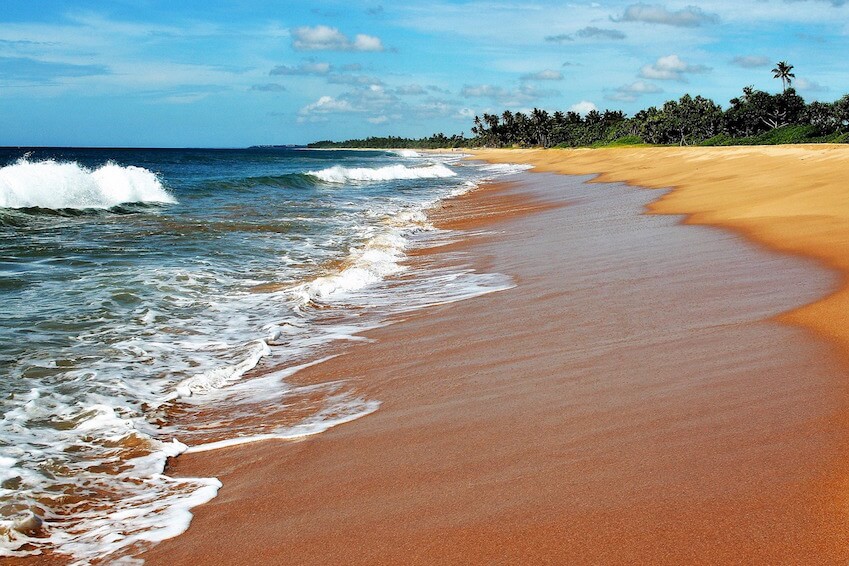 7- Pamper yourself and relax near Mirissa
Mirissa is one of the most beautiful beaches of Sri Lanka. During your stay, make a stop at this heavenly beach surrounded by coconut trees. For watersports lovers, Mirissa is also an ideal spot for surfers and snorkeling enthusiasts.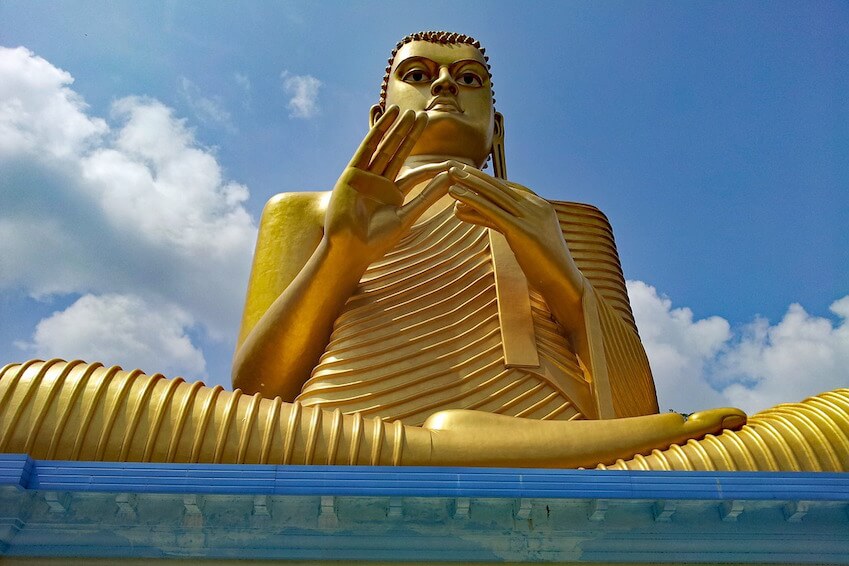 8- Discover Dambulla and its colorful caves
Located at the North of Kandy, there are the Dambulla Caves, which are part of the famous Sri Lankan cultural triangle. This UNESCO World Heritage site includes five caves which are exceptional treasures. Between mural paintings and Buddha statues, Dambulla will enchant you and make you discover the Sri Lankan heritage. Extend your getaway to Kandy, Sri Lanka's cultural and religious capital, and admire temples and sanctuaries. In August, every year, the Esala Perahera festival is organized. The Tooth Relic of Buddha is shown in all the spots of the city on this occasion. Don't miss this amazing opportunity!