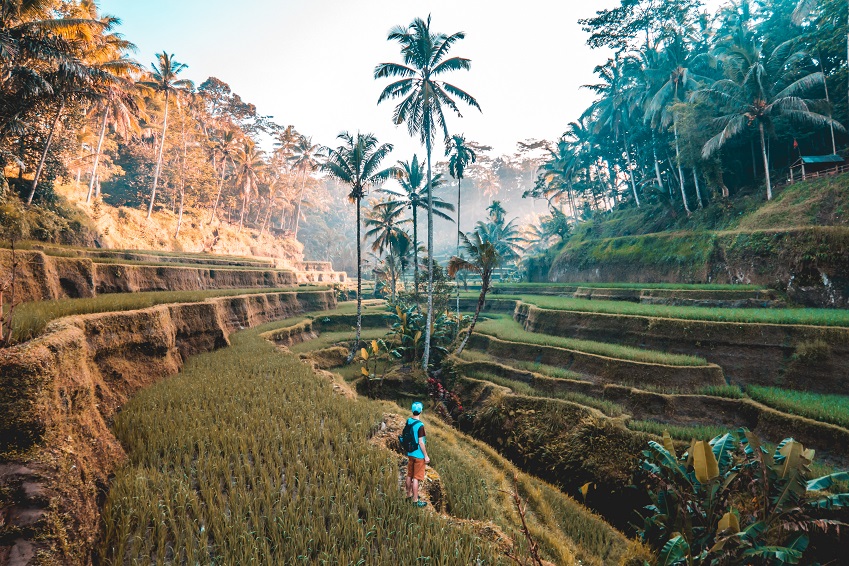 Bali, the Island of the Gods, is a country full of culture and tradition from music and dance to temples and local food. Join us on a cultural journey into the heart of this Indonesian land.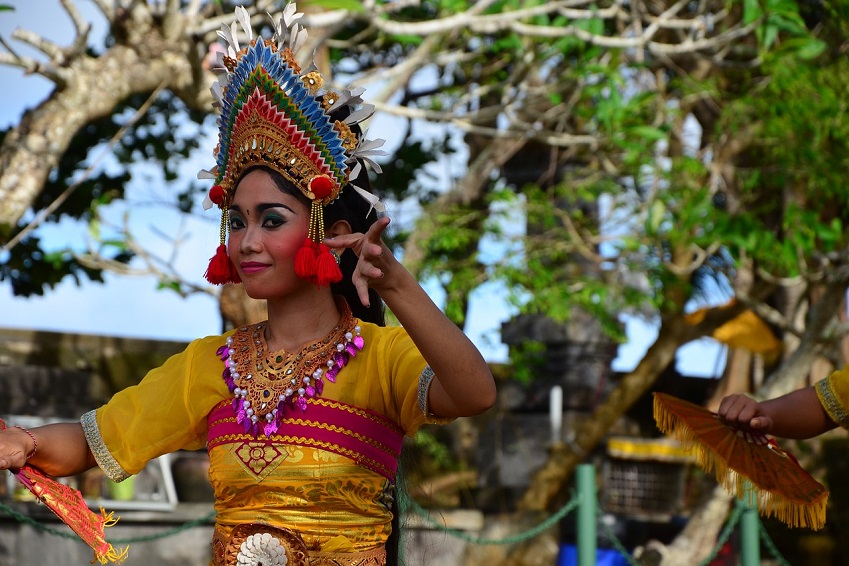 Dance Shows
Dance is hugely popular in Bali and makes this area of Indonesia famous. The native Balinese people communicate and honour through music, songs, and dance and to see this spectacle is to truly immerse yourself in the culture of Bali.

One of the best venues to see and hear Balinese music and dance is, without a doubt, the cultural centre of Bali, Ubud. Another great place to enjoy this cultural show is at the Annual Bali Arts Festival held in Denpasar during June and July.

Traditional dances include the Legong of Mahabharata that tells an epic story about Hindu mythology; the masked dance of the Barong that poetically tells the story of good and evil; and Kekak, where fifty warriors dance around a bright torchlight.

>>> Traditional Dance Shows in Ubud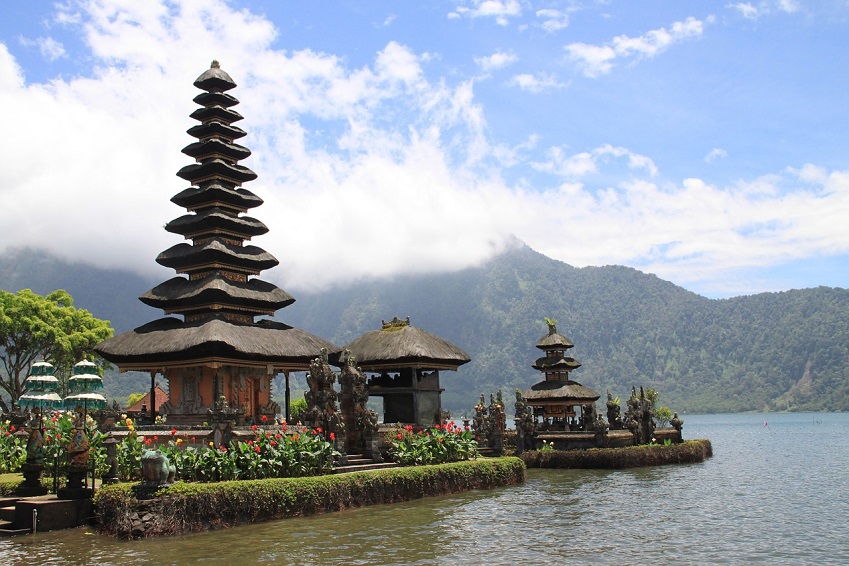 Temples
There is a wide range of temples all around Bali and they have, over time, become the most striking monuments on the island. Featuring magnificent architecture, they make for a great backdrop for your holiday photographs and each one is unique. 3 temples worth a visit:
 
Tanah Lot: one of the most frequented by visitors and it's no guess why: it has fantastic sunsets. Situated in the West of Bali, this one is not to be missed.
Uluwatu Temple: Located in Jimbaran, this temple is picture postcard perfect. With the waves crashing at the bottom of the cliff, visitors are left feeling refreshed because of scenic moments.
Ulun Danu Beratan Temple: Situated in the highlands of Bali, this temple is really picturesque because of its stunning location. On the Western side of Beratan Lake, the mountain range behind gives the temple a dreamy backdrop - cameras at the ready!
>>> 10 things to do in Bali
Local Food
Like all other cultures around the world, food is a significant part of Balinese life. Food in Bali comes from a mix of influences including both China and India, making dishes that are rich in spices, flavours and colours. Some specialities that are worth trying on your visit to the island include:

> Nasi Goreng - fried rice mixed with vegetables, spices and meat. This is considered to be the national dish of Indonesia and can be found in the majority of the restaurants on the island.
> Bali Guling - a roasted pig filled with spices
> Lawar - a mix of minced meat, vegetables, herbs and spices

You can even choose to have your own chef in your luxury villa who can cook delicious Balinese food for you to suit your own preferences.

>>> Gastronomy in Bali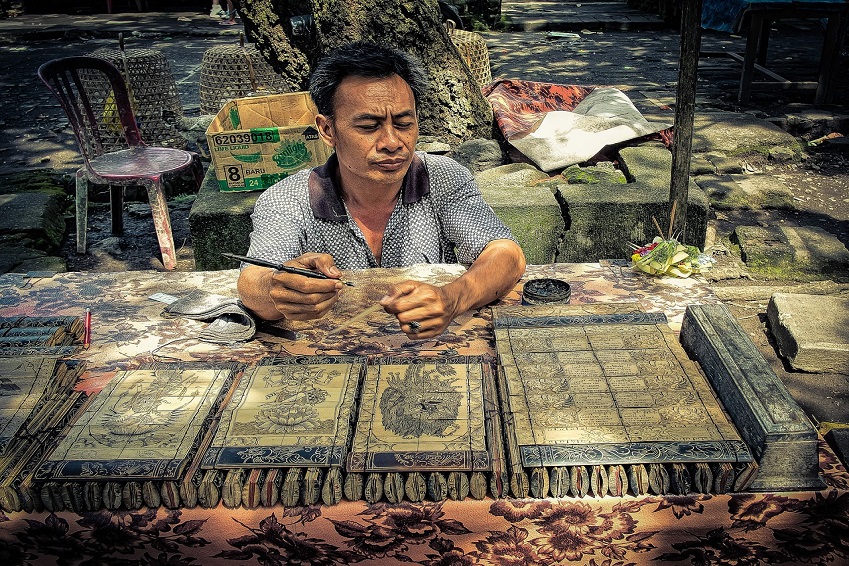 Arts & Crafts
The culture of Bali is also expressed through its arts and crafts scene with paintings, wood carvings, masks, statues and wayang kulit (shadow puppets). The role of craftsmen has changed over time from being suppliers to temples and religious events to being suppliers for a wider market worldwide. It is believed that statues of demons around the entrances to hotels and temples are an important part of the Balinese culture.

Statues are a significant part of the culture and are often sold in the street markets: from Buddhas to horses, dolphins to mini temples - a perfect souvenir to bring home from your holidays in Bali.

>>> Luxury villas in Bali