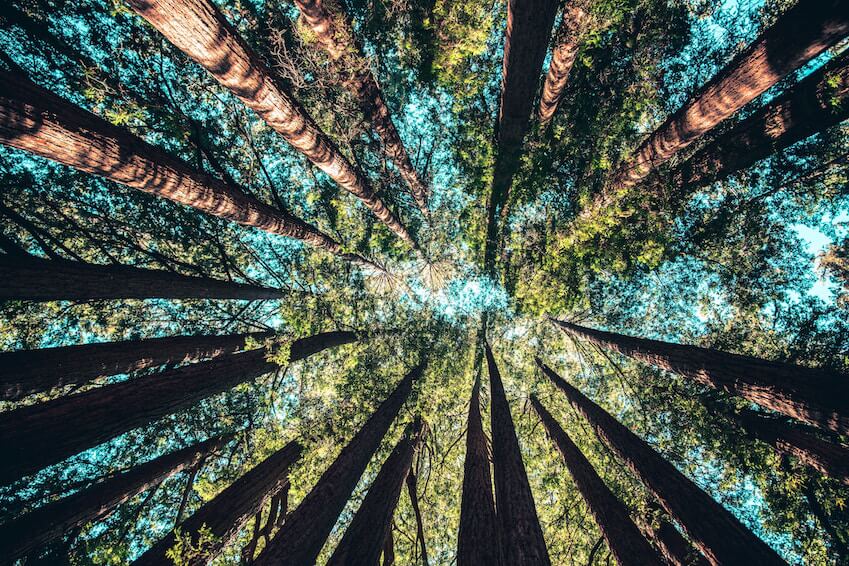 Ecologic park Indigenous Eyes & Los Haitises National Park, Dominican Republic
Ecologic park Indigenous Eyes
Located in the residential tourist complex of Puntacana Resort & Club, the Ecologic Park Indigenous Eyes provides different itineraries within the tropical forest, including an untypical circuit: one to do with segway, which also includes the visit of the ecologic foundation of Punta Cana and its projects of apiculture. Leading you to a diving board located in a crystalline water lagoon, you will get the opportunity to swim with turtles and fish, and thus immerse yourself fully in the heart of the local nature. Not being packed, the itineraries are an opportunity to find out more about our surrounding environment in Dominican Republic, and allows thus a certain intimacy in the heart of this beautiful natural setting. So, why not you?
Los Haitises National Park
In the north-east of Dominican Republic, in the peninsula of Samana and running over a superficy of 208km2, Los Haitises National Park is a must-see of
family
trips. "Haiti" meaning "mountainous area" in Taino language, you get the idea of the landscapes you are going to see before your arrival. Tainos being the first inhabitants of the island, you'll get the opportunity to visit the caves where they used to live, and that testify today of their presence. But, above all, this park is to visit for its amazing fauna and flora which will please all nature lovers. You will appreciate the shadow of some rare trees such as Mahogany or Mangrove. Regarding its fauna, you will find manatees, solenodons (a small mammal classified as endangered), boas, marine turtles and fish. Also, it is not rare to get to see pelicans or parrots!
>>> Rent a luxury villa in Dominican Republic
Pillars of Hercules, Antigua
Exceptional place for diving
and
snorkeling
, pillars of hercules are an amazing natural geological formation. To admire on the surface or under the turquoise water, these huges stones add an absolute charm to the place, which offers to explore a colorful marine fauna. In a few words, it is a masterpiece of nature, almost surreal, which is waiting for you around this perfect diving spot in Antigua. Not-to-be-missed!
>>> Our sumptuous properties in Antigua
Balata garden, Martinique
We mentioned it previously: Balata garden is just sublime
. The one they call "the island of flowers" already says a lot about what you're about to discover. With not less than 2700 species of different flowers, it is a fascinating trip in natural lands that you are about to live. Through the creative spirit of Jean-Philippe Thoze, horticulturist et gardener, admire this wide flourishing composition organized around the family house, with typical Creole architecture. More than a simple visit in a park, enter in the world of an artist where hundreds of tropical plants and flowers are listed in a circuit that is both esthetic and pedagogic. Among the present flowers, one can find anthuriums, hibiscus, exotic nympheas… In sum, colorful flowers which will brighten up your day and naturally perfume yourself. At last, if you would like to give more time to the place, know that you can also visit the Creole house  thanks to a 1h30 tour where you will discover a traditional magnificent house fully decorated with furniture and ancient objects. Unforgettable!
The natural regional park of Martinique
As a result of a will to develop tourism on the island while still protecting its environment, the natural regional park raises awareness about the issues of
natural wealth
preservation for all publics. Listed among one of the 34 hot spots of international biodiversity, Martinique can indeed be proud of its nature. Gathering thus 17 species of terrestrial mammals, 21 species of reptiles, 6 species of amphibians, 16 species of crustaceans and 40 species of butterflies, we understand why it is necessary to protect it. Passionate about the vegetal or animal world, do not forget your camera! Perfect to treat yourself with long rides, you will also quietly picnic, bath in one of the most romantic setting in the world, contemplate a stunning nature and meet locals of undisputable sympathy. Bright in colours and reaching the goals of the project, the park truly is a place where to find yourself back by reconnecting with nature the time of a ride. Let yourself carried away by the flowery fragrances and the various landscapes… If it is not paradise, it looks like it.
>>> Book a charming house in Martinique